SpeedDome
WA's only combined indoor cycling velodrome and roller sports complex
69%
Customer Satisfaction Rate
Above statistics based on 2022-23 figures.
SpeedDome is Perth's only combined indoor velodrome and roller sports complex.
SpeedDome provides training and competition facilities for track cycling and roller sports in Western Australia and is home to many reputable sporting clubs and community groups including recreational cycling and skating communities. The venue has been the training hub for the likes of many Perth Olympians including Sam Welsford and Cameron Meyer.
Sports available at thIS VENUE include:
Indoor cycling

Speed & figure skating

Inline hockey & lacrosse

Roller sports

Basketball

Time trials
GET IN TOUCH TODAY
Complete some basic details and we'll get in touch
Submit an enquiry

Phone
(08) 9441 8229
Location
Eddie Barron Drive, Middle Swan WA 6056
Get Directions
Reception Hours
1:00pm – 8:30pm Monday to Friday
9:00am – 3:00pm Saturday
---
Had an experience with this venue? Let us know your thoughts, we'd love to hear from you:

Submit your feedback
BOOKING & HIRING
Find all the information about what this venue has to offer here. See information about track bookings and venue hire.
PLANNING TO VISIT SOON?
You may find the following information helpful when planning your visit to SpeedDome.
VENUE FEATURES
SpeedDome provides WA's only indoor velodrome to the Perth track cycling community and welcomes skating and court sports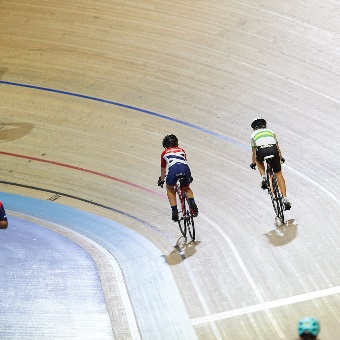 Indoor velodrome
250m timber cycling track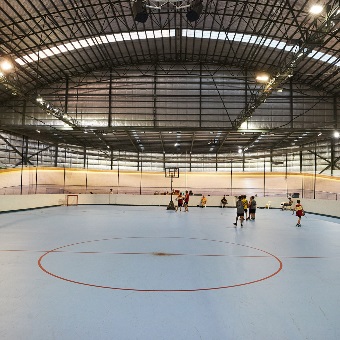 Multipurpose hard court
Built for inline hockey, figure skating, speed skating, roller sports and basketball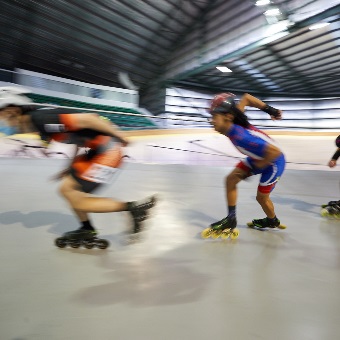 Speed skating track
100m sprint track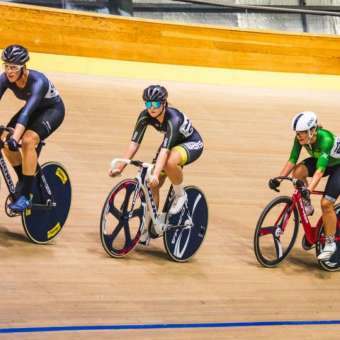 AusCycling Track Championships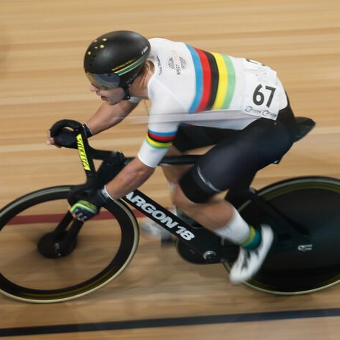 Westral Wheelrace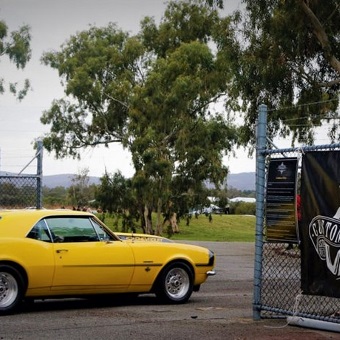 Custom Cars & Coffee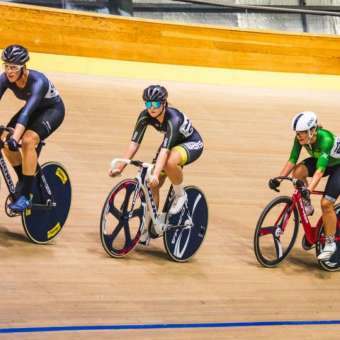 AusCycling Track Championships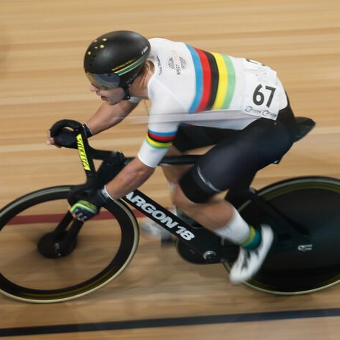 Westral Wheelrace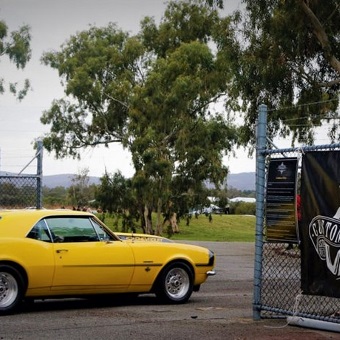 Custom Cars & Coffee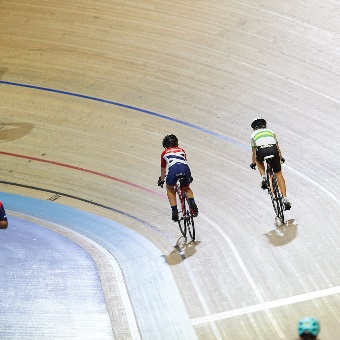 Indoor velodrome
250m timber cycling track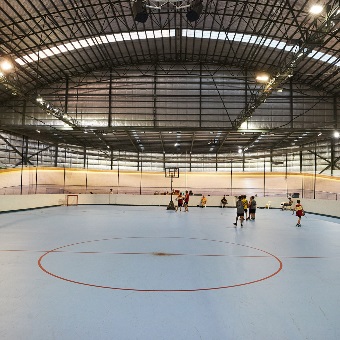 Multipurpose hard court
Built for inline hockey, figure skating, speed skating, roller sports and basketball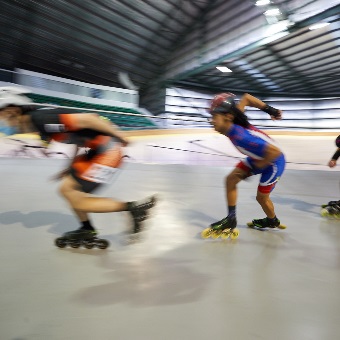 Speed skating track
100m sprint track