Careers
Search for job opportunities and learn about career pathways to join our team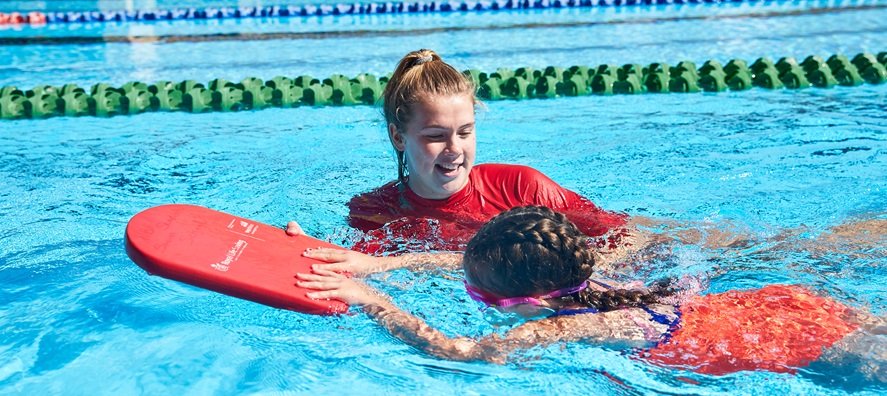 Who we are
VenuesWest's direct support of high-performance sport is at the core of who we are. We pride ourselves on the delivery of high-performance training and competition facilities; inspiring and facilitating pathways to sporting success for all Western Australians.

Our venues are lively and active, from providing the community with grass roots sporting opportunities and stellar entertainment experiences; to the support we provide our high-performance athletes and teams. Our vision is to be Australia's leading provider of sport and entertainment venues and our purpose is to support high performance sports and deliver world class experiences.
We integrate our values in our decision making and behaviour every day through the VenuesWest way:
Working for VenuesWest

At VenuesWest we aim to recruit and retain highly capable employees who are adaptable and passionate about the jobs they do and the services they provide. We value and seek to increase the diversity of our workforce to better meet the differing needs of our customers and to improve equal opportunity outcomes for our employees.
Staff Benefits
VenuesWest promotes a healthy lifestyle and is dedicated to providing our employees with access to an extensive range of health and wellbeing benefits to assist in maintaining a healthy and productive workplace. Learn more about our employee benefits here.