Media
Read the latest media releases and find contacts for the Communications team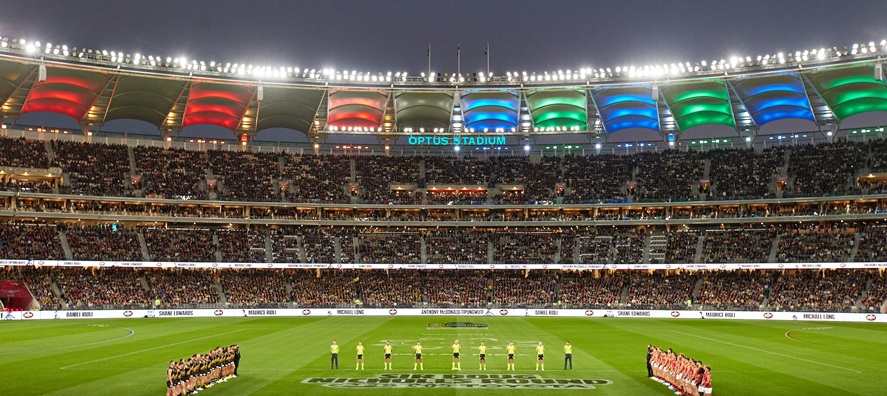 We proudly celebrate our achievements and our place within the sport and entertainment industries
All media enquiries including interviews and filming and photography requests from media outlets should be directed to the Communications Team. All on-site media activity at VenuesWest venues must gain prior approval from the Communications Team.
Our office hours are 8.30am – 5.00pm, Monday to Friday and we also operate a 24 hour service for after hours media enquiries. Please note the Communications Manager is not able to respond to calls from customers.
Latest News
Filming and permits
All requests for photography or filming within a VenuesWest venue must be pre-approved. If you would like to seek permission, please complete this form and we will respond to you within 48 hours.
For RAC Arena, Optus Stadium, Gold Netball Centre, WAIS High Performance Service Centre and WA Rugby Centre, please contact the venue directly. See here for contact details.
Thank you for your enquiry, we will be in touch shortly.
Media Enquiries
For all media enquiries within office hours please call (08) 9441 8249. For out-of-hours media enquiries please call 0408 575 755.
Name

Erin Gallagher

Phone

9441 8249

Email