Just Add Venue
Supporting high performance sport through the optimisation of our venues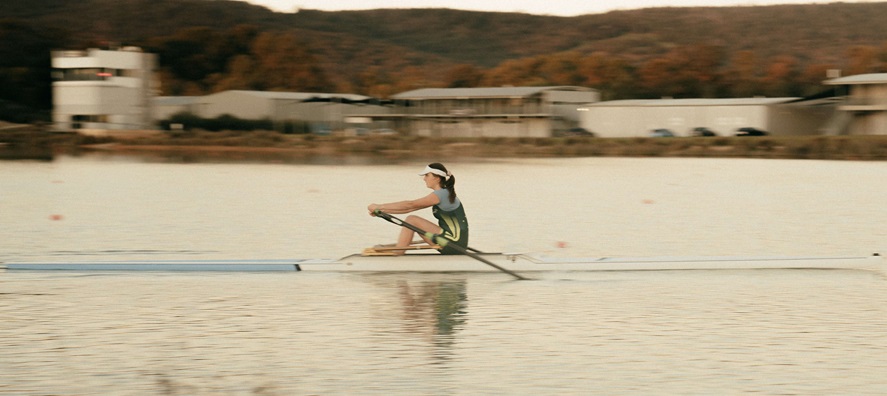 At VenuesWest, supporting High Performance Sport is at the core of who we are. We understand that the training and competition environment plays an essential role in achieving sporting excellence, that's why we provide specialised venues optimised for High Performance Sport. Whether it's training for a regatta at Champion Lakes Regatta Centre, vaulting at WA Athletics Stadium, practising drills at Bendat Basketball Centre, or introducing a toddler to the world of swimming at HBF Stadium, we provide athletes with the facilities they need to perform their best at all stages of their sporting journeys.

The Just Add Venue campaign shows the importance of having access to the right venue, portraying athletes in unconventional settings as they attempt to engage in their sport but fall short. Once they transition to the premium facilities VenuesWest offers, the athletes are in the optimal setting to grow their sporting abilities and reach their full potential.
FEATURED ATHLETES

The Just Add Venue campaign proudly showcases Western Australian athletes, who have trained and competed at the VenuesWest facilities over their careers.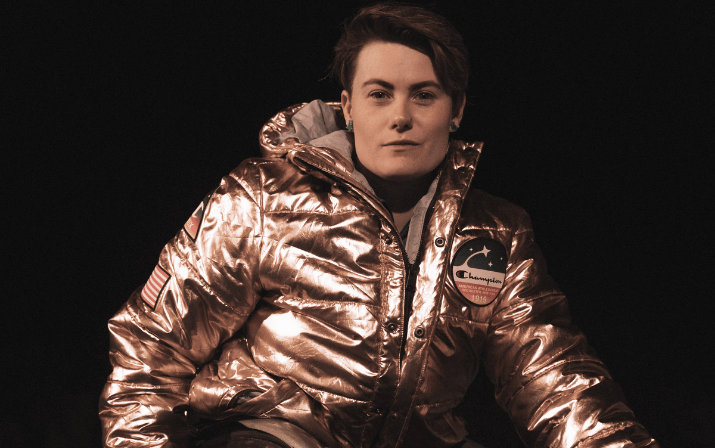 Robyn Lambird
Robyn Lambird, a distinguished Paralympian and former VenuesWest brand ambassador, trained at Western Australian Institute of Sport (WAIS) and WA Athletics Stadium. Currently playing wheelchair rugby at a national level, Robyn previously competed in wheelchair racing and wheelchair basketball. For para-athletics, career highlights include winning bronze at the 2020 Summer Paralympics and placing fourth at the 2022 Commonwealth Games. Robyn notes the importance of the VenuesWest facilities, saying "These facilities have really allowed me to grow as an athlete, and have continued to meet all of my needs as I have progressed from a recreational athlete to an elite level of competition."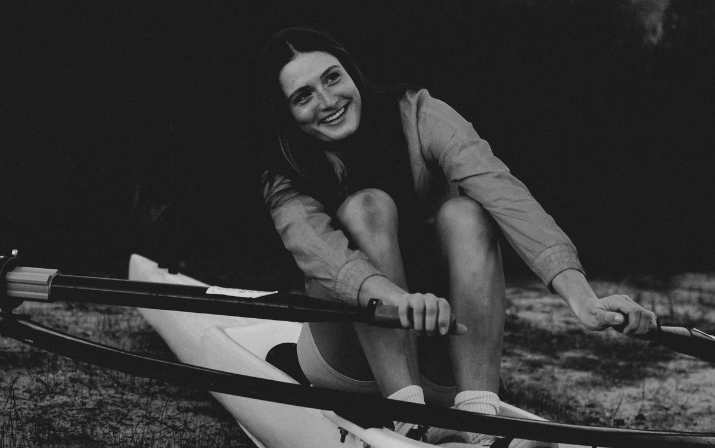 Gen Hart
With dreams of one day winning an Olympic gold medal, Gen Hart has represented Australia in rowing on numerous occasions since starting her career in 2018. Gen trains locally in the Swan River and at the Western Australian Institute of Sport (WAIS), and regularly competes at Champion Lakes Regatta Centre, with hopes of being selected for the Australian Under 23 Team next year. Gen is a current VenuesWest brand ambassador and recently did an Instagram takeover on Perth Sport Life, giving the community an insight into the Rowing WA State Championships.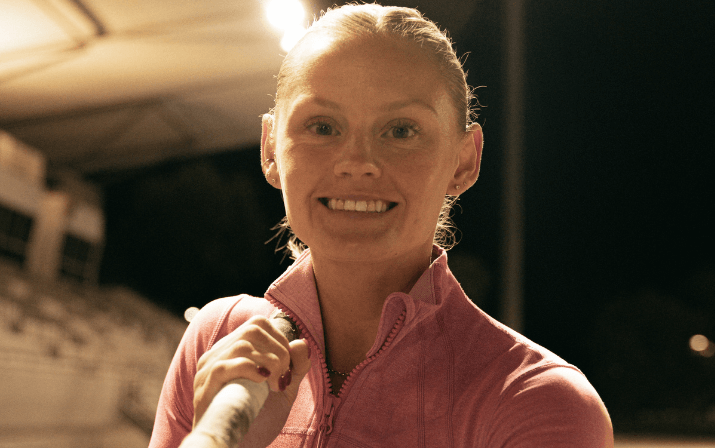 Maddie Lawson
After spending her formative years on the Athletics Track and in Gymnasiums, Maddie Lawson begun her pole vaulting career at 14 years old. With consistent hard work and dedication, Maddie has established herself as a national level champion. Recently, Maddie won a silver medal at the 2023 Australian Championships in the Open Women category. When Maddie isn't training at venues such as WA Athletics Stadium, she is busy coaching the next generation of elite athletes.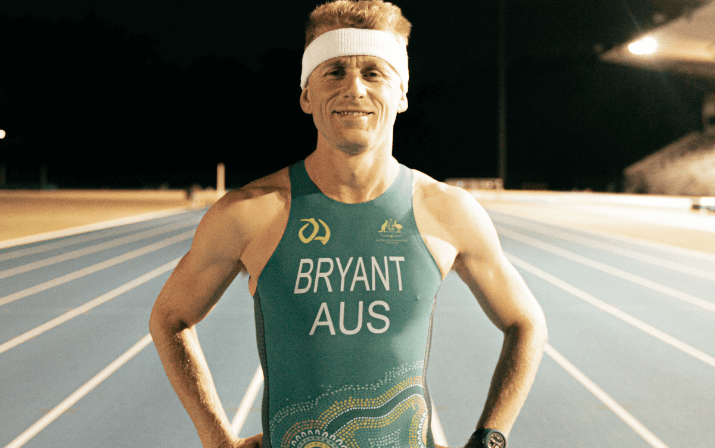 David Bryant
David Bryant, Para Triathlete and former VenuesWest brand ambassador, has been training at VenuesWest facilities since his triathlon career started in 2007. Enjoying a fruitful career, David consistently competes in top level events such as the 2021 Tokyo Paralympic Games, 2020 Newcastle OTU Paratriathlon World Cup and 2019 AUS Paratriathlon National Championships. Outside of training and competing, David is an Accredited Practising Dietitian and Advanced Sports Dietitian, working with athletes to optimise their nutrition for better performance.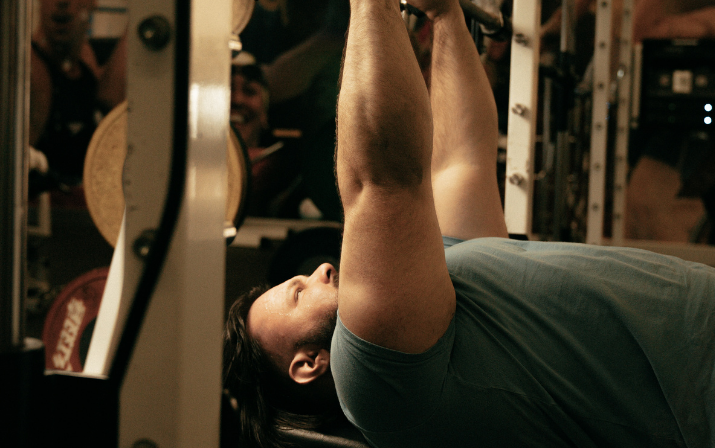 Ben Wright
Starting his powerlifting career in 2012, Ben Wright has achieved phenomenal success as a three-time Australian champion and Oceania record holder in two weight classes (80kgs and 88kgs). Recently, Ben received a bronze medal at the 2022 Birmingham Commonwealth Games. Ben frequently trains at the Western Australian Institute of Sport (WAIS) and has his sight set on the 2024 Paralympic Games in Paris.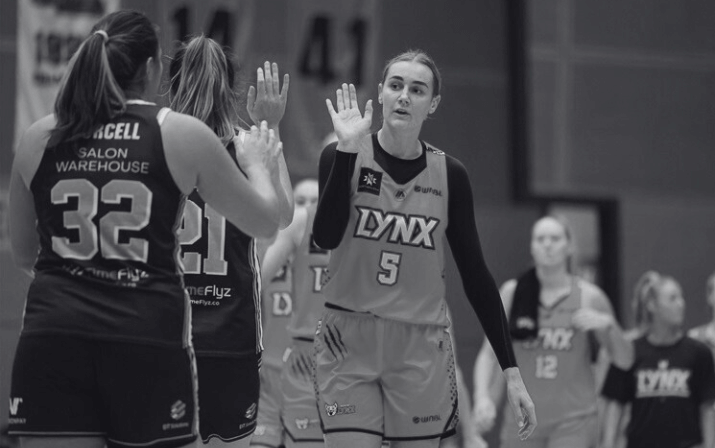 Darcee Garbin
Former VenuesWest Brand Ambassador Darcee Garbin has represented Australia in Women's basketball and spanned her career across the globe. Previously the Perth Lynx captain, Darcee moved to Germany in 2019 to play for Herner TC and then Hungary in 2022 to be part of the Hungarian League under DVTK-Hun-Therm. Spending many hours of her career at Bendat Basketball Centre, Darcee says "Being a professional athlete encompasses so many different elements, including training in a professional environment. The Bendat Basketball Centre provides everything professional athletes need and more, it sets the standard across Australia."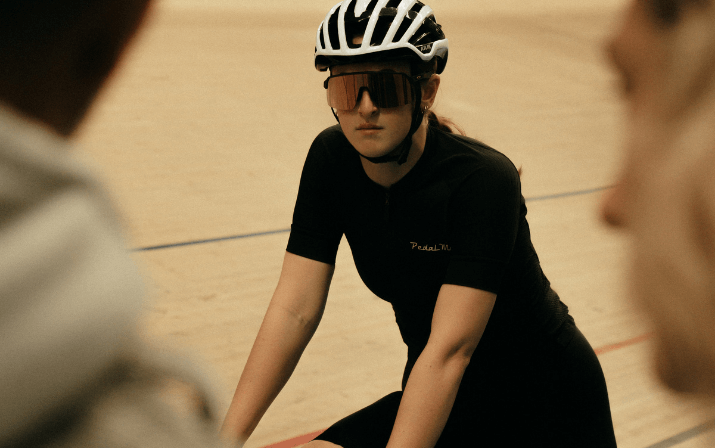 Isla Carr
Isla Carr is an up-and-coming Western Australian Institute of Sport (WAIS) Athlete and Under 23 Track Cyclist with X-Speed Australia. Training regularly at SpeedDome, her favourite routine is a tempo session. Competing across Australia and Europe, career highlights include winning the 1000m and 2000m wheel races at the 2020 Tasmania Christmas Carnivals.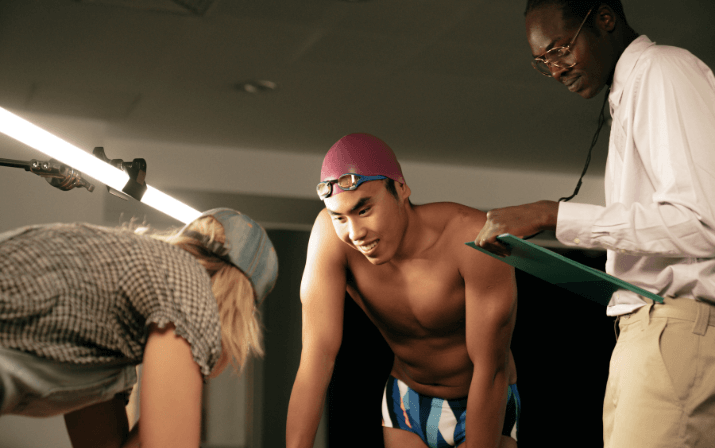 Joshua Yong
Joshua Yong's journey into the world of swimming started at three years old, and by the age of eight, he began making waves as a competitive swimmer. Feeling at home in the pool, Josh has trained at the Western Australian Institute of Sport (WAIS). Recently, Joshua was on the Australia A Team at the US TYR Pro Championships, where he won an incredible 3rd place in the 100m Breaststroke Mens Final. The next goal? Qualifying for the 2024 Olympic Games in Paris.
OUR TARGETED SPORTS
As part of our High Performance Sport Strategy, we continuously review and ideally grow, the number of targeted sports supported by VenuesWest. Support comes through increased subsidies, priority of venue use and capital investment. By the end of 2022/23, VenuesWest met international, national and state competition and training standards for 100% of our targeted sports. The following sports have been confirmed as targeted sports for 2023/24:
AFL

Netball

Tennis

Athletics

Rowing

Triathlon
Rugby League

Volleyball

Water Polo

Cricket

Cycling Indoor/Track

Diving
Rugby Union

Soccer

Basketball

Swimming

Canoeing/Kayaking
OUR VENUES
VenuesWest offers a range of the best sports and entertainment venues in Perth, Western Australia. Explore some of our venues below.