Reconciliation Action Plan
We're committed to supporting Reconciliation in WA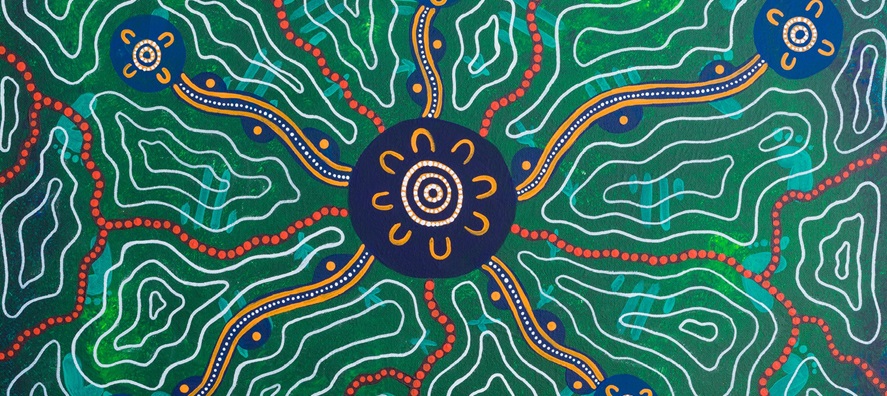 VenuesWest respects and acknowledges the Whadjuk Noongar people as the Traditional Owners of the land upon which our venues stand and recognise their continuing connection to land, waters and culture. We pay our respects to Elders past and present.
Our vision for reconciliation is strengthened in this Innovate Reconciliation Action Plan (RAP). It represents the success of the effort undertaken over two years to establish and implement VenuesWest's first Reflect Plan and consolidates our ongoing commitment to fully value Aboriginal and Torres Strait Islander peoples for their contribution to our community and our organisation's culture and to sport and entertainment more broadly in Western Australia.
Our focus for the next three years continues to be in the areas of Relationships, Respect and Opportunities. To strengthen the connections with existing Aboriginal and Torres Strait Islander peoples, and to develop new relationships, is the foundation of our Innovate RAP.
This RAP has been endorsed by Reconciliation Australia. A special thank you to Perth artist J.D. Penangke for her artwork titled Doorndjil Yoordaniny.
VenuesWest is a proud member of

Read our 'Innovate' Reconciliation Action Plan
Learn more
For more information on our Reconciliation Plan, journey or initiatives please contact us on the details below.
Name

VenuesWest Corporate Office

Phone

(08) 9441 8249

Email