Master Planning Framework
Master Planning for the future of our venues and precincts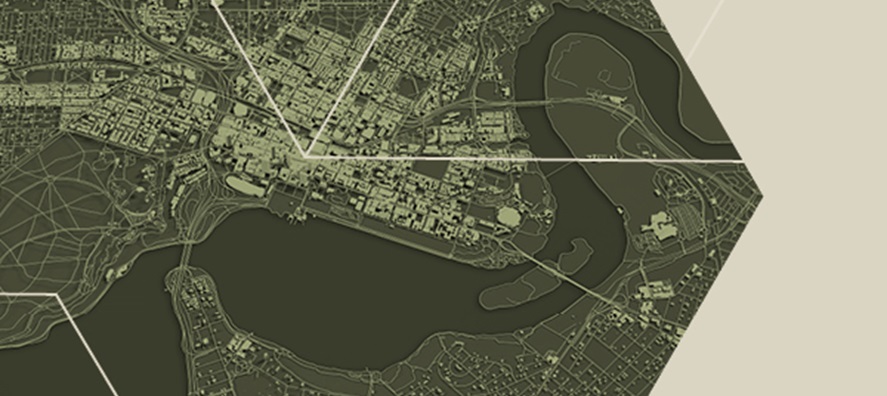 VenuesWest is responsible for safeguarding the long-term future of its portfolio of 13 major sporting, and entertainment venues.
With long-term success in mind, Master Planning was identified as a key priority in the most recent Strategic Plan to ensure that VenuesWest is optimising its portfolio of assets while also aligning to the strategic intent of each venue.
There are three phases to the Master Planning. As Phase one has now concluded, the project shifts its focus. The focus of phase one was the delivery of a framework and concept plans for the HBF Arena site and Mt Claremont precinct. You can read more about phase one, the completed framework and HBF Arena and Mt Claremont concept plans below.
As a result of the completion of phase one, there are ongoing discussions around projects at HBF Arena and Mt Claremont, some of which are progressing through their early planning stages.
Planning for phases two and three will take place in 2023.
Master Planning Phase One
VenuesWest has sought a master plan framework and initial concept master planning process that focuses on the built infrastructure within the portfolio. This framework aims to provide a tool to support the long-term vision of VenuesWest to be 'Australia's leading provider of sport and entertainment venues and precincts'. The framework that has been developed is bold and provides a far-reaching vision for VenuesWest's existing infrastructure and leverages existing State and private infrastructure to enhance its vision.
The project will be delivered in three phases, originally planned to be delivered over three consecutive years. This will be reconfirmed as each phase is completed and feedback is received from the Board and where relevant the Minister.
The project aims to identify the highest and best use of land, venues and precincts, while also considering emerging high performance sports and their requirements, as well as commercial opportunities.
Phase one included the development of a Framework for Master Planning to clearly define, the approach, priorities and timelines, along with High Level Concept Plans for the venues identified in phase one (HBF Arena & Mt Claremont precinct venues – HBF Stadium, Bendat Basketball Centre, WA Athletics Stadium, WAIS High Performance Service Centre, WA Rugby Centre).
The resources below have more information, documentation and plans to give a deeper understanding of the project.