Bendat Basketball Centre
The home of basketball in Western Australia
95%
Customer Satisfaction Rate
Above statistics based on 2022-23 figures.
Bendat Basketball Centre is home to the Perth Lynx, Perry Lakes Hawks and is a training facility for Perth Wildcats.
Hosting a range of domestic basketball competitions and community training the venue also provides office and training facilities for the Perth Wildcats. The stadium is managed by Basketball WA and features eight courts, with two basketball show courts and a six-court hall with multi-sport line markings. Alongside basketball, many sports such as netball, badminton and volleyball are played on the training courts.
Sports available at thIS VENUE include:
Basketball

Netball

Volleyball

Badminton
BOOKING & HIRING
Find all the information about what our venue has to offer here. See information about court bookings and venue hire.
PLANNING TO VISIT SOON?
You may find the following information helpful when planning your visit to Bendat Basketball Centre.
VENUE FEATURES
Bendat Basketball Centre is a state-of-the-art basketball facility, catering to the Perth community as well as grass roots and elite athletes.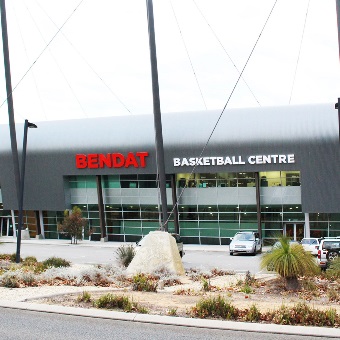 Front of venue
Proudly displaying our Bendat Basketball Centre sign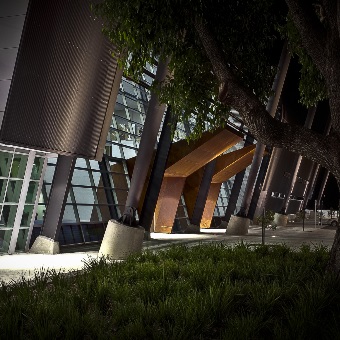 Venue entry
Located on Underwood Ave, parking available out front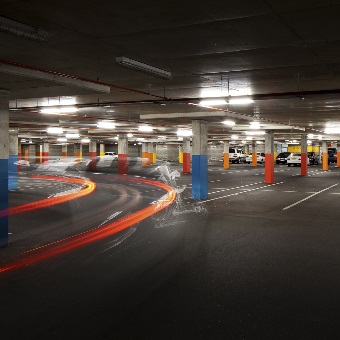 Underground carpark
Additional 264 parking bays available onsite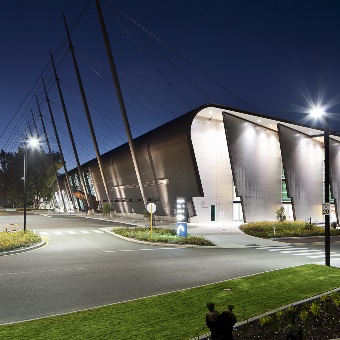 Ample lighting
To help customers see the venue clearly and feel safe
Venue windows
The venue features
11m high ceilings with large windows providing ample natural light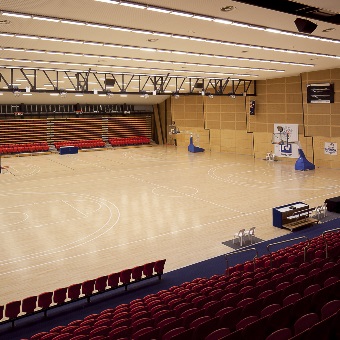 Two show courts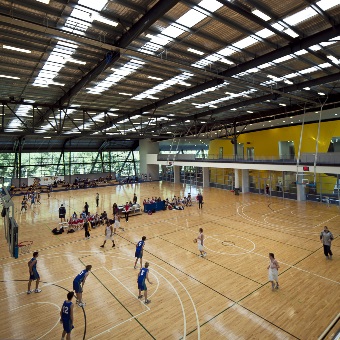 Six training courts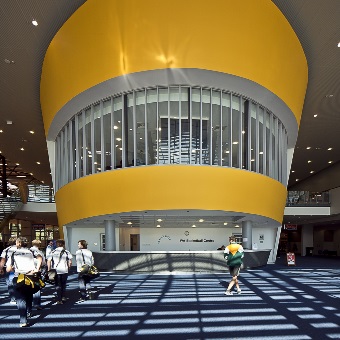 Main reception
Be greeted as you arrive, directly inside the main foyer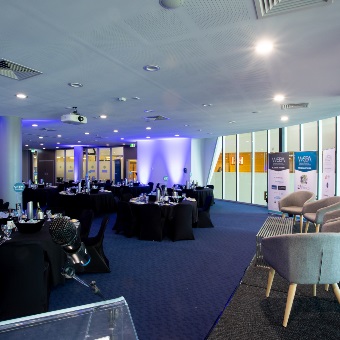 Function Room
The Ellis Room located on the first floor can accommodate up to 500 guests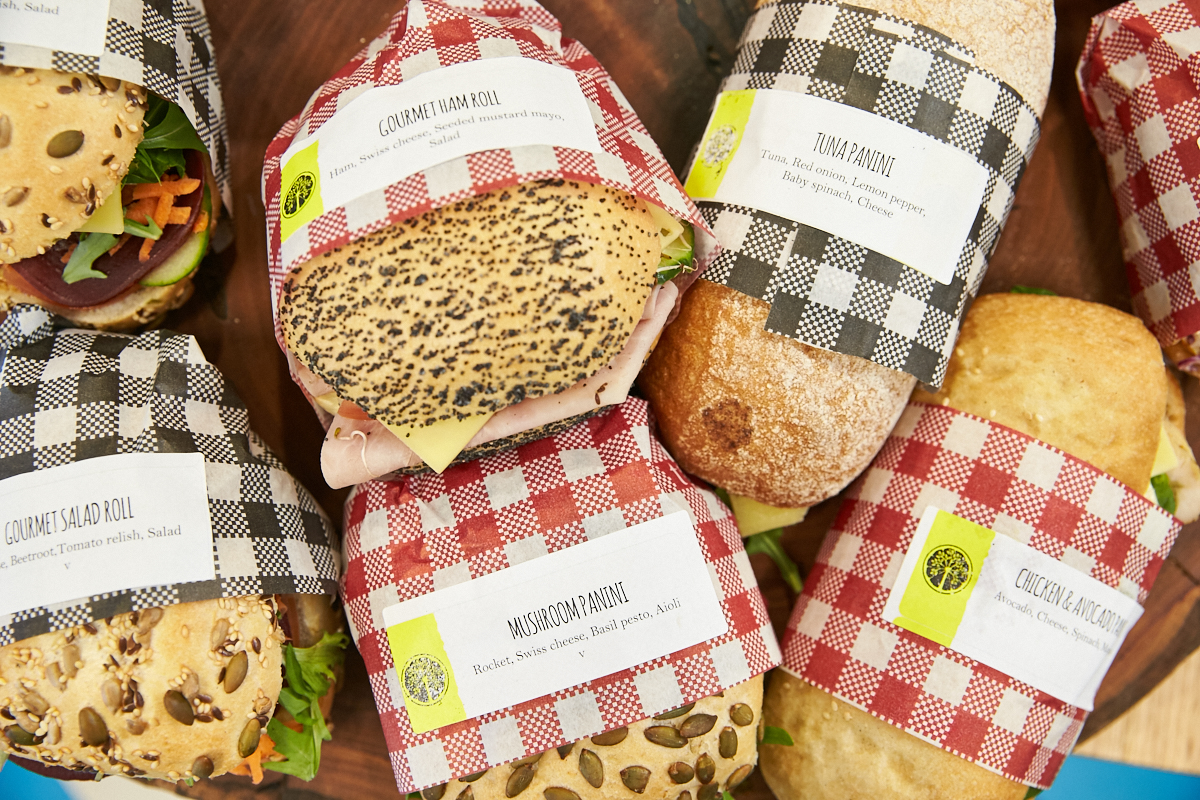 Café and Bar facilities
The Lemon Tree offers a range of healthy and nutritious options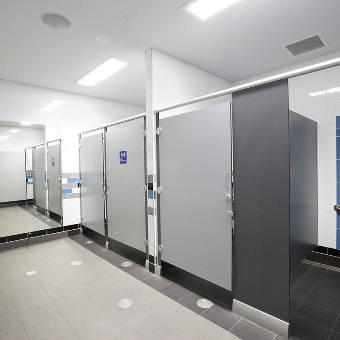 Changeroom facilities
Six change room areas and 48 toilets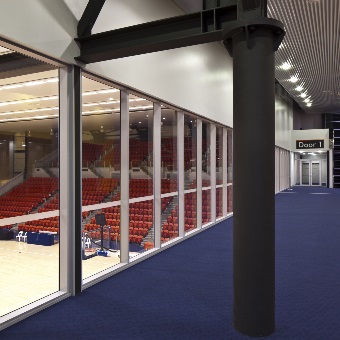 Spectator viewing areas
Located from first floor foyer on all courts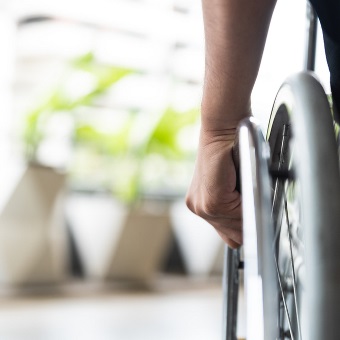 Wheelchair accessible
Fully accessible for wheelchair sports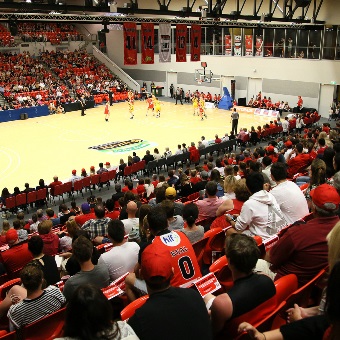 Perth Wildcats
Our facility is the main training base of the Perth Wildcats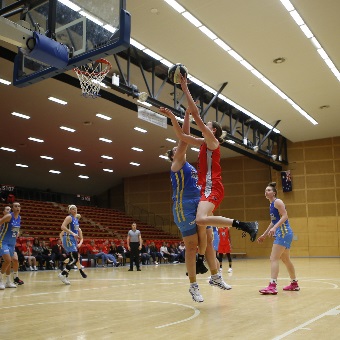 Perth Lynx
We're home to the Perth Lynx and host multiple WNBL games each year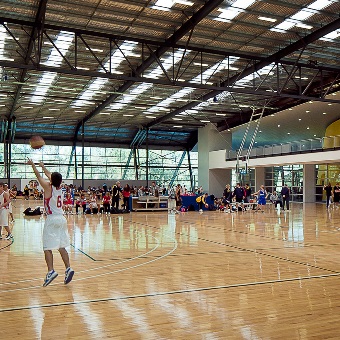 Perry Lakes Hawks
We're home to the WA State Basketball League SBL club, Perry Lakes Hawks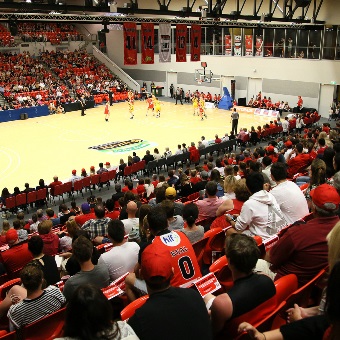 Perth Wildcats
Our facility is the main training base of the Perth Wildcats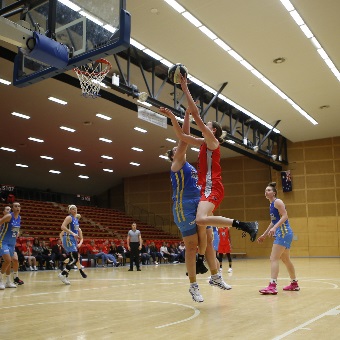 Perth Lynx
We're home to the Perth Lynx and host multiple WNBL games each year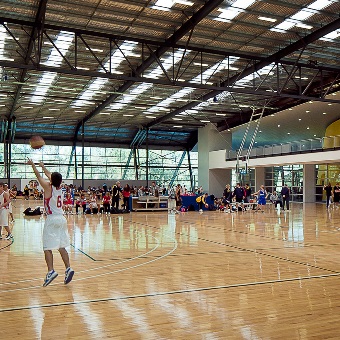 Perry Lakes Hawks
We're home to the WA State Basketball League SBL club, Perry Lakes Hawks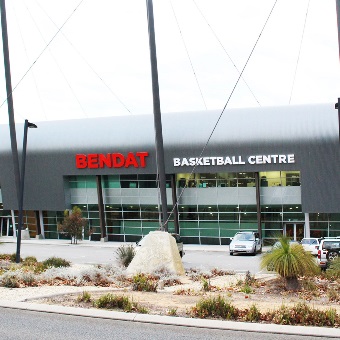 Front of venue
Proudly displaying our Bendat Basketball Centre sign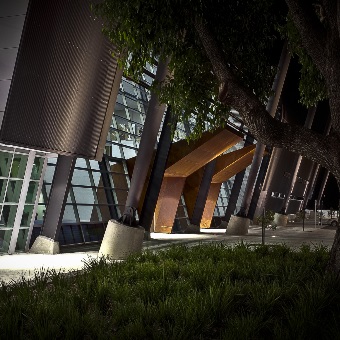 Venue entry
Located on Underwood Ave, parking available out front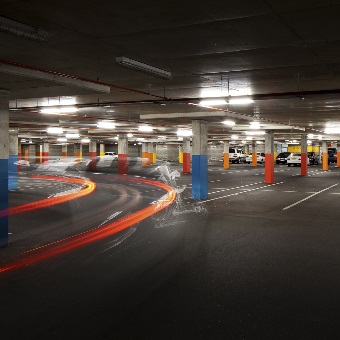 Underground carpark
Additional 264 parking bays available onsite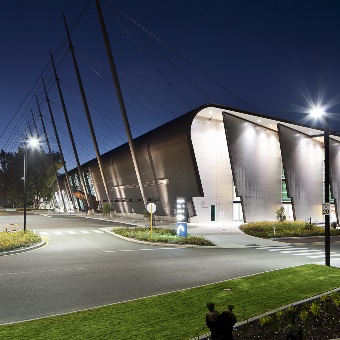 Ample lighting
To help customers see the venue clearly and feel safe
Venue windows
The venue features
11m high ceilings with large windows providing ample natural light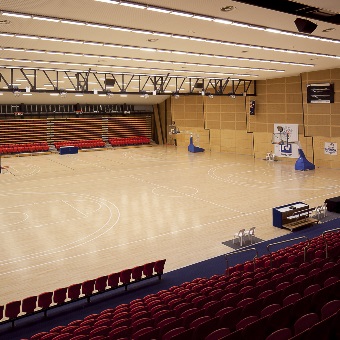 Two show courts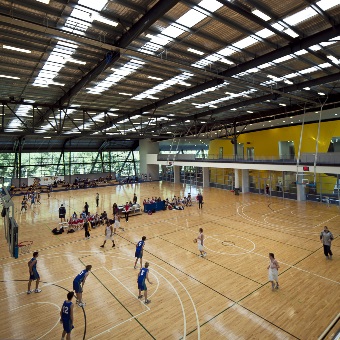 Six training courts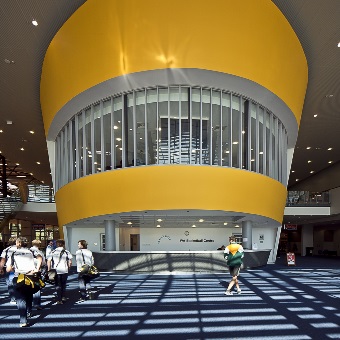 Main reception
Be greeted as you arrive, directly inside the main foyer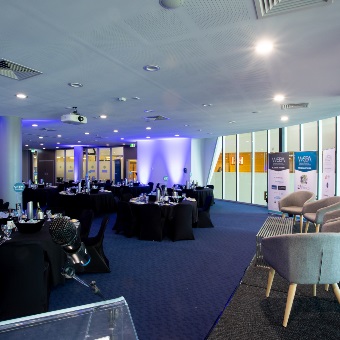 Function Room
The Ellis Room located on the first floor can accommodate up to 500 guests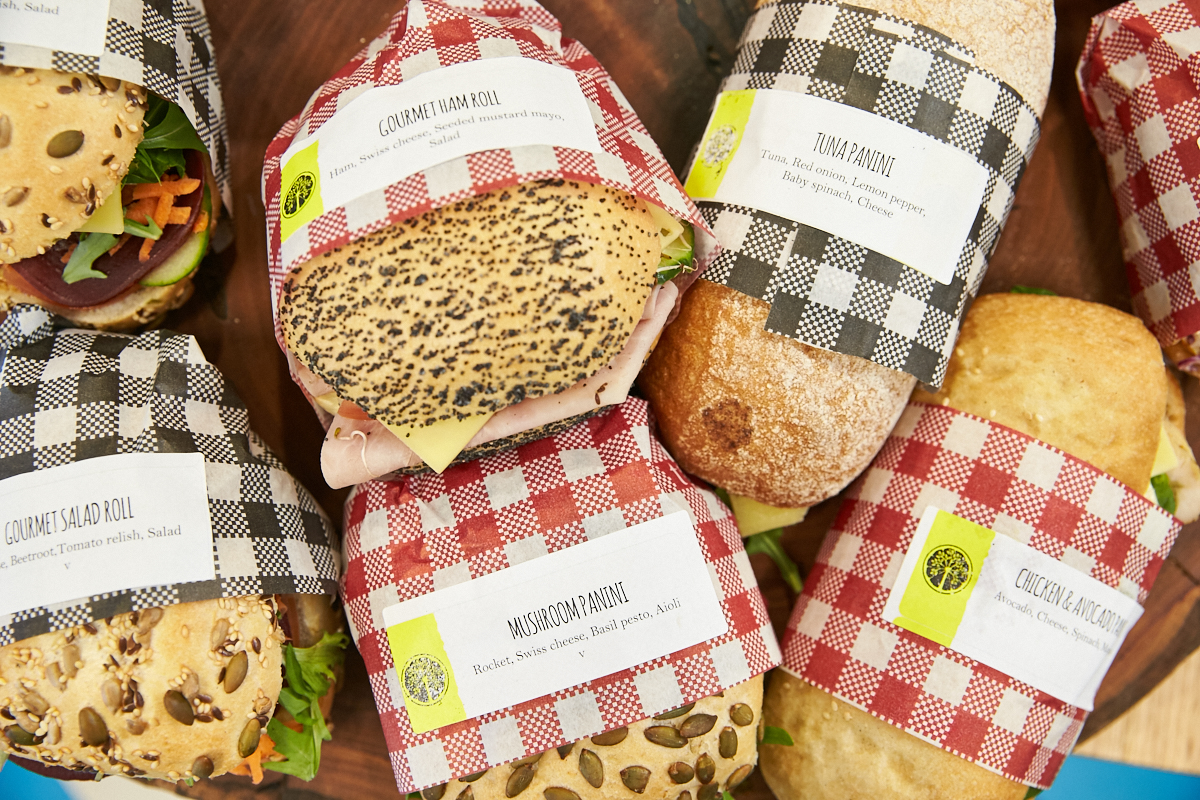 Café and Bar facilities
The Lemon Tree offers a range of healthy and nutritious options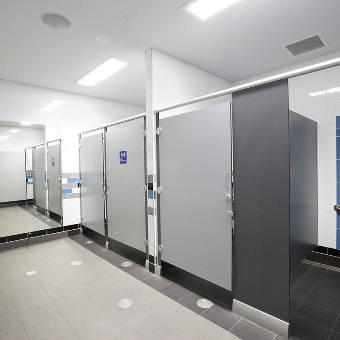 Changeroom facilities
Six change room areas and 48 toilets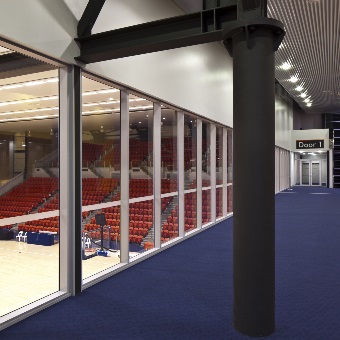 Spectator viewing areas
Located from first floor foyer on all courts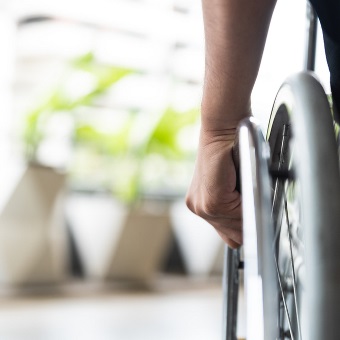 Wheelchair accessible
Fully accessible for wheelchair sports