About Us
We own and manage WA's best sports and entertainment venues
VenuesWest delivers world class sport and entertainment experiences through the optimisation of its assets.
We directly support high performance sport by providing training and competition facilities, direct subsidies to sports on venue and event costs and through the provision of accessible high-performance sport experiences for the community. VenuesWest's direct support of high-performance sport is at the core of who we are, we pride ourselves on the delivery of high-performance training and competition facilities and inspiring and facilitating pathways to success for all Western Australians.
Our Vision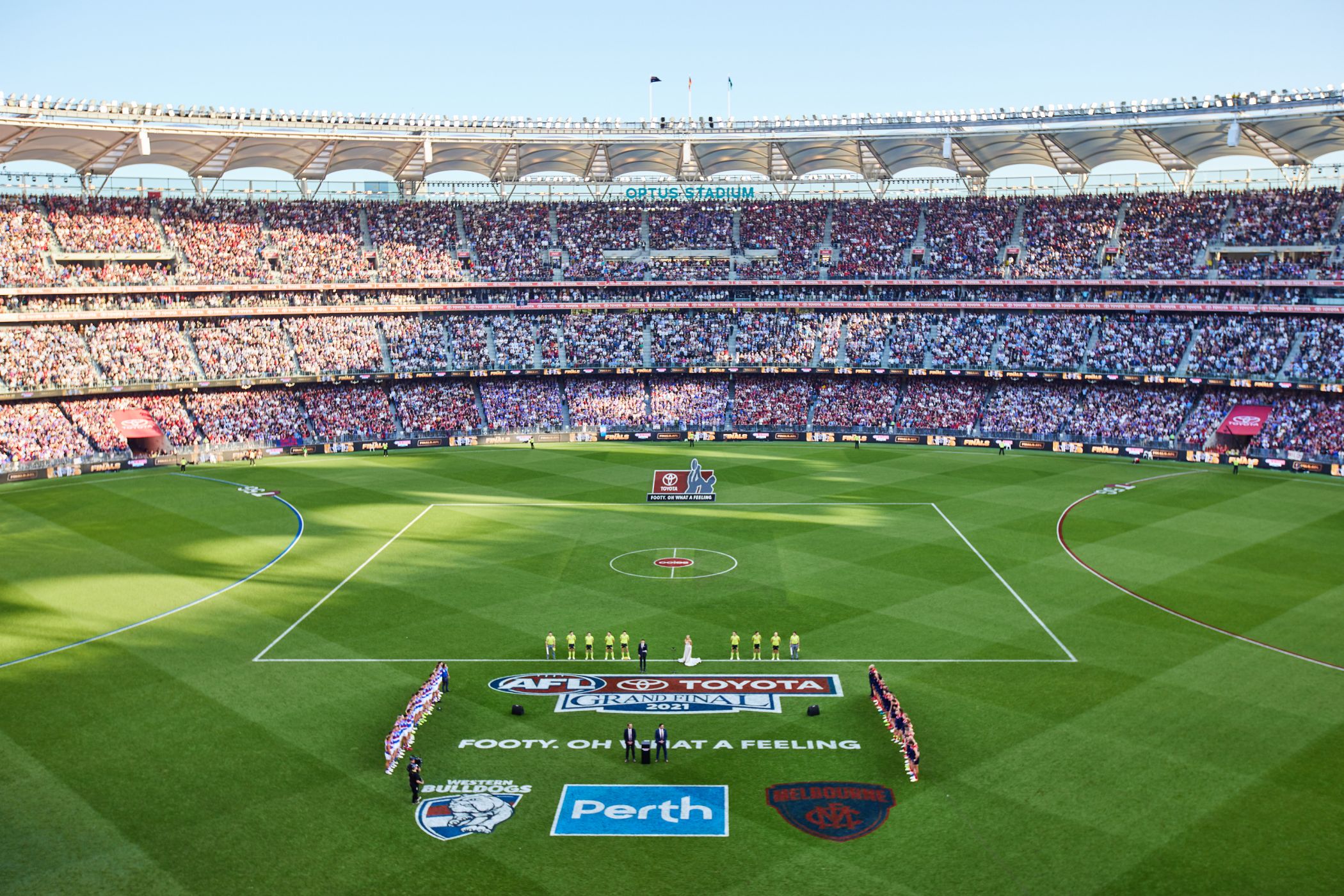 Our Purpose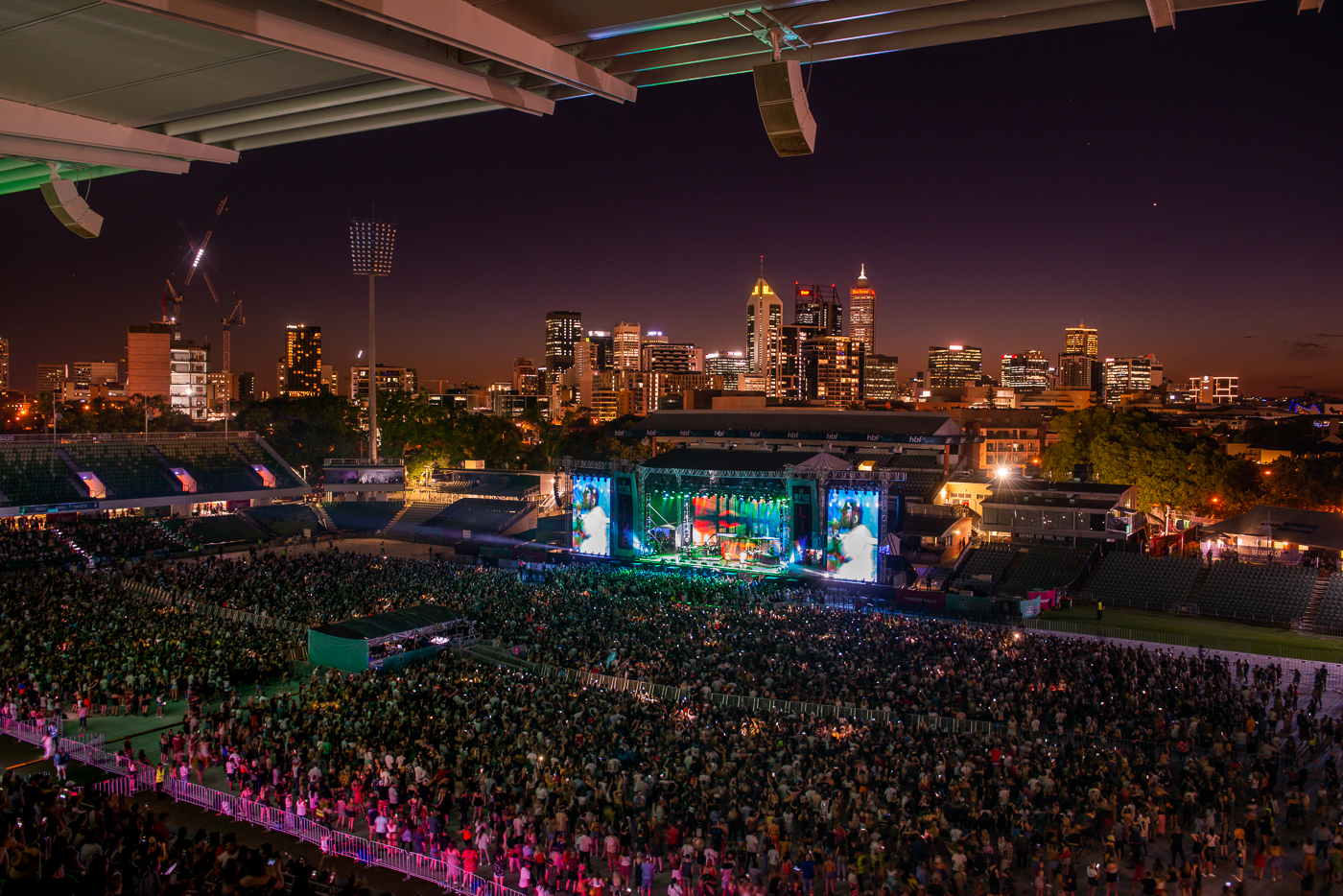 01

Support of High Performance Sport & its evolution in WA

02

Exceptional Customer Experiences

03

World Class Portfolio of Sport and Entertainment Precincts and Venues

04

Achieve financial sustainability

05

An agile organisation

06

Safe and Secure Venues and Workplaces
The VenuesWest Way guides the way we work and our behaviours. Board members and staff are committed to these principles
VENUE MANAGEMENT MODELS
VenuesWest uses four management models across its portfolio of state-owned venues. Each model aims to deliver VenuesWest's vision in the most effective and efficient way.
VenuesWest Managed: This model is suitable where VenuesWest has the knowledge, experience and capacity to manage venue operations and directly support high performance sport. This model regularly partners with the private sector to deliver services.

Partner Managed: This model is suitable for use in venues hosting a variety of different events involving multiple hirers. VenuesWest engages an external party through an open tender process to manage the venue operations.

Co-managed: This model is suitable for use in venues where there is a primary tenant responsible for the majority of usage. This model provides the tenant with priority of use.

Lease Agreement: This model is suitable for use in single purpose venues with a sole tenant. A lease is provided to the tenant in line with the objectives for that venue.