Casual Employment
Casual opportunities across a range of industries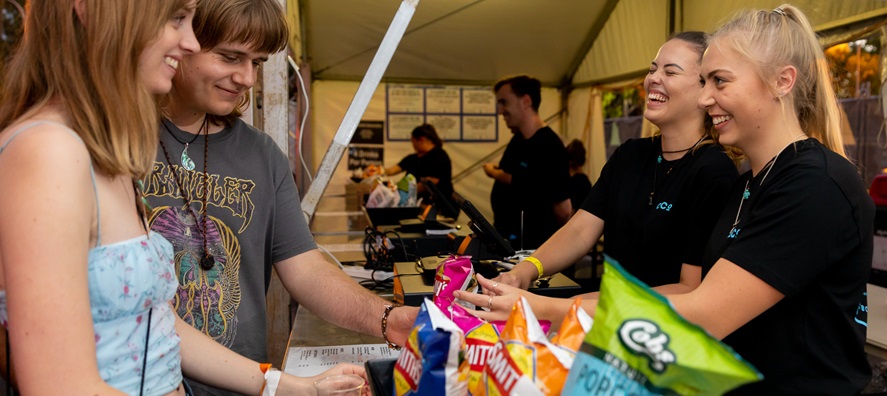 VenuesWest provides opportunities for casual employment across various venues and industries.
We rely on a flexible workforce to deliver some of Perth's most exciting sport and entertainment events, as well as the recreational and community services within our venues. We see our casuals regularly, with a full calendar of events all year round you can try a range of different roles across catering, front of house ushering, customer service, parking and more.

Casuals are in high demand across a range of business areas from Swim School and Aquatics to Health & Fitness and Kids Programs. VenuesWest accepts Expressions of Interest to casual pools to place suitable applicants.
View our current job opportunities
Browse our open job vacancies and join our team