Gold Netball Centre
The home of Netball in Western Australia
89%
Customer Satisfaction Rate
Above based on 2022-2023 figures.
Since opening its doors in 2014 Gold Netball Centre has offered opportunities for the development of netball at all levels.
The centre is also the training base for Suncorp Super Netball league team, the West Coast Fever and hosts Western Australia's premier netball competition, the West Australian Netball League (WANL). Gold Netball Centre is managed by Netball WA.
Sports available at thIS VENUE include:
Netball

Volleyball

Badminton
GET IN TOUCH TODAY
Complete some basic details and we'll get in touch
Submit an enquiry
Had experience with this venue? Let us know your thoughts, we'd love to hear from you:

Submit your feedback
Booking & Hiring
Find all the information you require to make a sporting or functions booking with Netball WA.
PLANNING TO VISIT SOON?
You may find the following information helpful when planning your visit to Gold Netball Centre.
VENUE FEATURES
The Gold Netball Centre is a world-class, netball-first venue with a focus on community and elite training.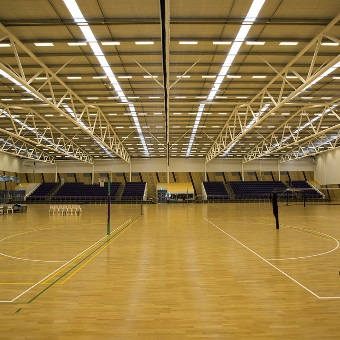 Four indoor netball courts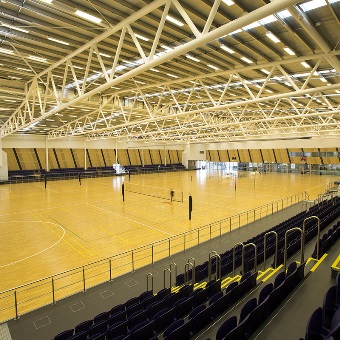 Grandstand seating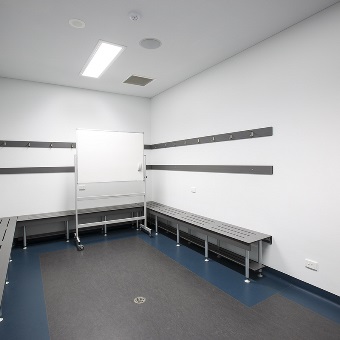 9 competitor change room facilities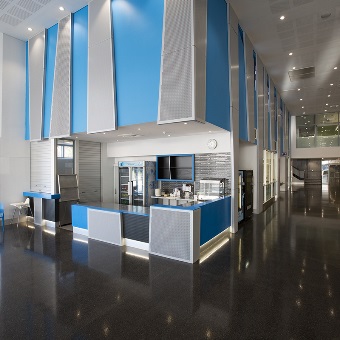 Onsite kiosk facility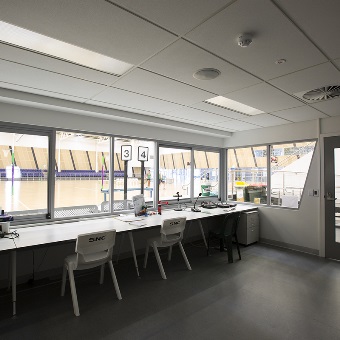 Program Room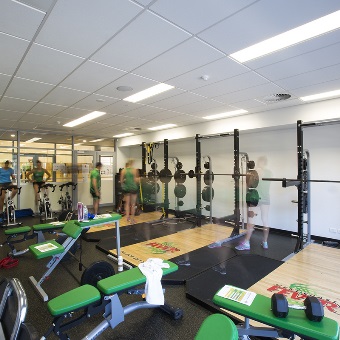 Injury Prevention Room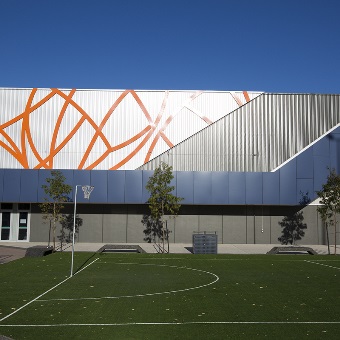 Outdoor grassed courts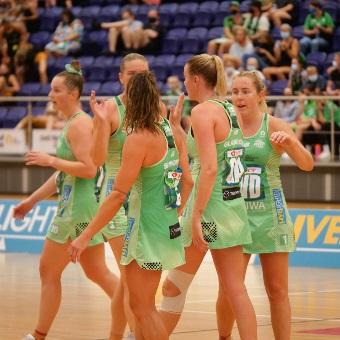 West Coast Fever
WA Netball League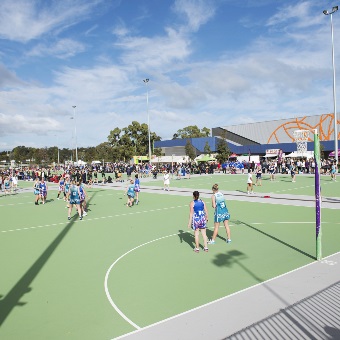 Perth Netball Association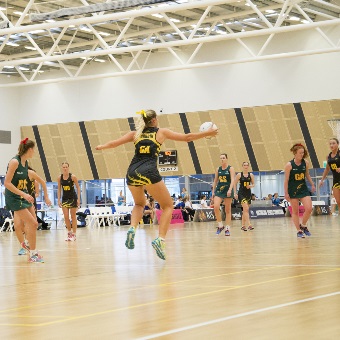 Netball WA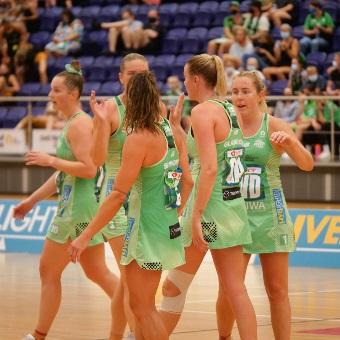 West Coast Fever
WA Netball League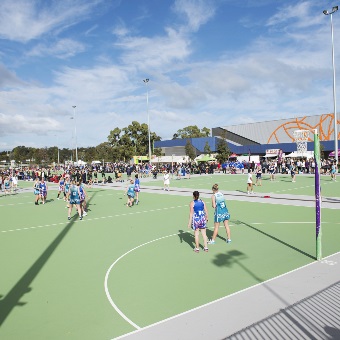 Perth Netball Association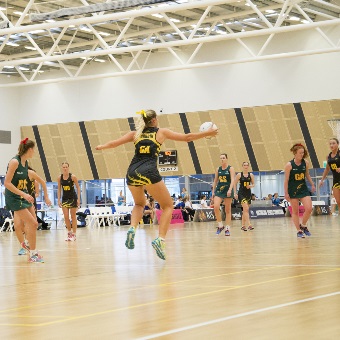 Netball WA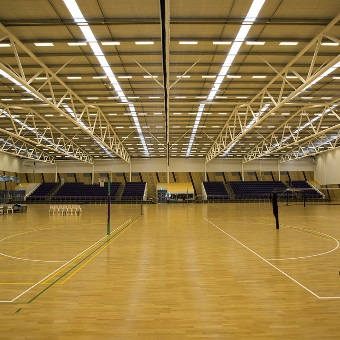 Four indoor netball courts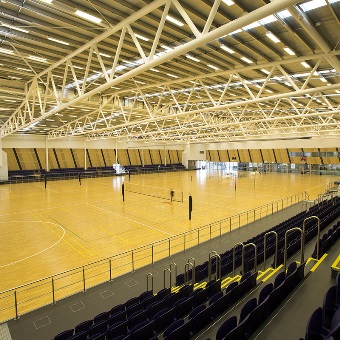 Grandstand seating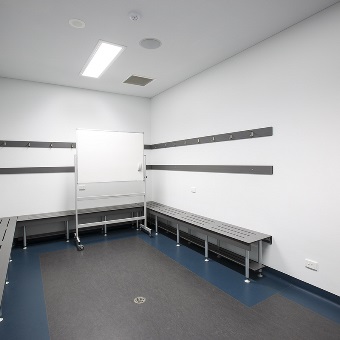 9 competitor change room facilities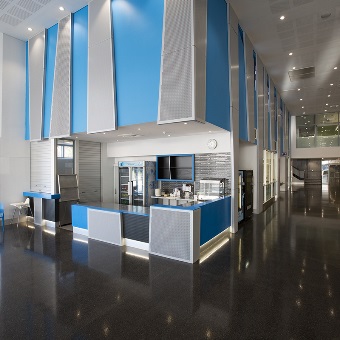 Onsite kiosk facility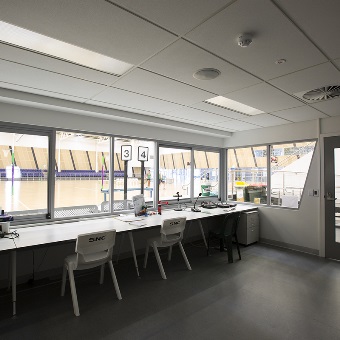 Program Room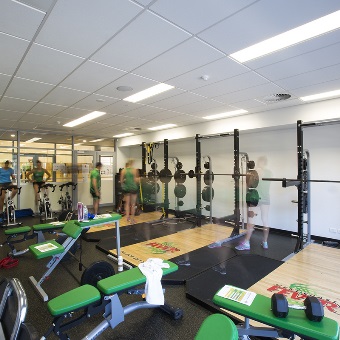 Injury Prevention Room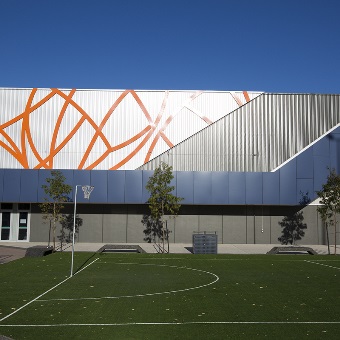 Outdoor grassed courts