WA Athletics Stadium
The premier facility for athletics in Western Australia.
71%
Customer Satisfaction Rate
Above based on 2022-2023 figures.
The WA Athletics Stadium is the home of athletics in WA.
Opened in May 2009, the venue features a nine lane 400 metre Mondo track and has been designed to give athletes maximum assistance to achieve exceptional performances. The facilities were constructed to meet strict IAAF standards and accommodates track and field disciplines including discus, pole vault and steeplechase, as well as soccer and rugby. Spectators can watch athletes from the 2,000 seat grandstand or from the grassed banks which holds a further 10,000 patrons. The track and field facilities host international, national, state and local athletics meets for senior and junior levels, school carnivals, training sessions, plus a variety of functions and events. The stadium houses the head offices of Athletics West and is a major facility for athletes with the Western Australian Institute of Sport.
Sports available at the stadium include:
Track & Field

Javelin

Discus & hammer throw

Shot put

Pole Vault

Long jump, high jump, triple jump
WHAT'S ON OFFER?
Find all information about what the stadium has to offer here including booking the venue for training, carnivals, competitions or functions.
PLANNING TO VISIT SOON?
You may find the following information helpful when planning your visit to WA Athletics Stadium.
VENUE FEATURES
The stadium incorporates features which honour some of Western Australia's past sporting heroes. These include the Shirley Strickland Grandstand, the Herb Elliott Forecourt and the Wally Foreman Walk.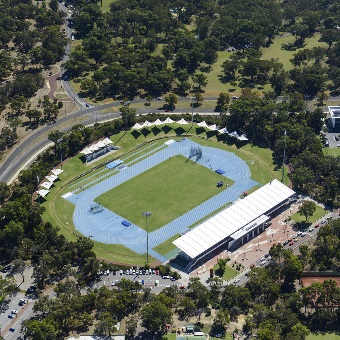 400-metre Mondo athletics track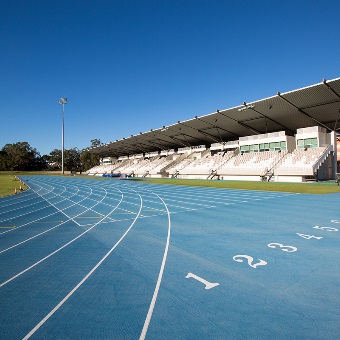 110-metre sprint straights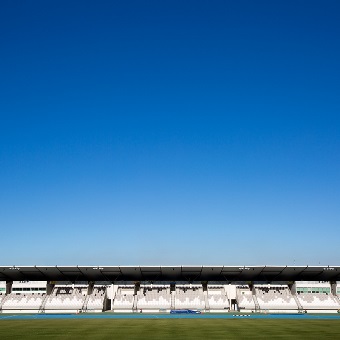 Grandstand seating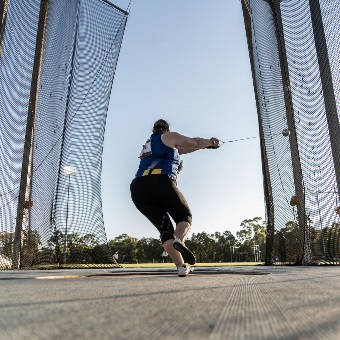 Full range of equipment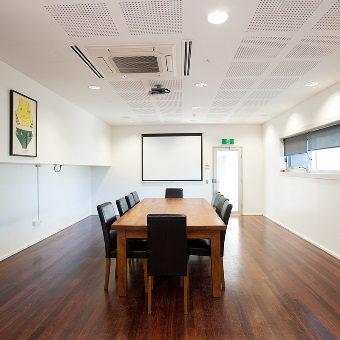 Function spaces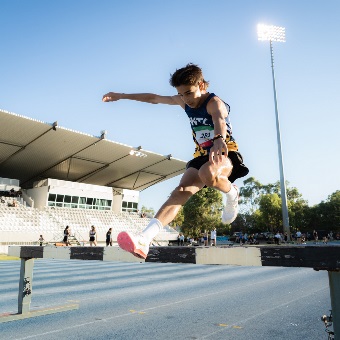 Hurdles
Long jump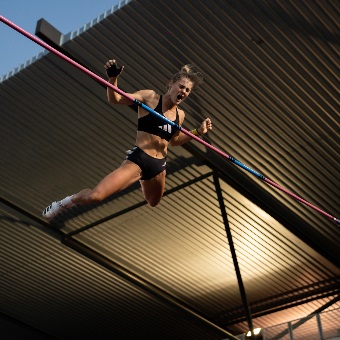 Pole vault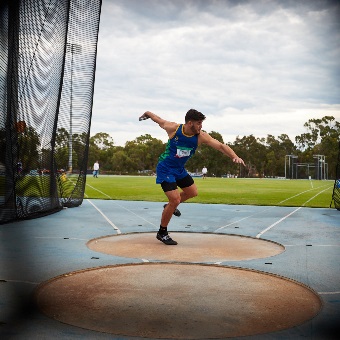 Shot put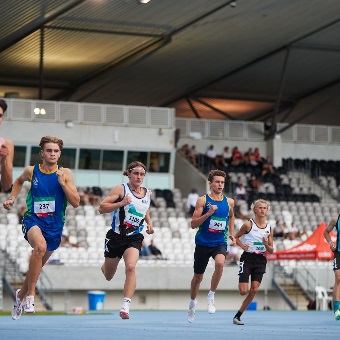 Sprints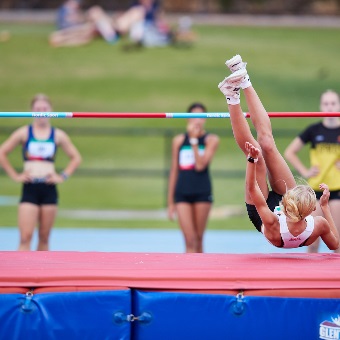 High jump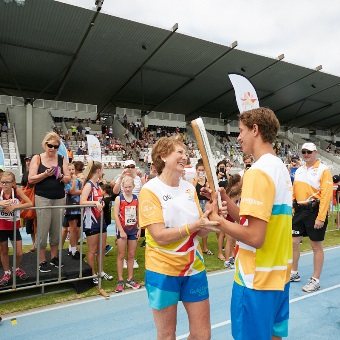 Queens Baton Relay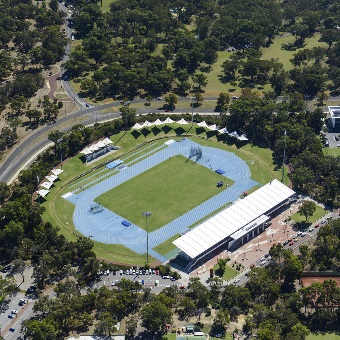 400-metre Mondo athletics track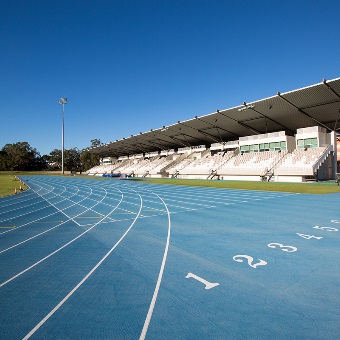 110-metre sprint straights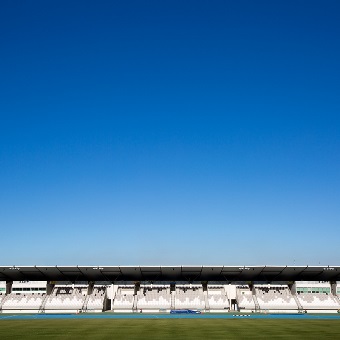 Grandstand seating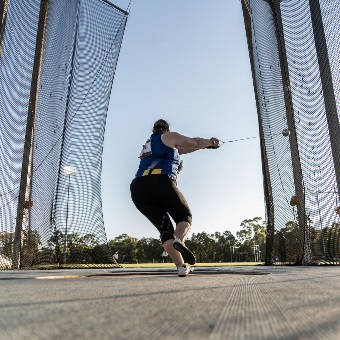 Full range of equipment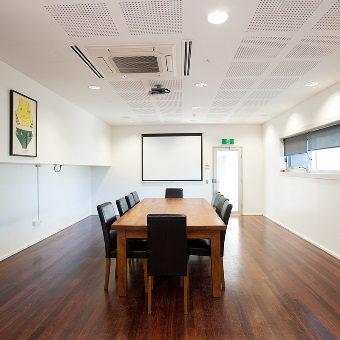 Function spaces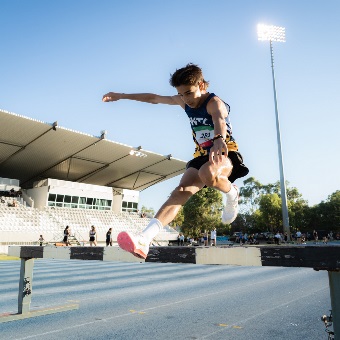 Hurdles
Long jump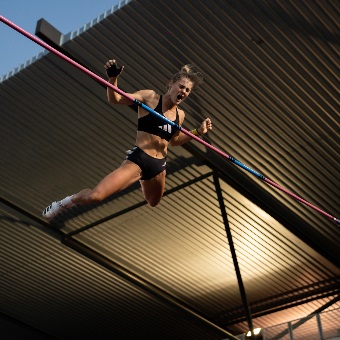 Pole vault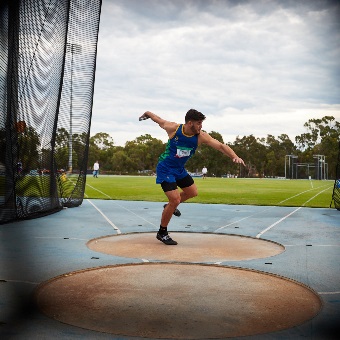 Shot put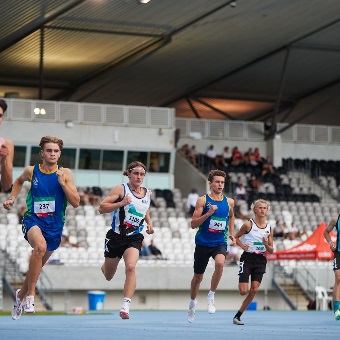 Sprints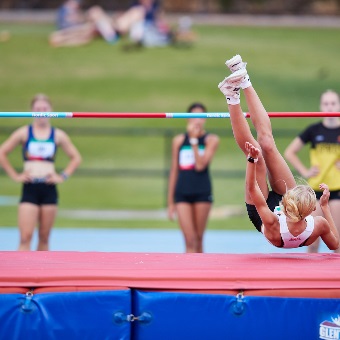 High jump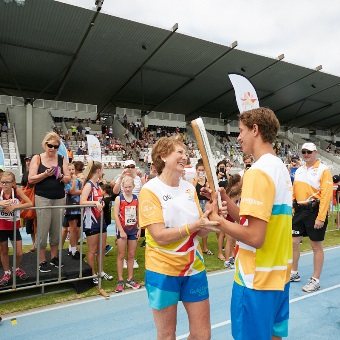 Queens Baton Relay