Champion Lakes Regatta Centre
A world-class venue for water sport competitions and training
75%
Customer Satisfaction Rate
Above statistics based on 2022-23 figures.
Champion Lakes Regatta Centre is purpose built for community, state, national and international competitions.
Spanning over 55 hectares Champion Lakes Regatta Centre regularly hosts training and competitions for rowing, canoeing, dragon boating, triathlon and more. The venue has been a training ground for Australia's Olympic kayaking team and the venue hosted the National Sprint Championships, a qualifying event for Rio 2016. With parkland surrounds, barbeque facilities and dedicated public swimming areas the venue is also popular amongst the local community.
Sports available at THIS VENUE include:
Rowing

Kayaking

Canoeing

Triathlon

Dragon boating

Open water swimming

Cross country running
BOOKING & HIRING
Find all the information about what our venue has to offer here. See information about bookings, functions and venue hire.
PLANNING TO VISIT SOON?
You may find the following information helpful when planning your visit to Champion Lakes Regatta Centre.
VENUE FEATURES
Champion Lakes Regatta Centre is a purpose-built competition ground which hosts some of Perth's most exciting water based sports.
PSA Rowing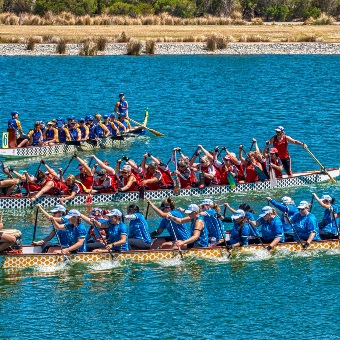 Dragon Boating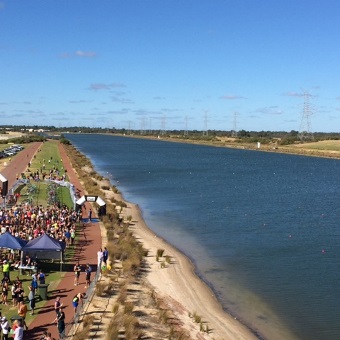 Triathlon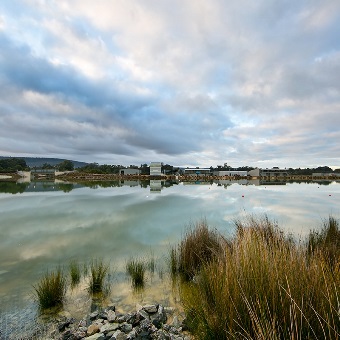 55 hectare lake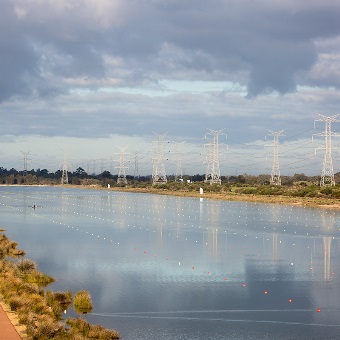 2000 metre 8 lane rowing course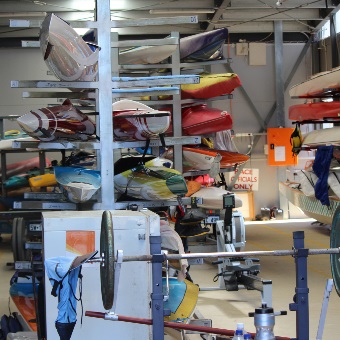 Boat shed and storage area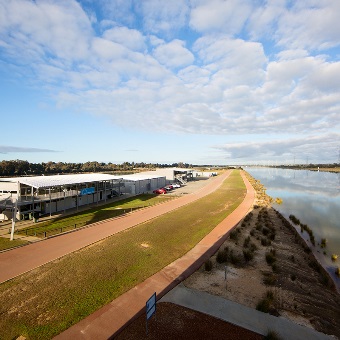 11km of sealed pathways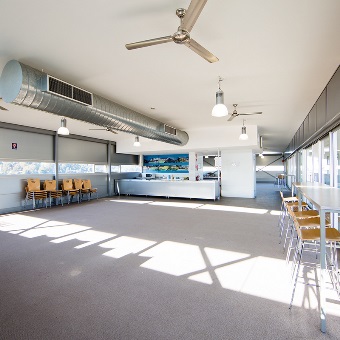 Function Room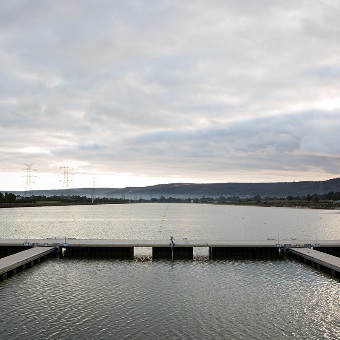 Launch pontoons
PSA Rowing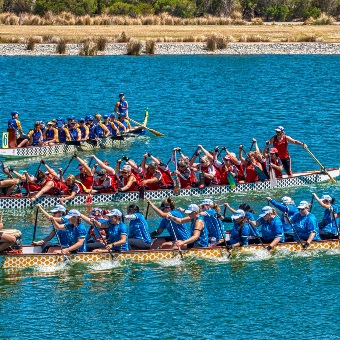 Dragon Boating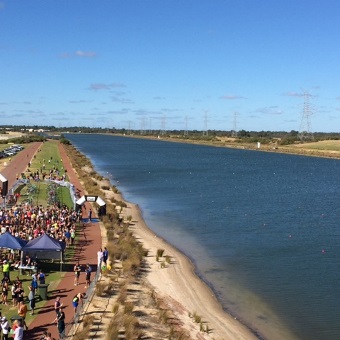 Triathlon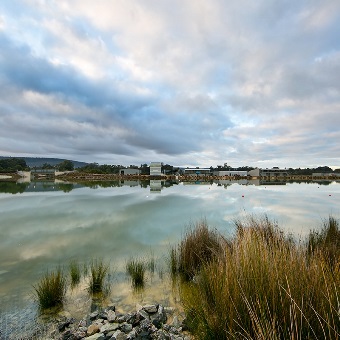 55 hectare lake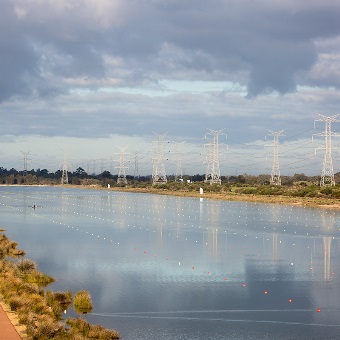 2000 metre 8 lane rowing course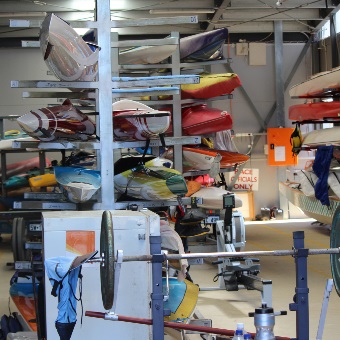 Boat shed and storage area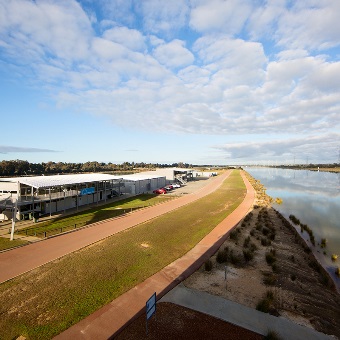 11km of sealed pathways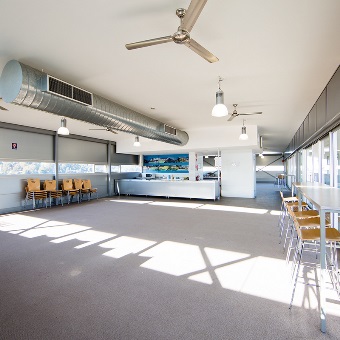 Function Room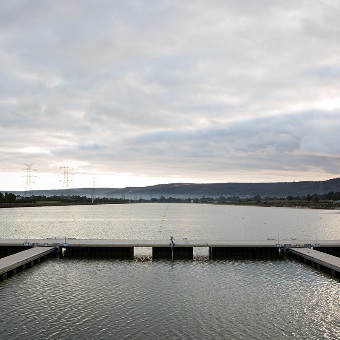 Launch pontoons
CHAMPION LAKES REGATTA CENTRE