View booking & hiring options
Book Western Australia's only combined indoor cycling velodrome and roller sports complex. Regularly playing host to track cycling teams from Australia and around the world, SpeedDome is also home to WA's recreational cycling and skating communities.
IMG_3822-scaled

Grandstand view of track

Curved speed skating track

Multipurpose hard court
FACILITIES INCLUDE:
Multipurpose concrete floor for inline hockey, figure skating, lacrosse and basketball
Speed skating track
Indoor cycle track
Crit track for outdoor cycling, speed skating and car time trials
Fixed tiered seating for 1,500 spectators
Media boxes & offices
Competitor's reception area
Change rooms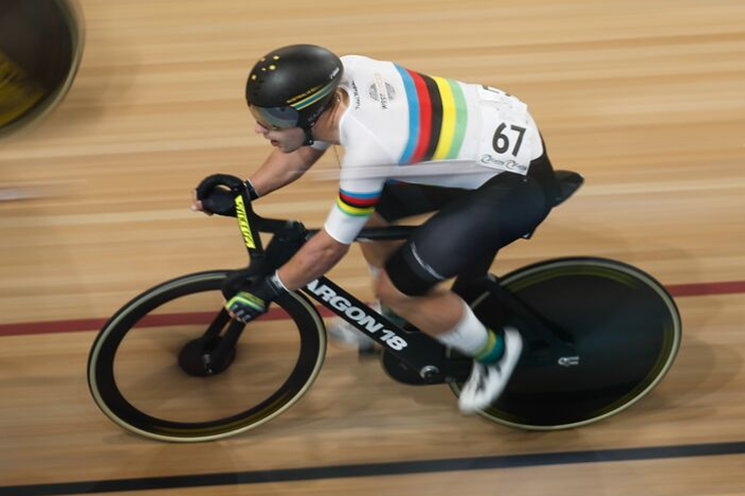 16/06/23

VenuesWest General Liability Insurance 2023.24

1 MB

View Document
Complete the form below to enquire about facilities hire at SpeedDome. If your enquiry is urgent, please contact Bookings on (08) 9441 8229.
Thank you for your enquiry. We have received it and a member of our bookings team will be in contact as soon as possible. If your enquiry is urgent, please contact reception on (08) 9441 8229.
Contact us
Make a booking at SpeedDome by completing the enquiry form above or contacting VenuesWest.