7,047
High performance hours
Above based on 2022-2023 figures.

The WAIS High Performance Service Centre enables talented WA athletes to train to be their best in their home environment.
Since it's inception in April 2015, this impressive hi-tech facility has been purpose built to provide high performance testing and training, athlete recovery and rehabilitation along with contemporary administrative offices for coaches, athlete support staff, and the WAIS corporate team.
SPORT PROGRAMS AT WAIS INCLUDE:
Athletics

Basketball

Canoeing

Cycling

Diving

Hockey

Rowing

Sailing

Swimming

Wheelchair Basketball
GET IN TOUCH TODAY
Complete some basic details and we'll get in touch
Submit an enquiry
Had experience with this venue? Let us know your thoughts, we'd love to hear from you:

Submit your feedback
VENUE FEATURES
The centre houses specialist training and testing functions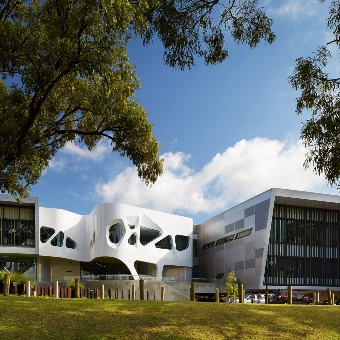 Front of venue
Facing across from the UWA Sports Park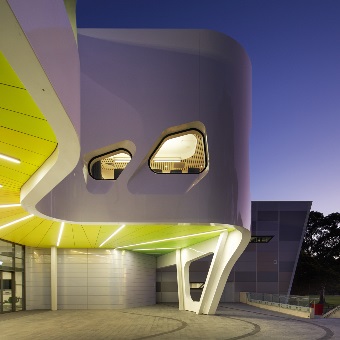 Entrance
Inspired by an athlete's physique at high performance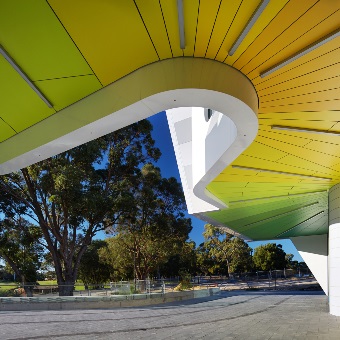 Venue Façade
Influence was drawn in particular from the skeleton, skin, tendons and muscle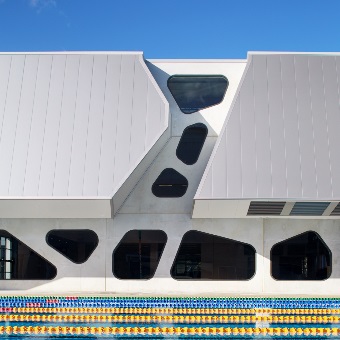 Rear of venue
With direct access to HBF Stadium's outdoor 8 lane pool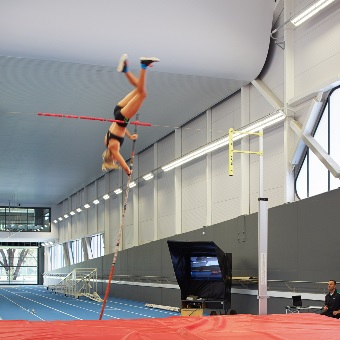 80-meter indoor runway
Five lane indoor runway for long jump, sprinting and throwing sports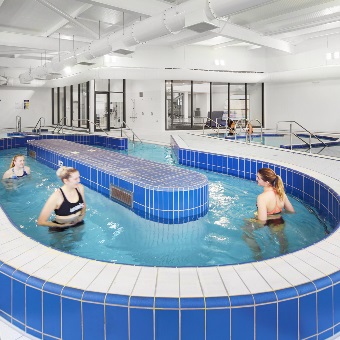 Hydrotherapy Pools and recovery pools
Three purpose-built pools that are the best of their kind in Australia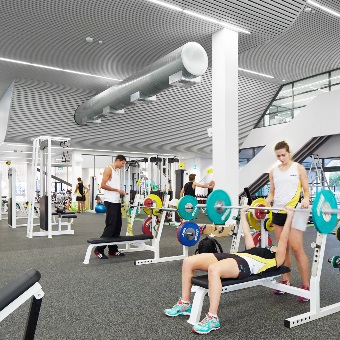 Gym and training centre
Strength and conditioning gym and multi-purpose training and testing area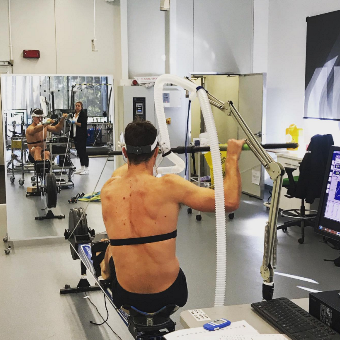 Purpose built laboratories
For environmental and physiology testing and training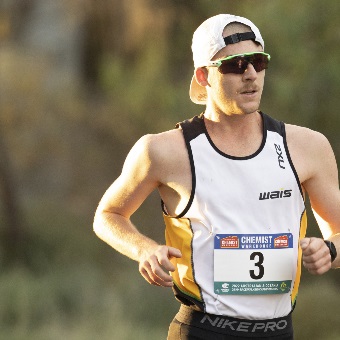 Altitude simulation
Athletes can benefit from high-altitude training, featuring dorms, lounge, kitchen, office and bathrooms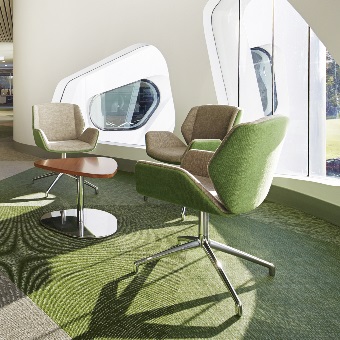 Athlete amenities
Including study, passive recreation, meeting and change rooms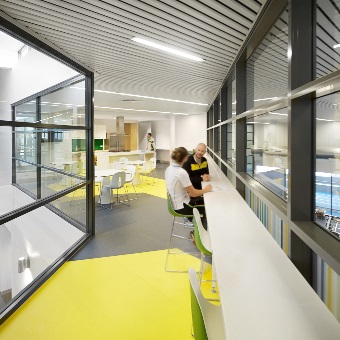 Consultation rooms
Used for drug testing, anthropometry, physiotherapy, and medical analysis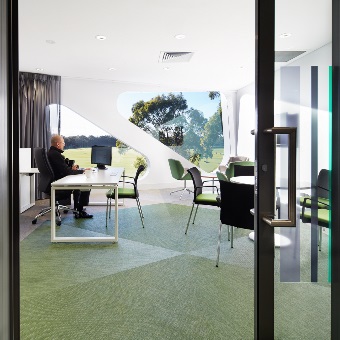 Office spaces
For staff and coaches, including meeting rooms and staff amenities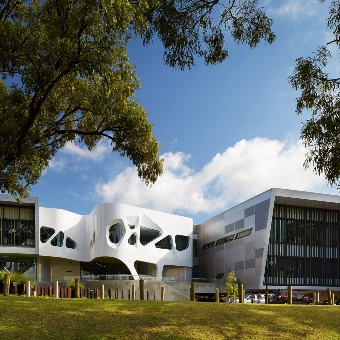 Front of venue
Facing across from the UWA Sports Park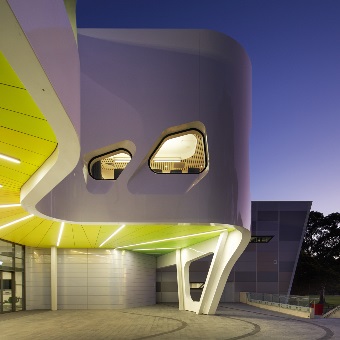 Entrance
Inspired by an athlete's physique at high performance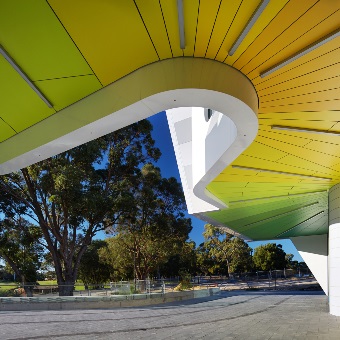 Venue Façade
Influence was drawn in particular from the skeleton, skin, tendons and muscle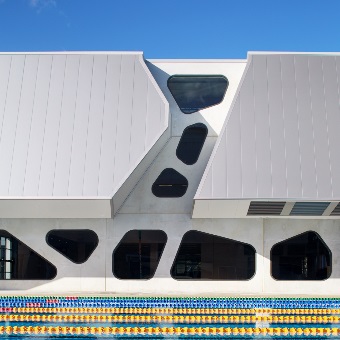 Rear of venue
With direct access to HBF Stadium's outdoor 8 lane pool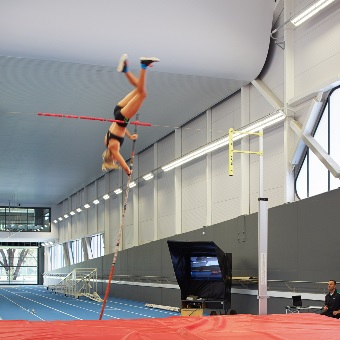 80-meter indoor runway
Five lane indoor runway for long jump, sprinting and throwing sports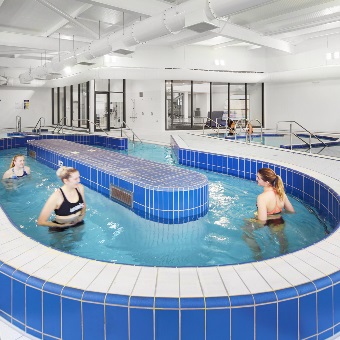 Hydrotherapy Pools and recovery pools
Three purpose-built pools that are the best of their kind in Australia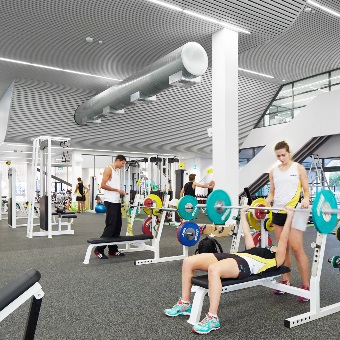 Gym and training centre
Strength and conditioning gym and multi-purpose training and testing area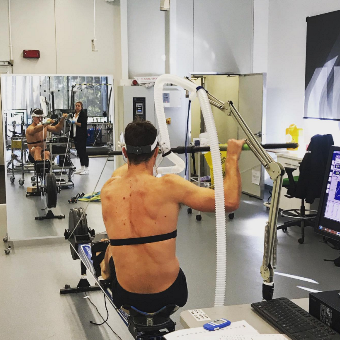 Purpose built laboratories
For environmental and physiology testing and training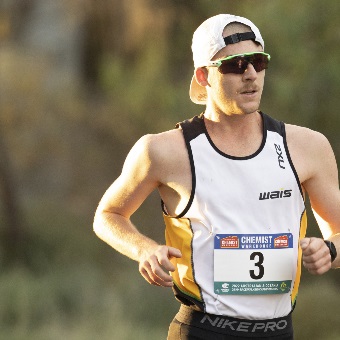 Altitude simulation
Athletes can benefit from high-altitude training, featuring dorms, lounge, kitchen, office and bathrooms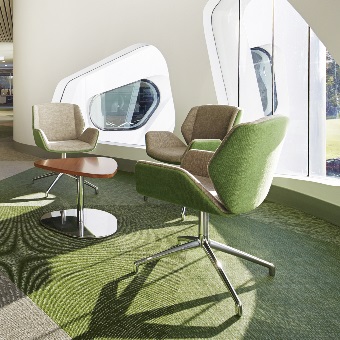 Athlete amenities
Including study, passive recreation, meeting and change rooms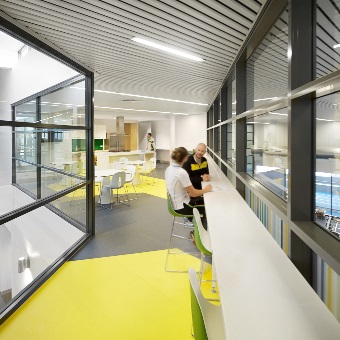 Consultation rooms
Used for drug testing, anthropometry, physiotherapy, and medical analysis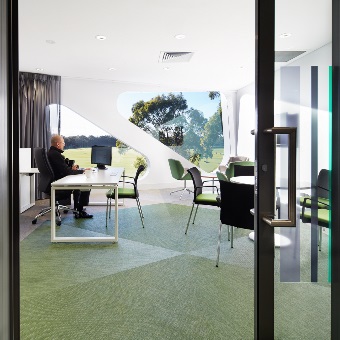 Office spaces
For staff and coaches, including meeting rooms and staff amenities
WAIS HIGH PERFORMANCE SERVICE CENTRE