95%
Customer Satisfaction Rate
Above based on 2022-2023 figures.

This multi-purpose facility was built with its primary focus to develop elite sporting athletes in Western Australia in their pursuit for the world stage.
Marking VenuesWest's first venue in 1986, the complex has since grown to be home to a variety of activities including elite sport training and competition, aquatics, health and fitness facilities, childcare and children's programs as well as functions, concerts and events. The venue has a known history in Perth, previously home to Perth Wildcats and West Coast Fever before RAC Arena was built and has hosted many international artists including Childish Gambino, Alt-J, Ed Sheeran and The Wombats.
Sports available at the stadium include:
Swimming

Diving

Water polo

Gymnastics

Basketball

Netball

Volleyball

Badminton

Triathlon
GET IN TOUCH TODAY
Complete some basic details and we'll get in touch
Contact HBF Stadium
Had experience with this venue? Let us know your thoughts, we'd love to hear from you:

Submit your feedback
VENUE FEATURES
HBF Stadium offers a wide variety of facilities available to the Perth community.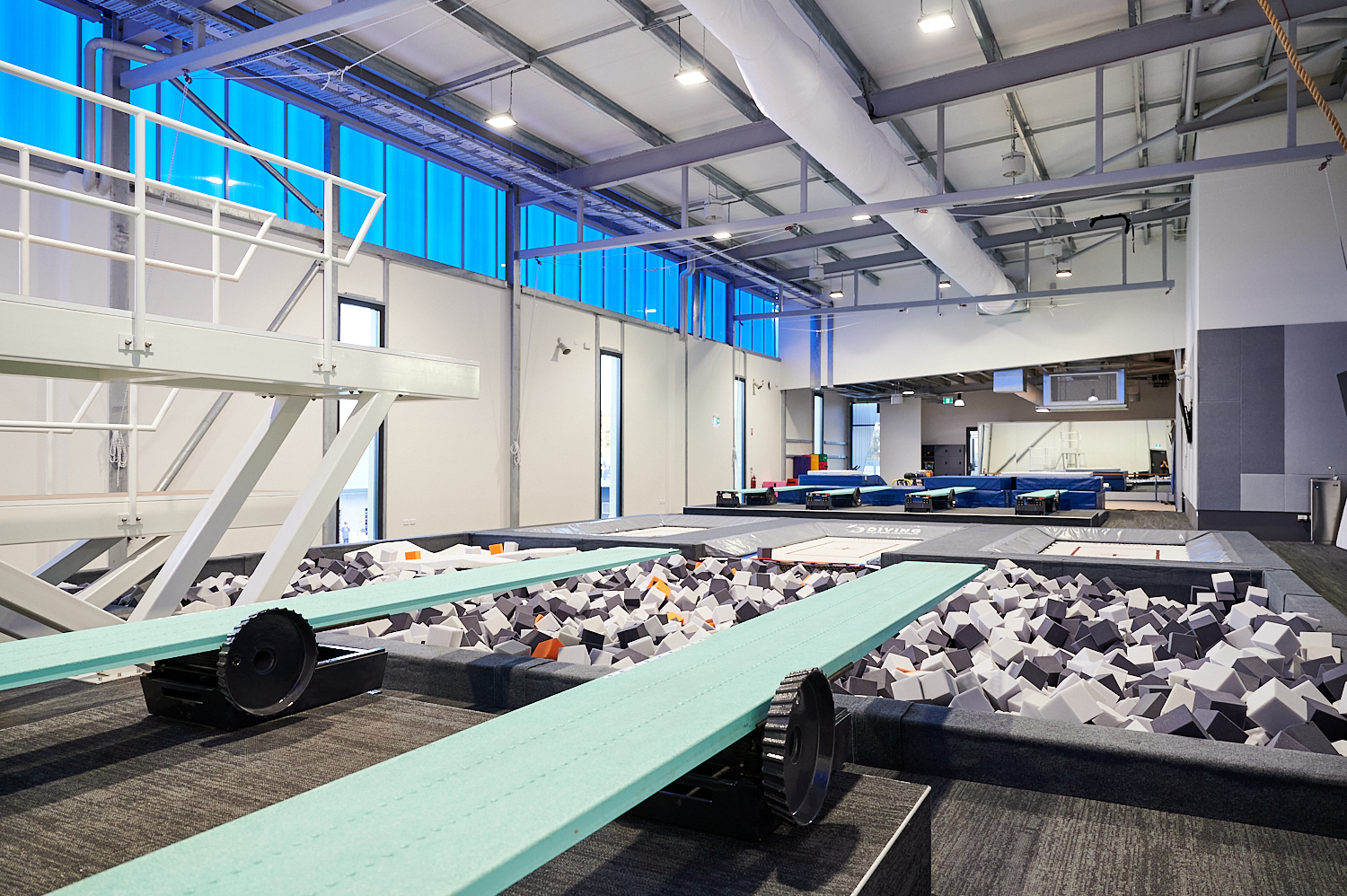 Bruce Prance Dryland Diving Centre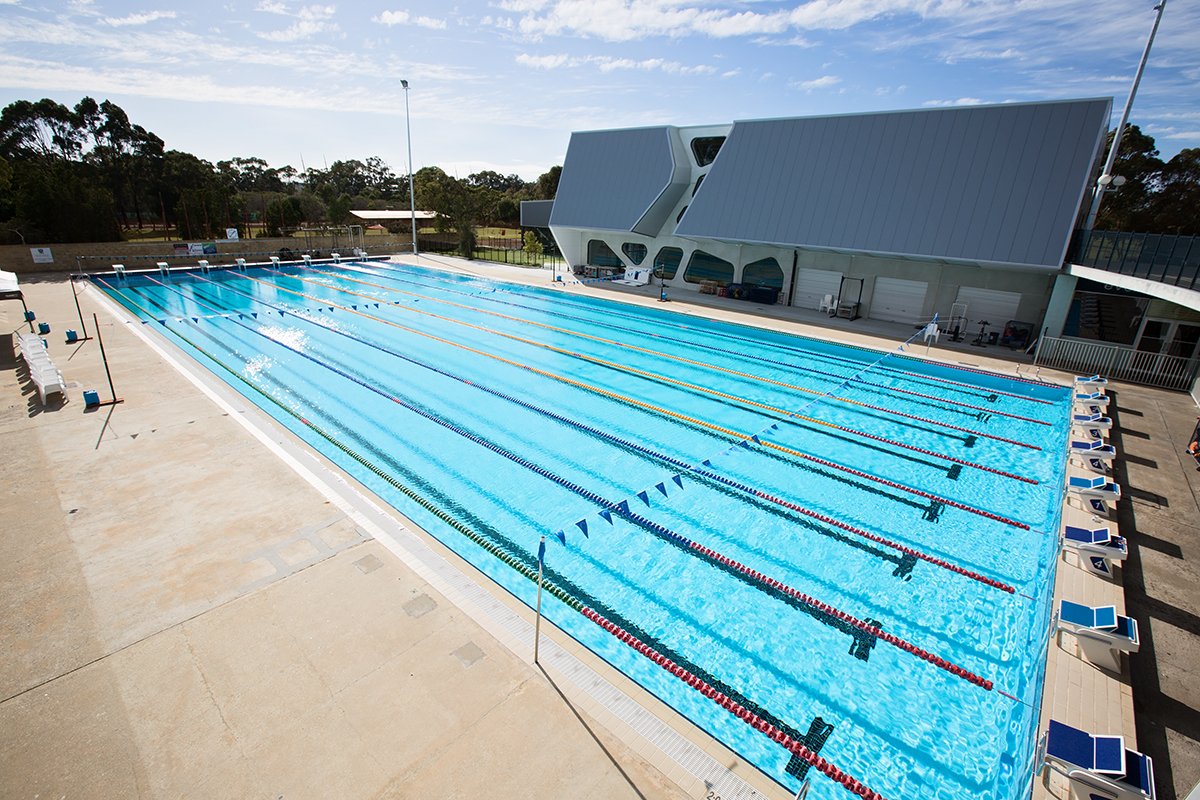 Outdoor 8 Lane Pool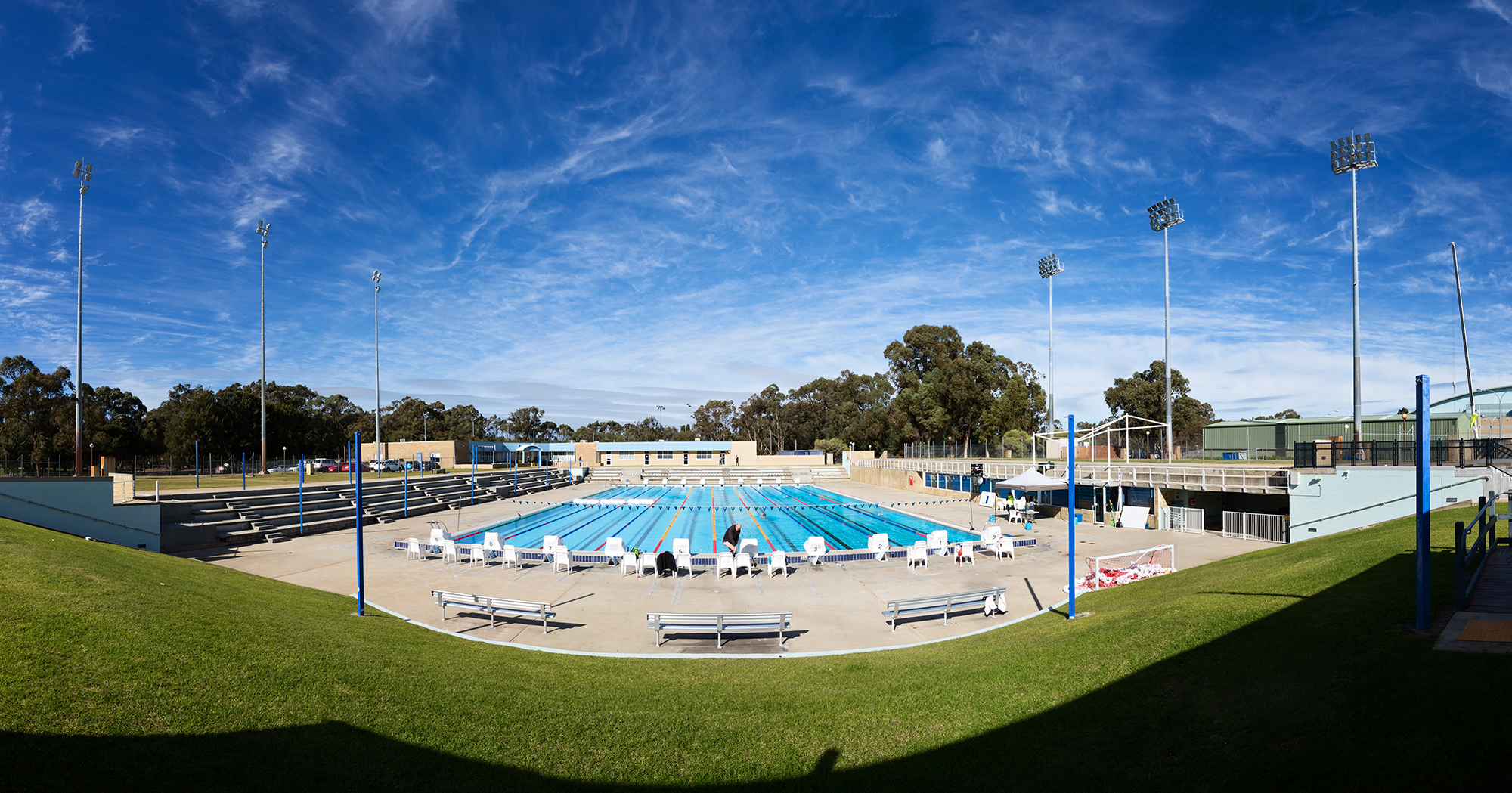 Outdoor 10 Lane Pool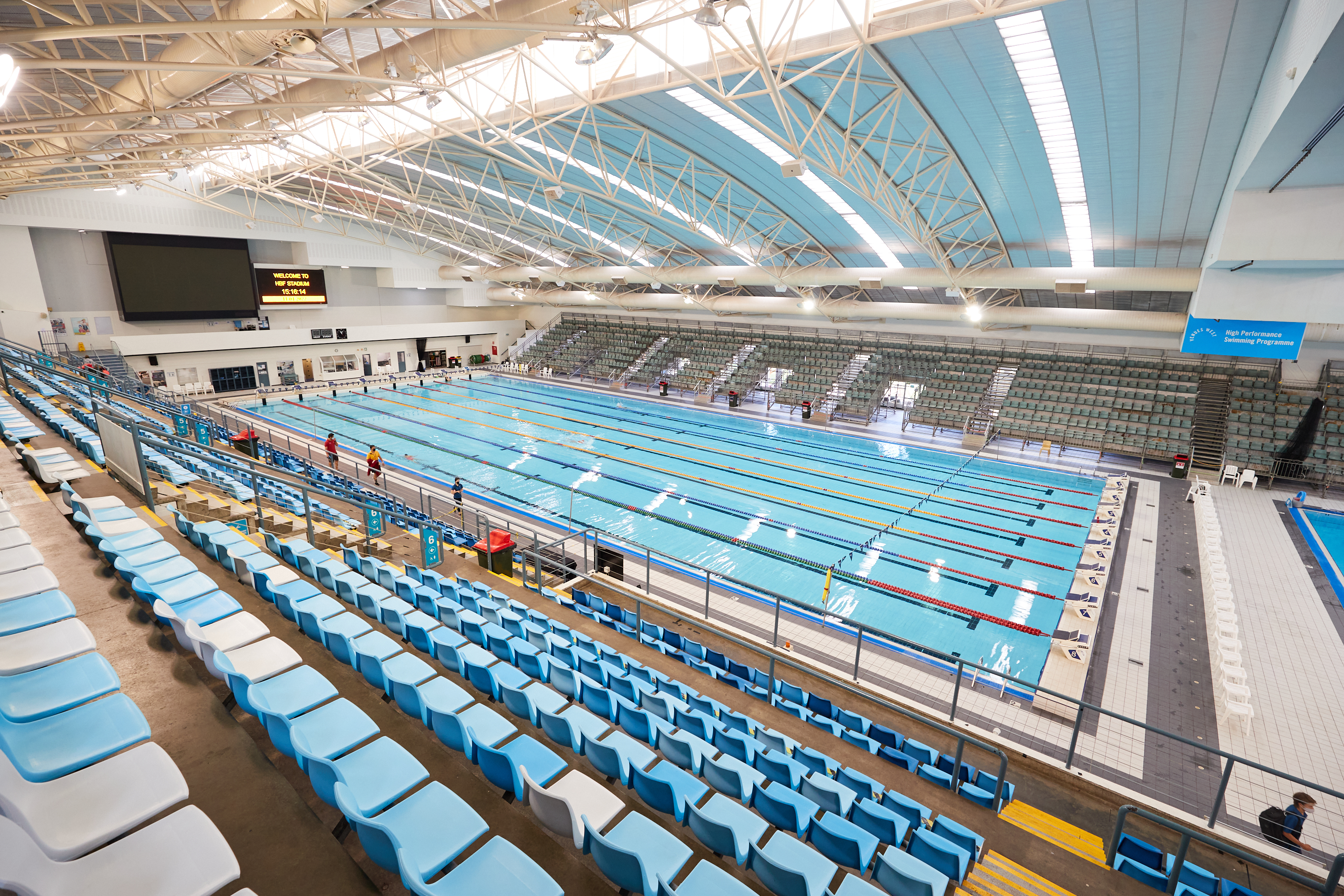 Indoor 8 Lane Pool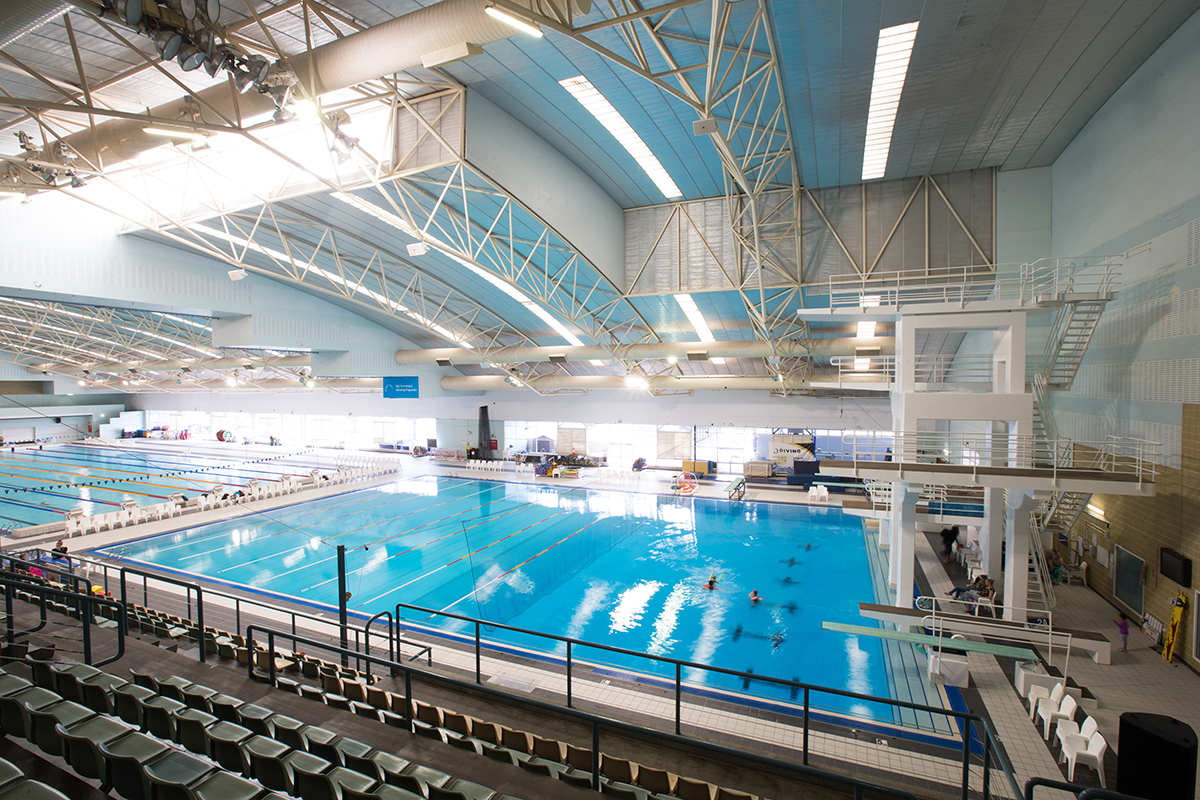 Indoor Water Polo Pool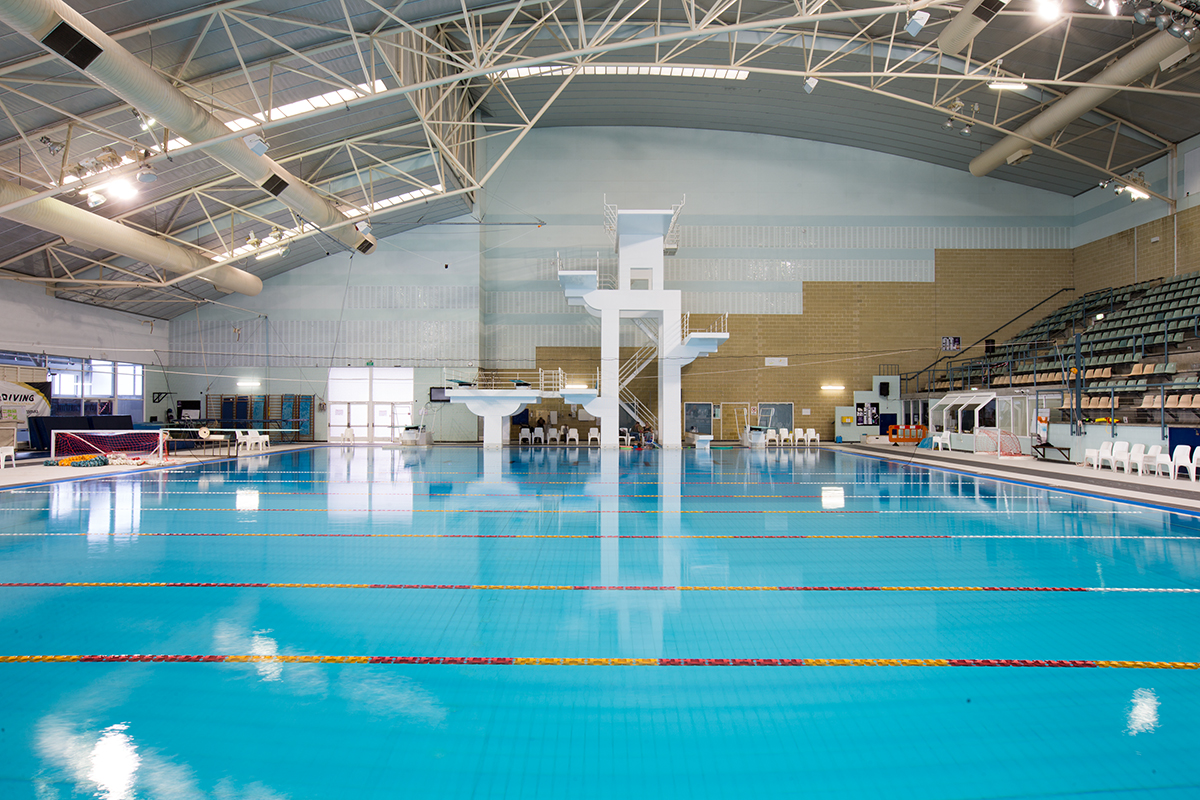 Dive Towers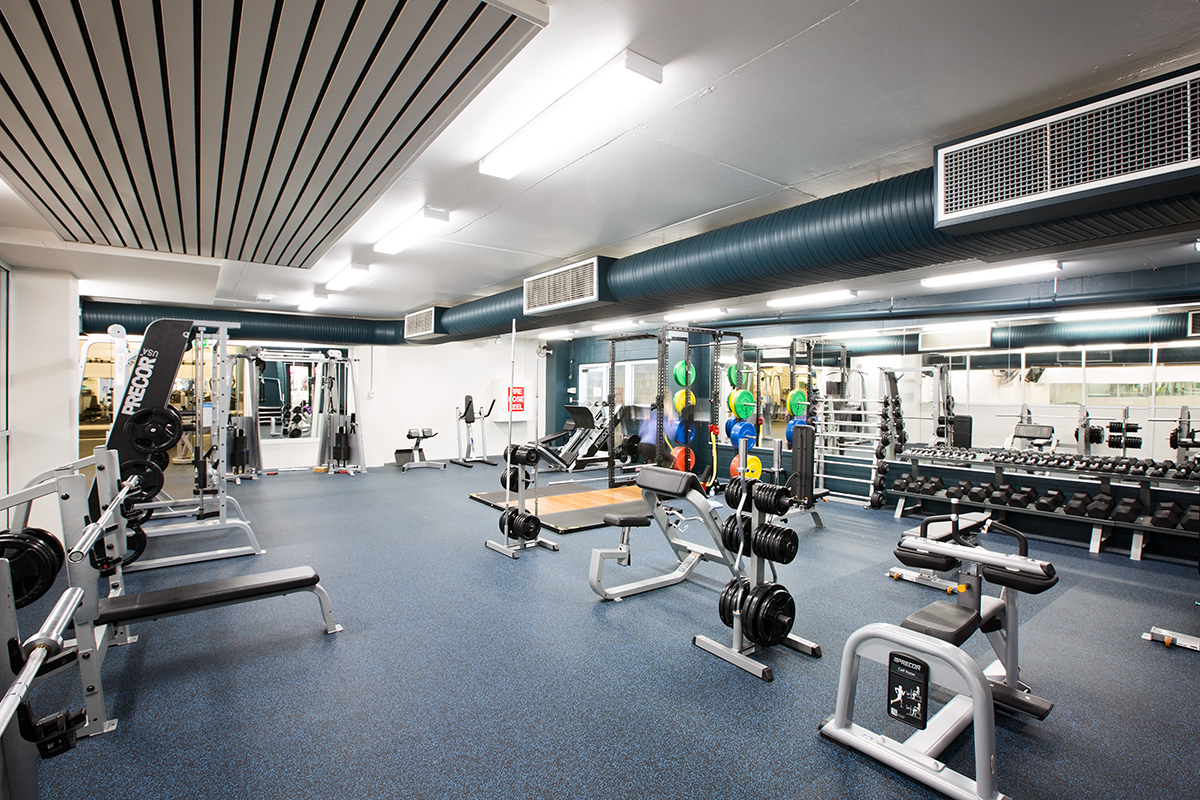 Extensive state-of-the-art equipment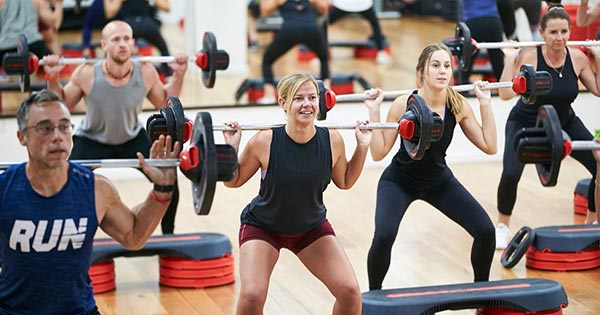 Dedicated group fitness studio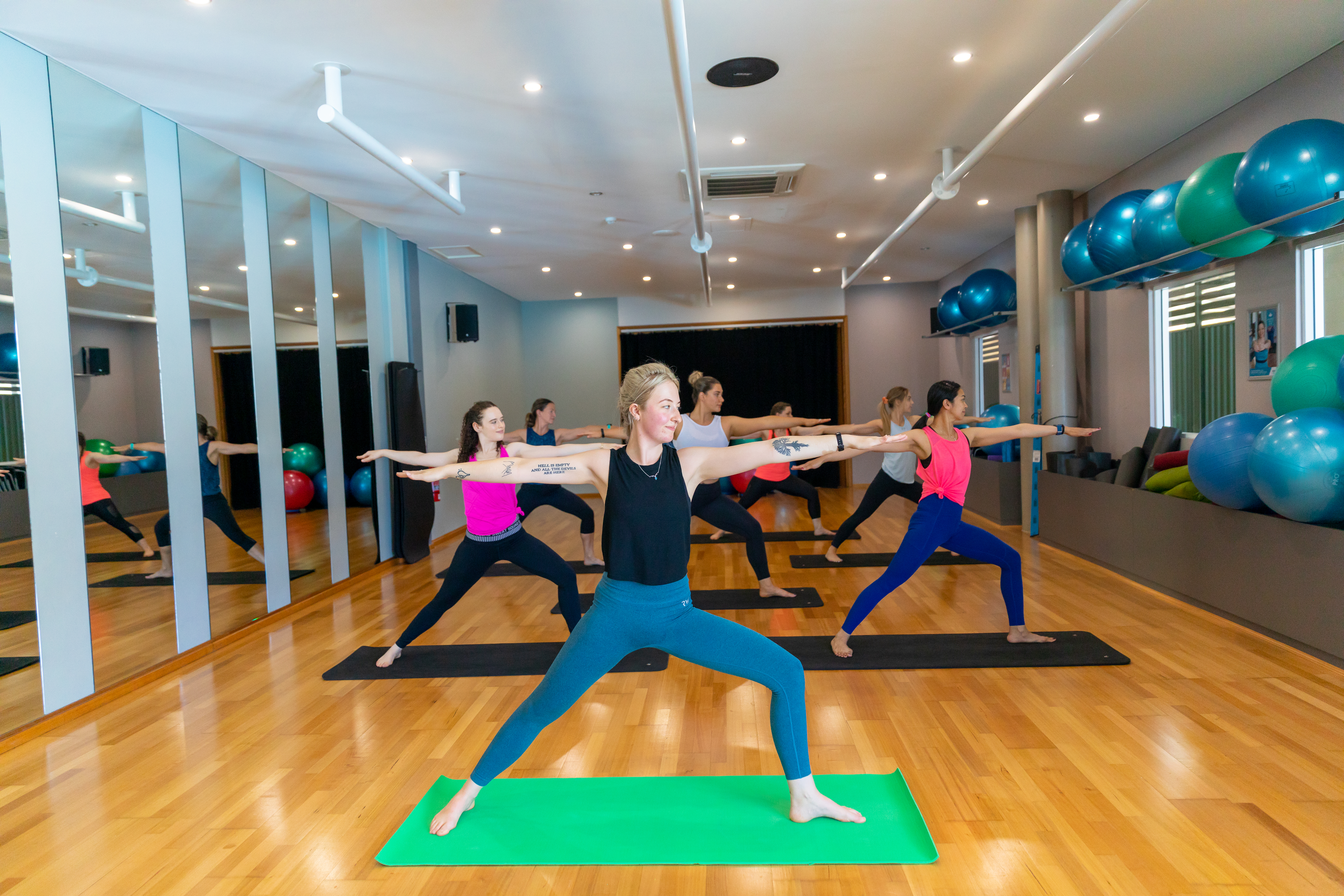 Pilates and yoga studio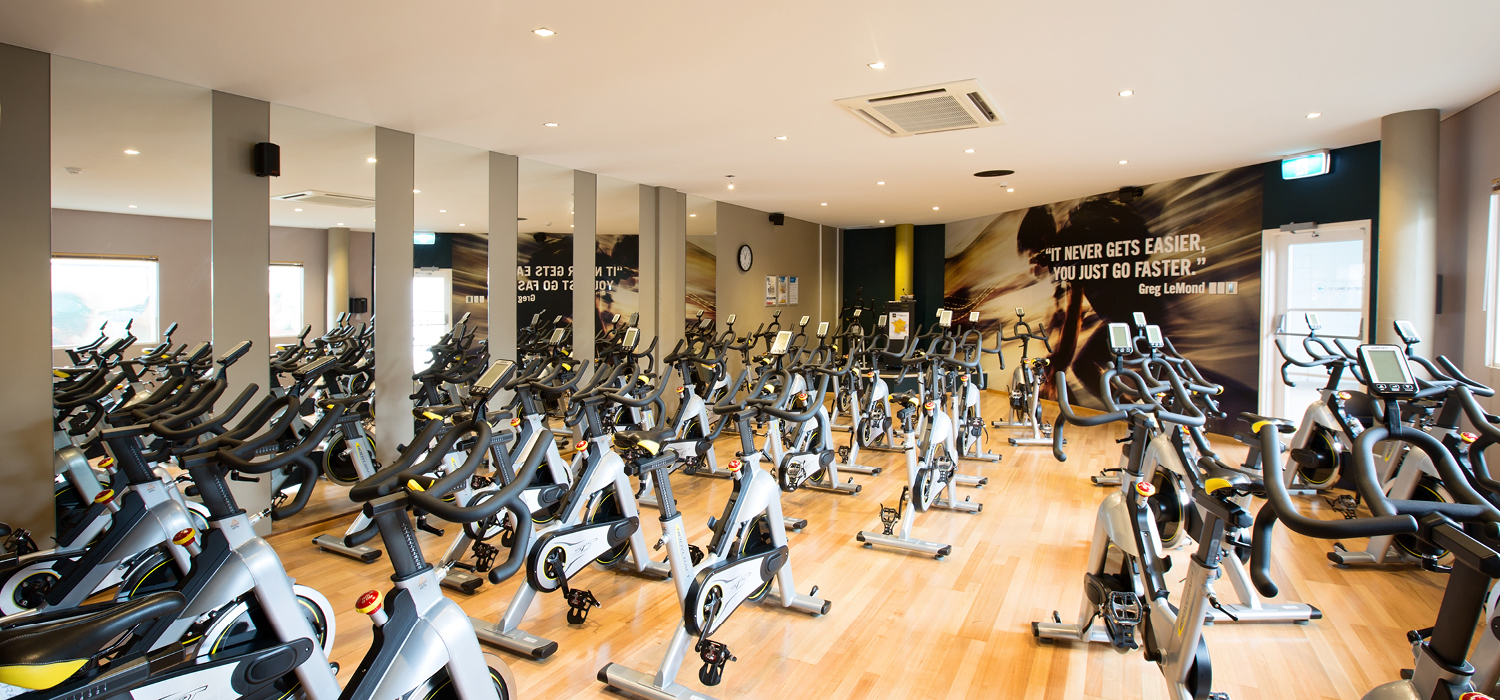 Cycle studio
Main Arena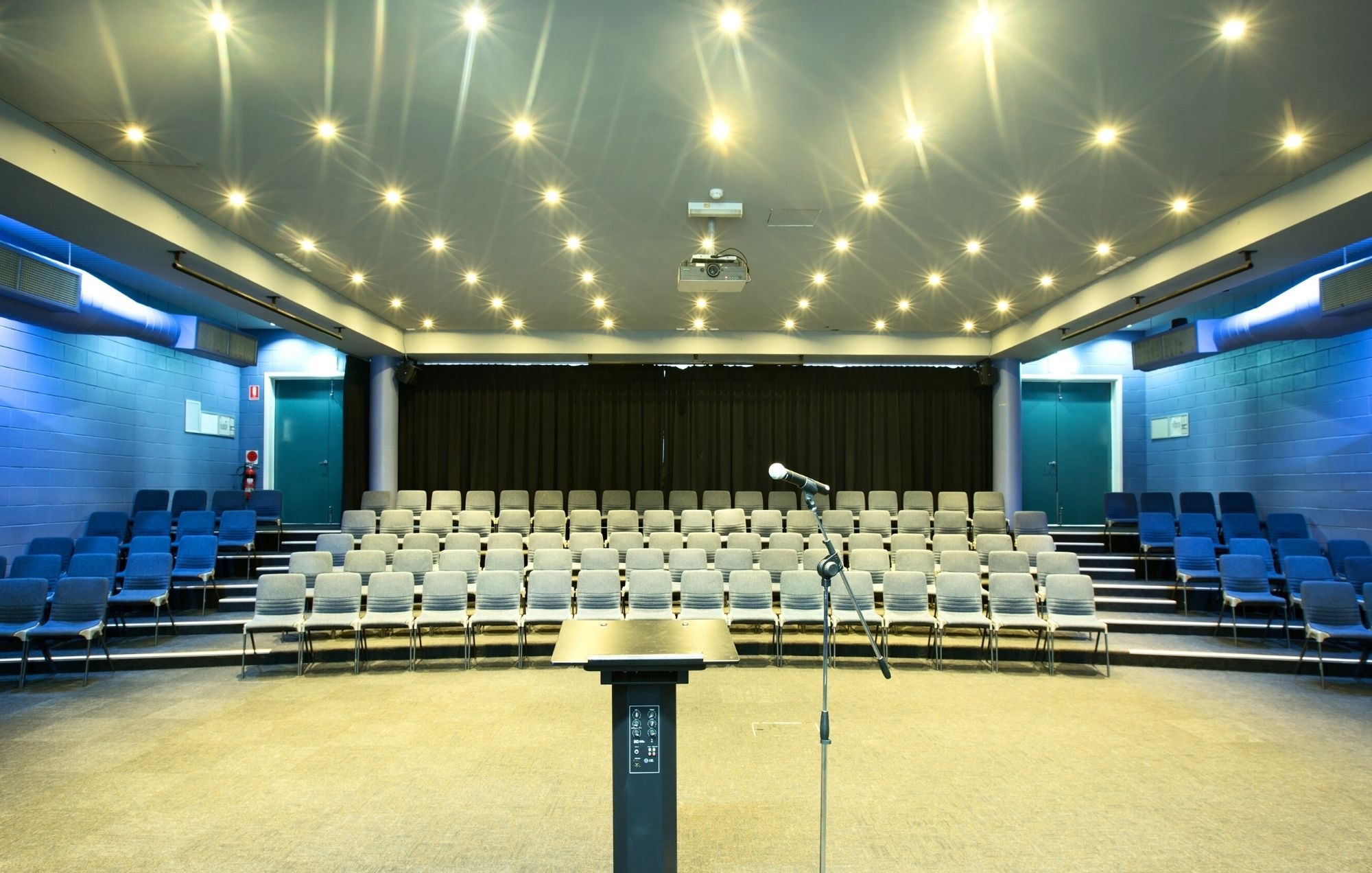 Lecture Theatre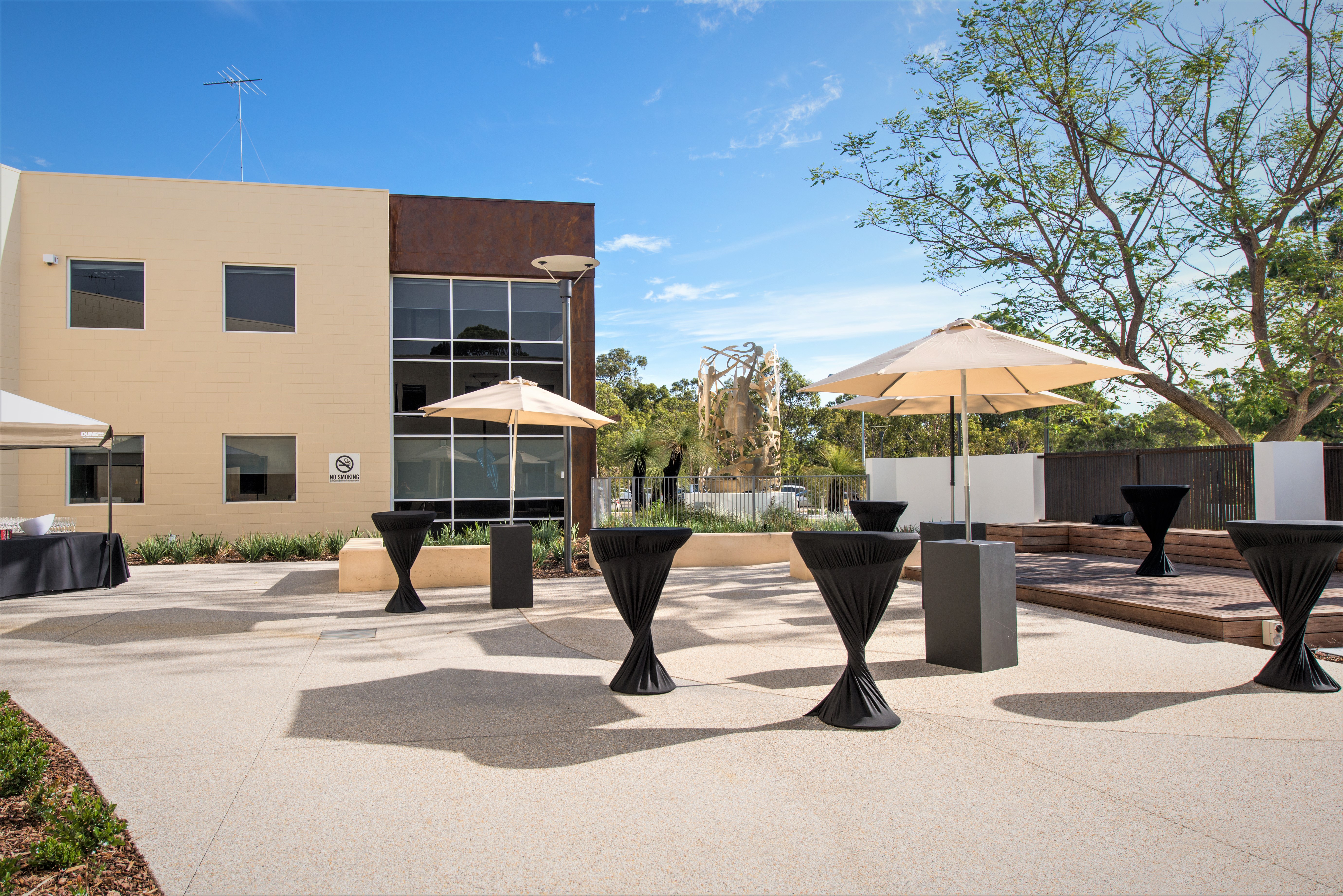 Outdoor spaces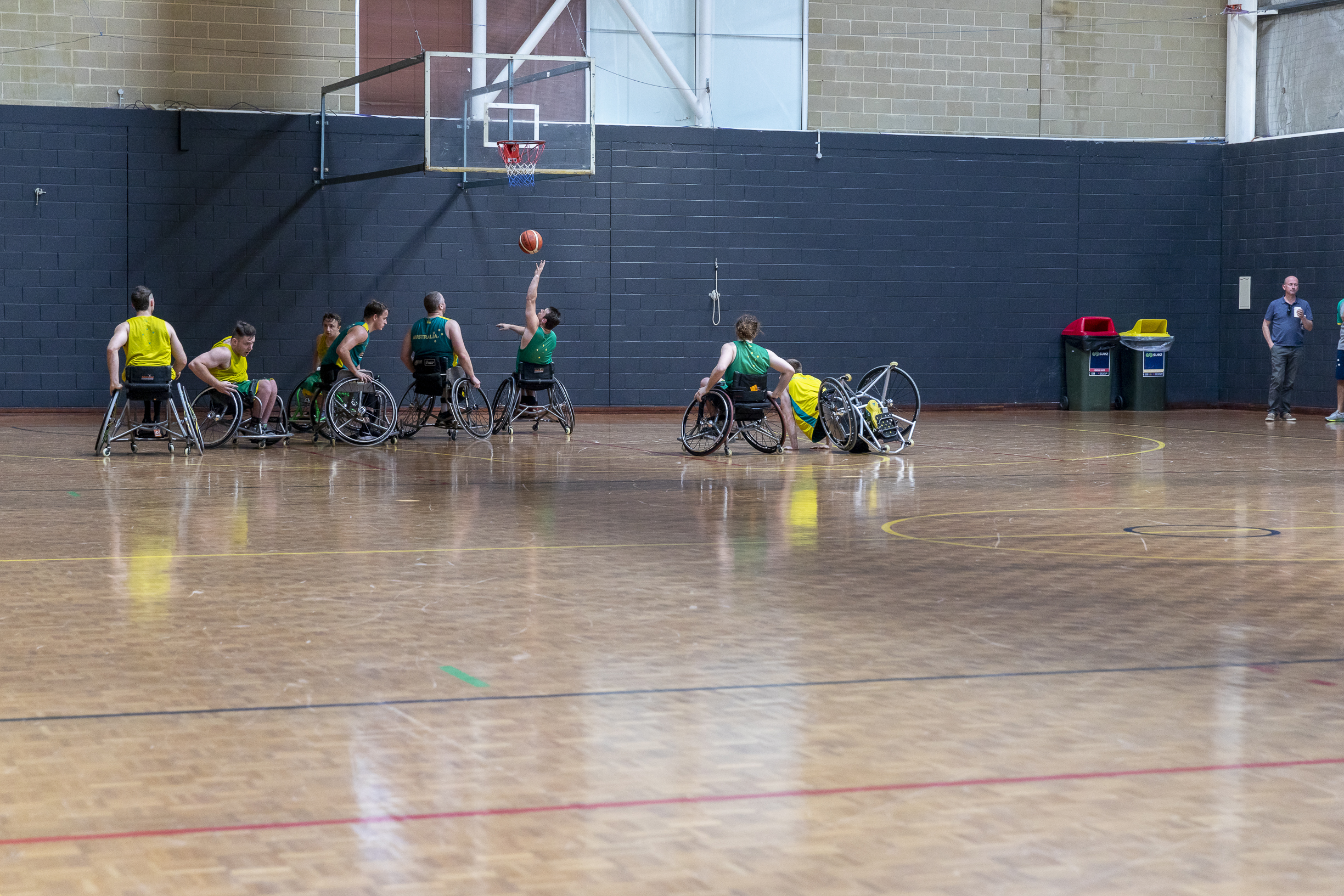 Sports Courts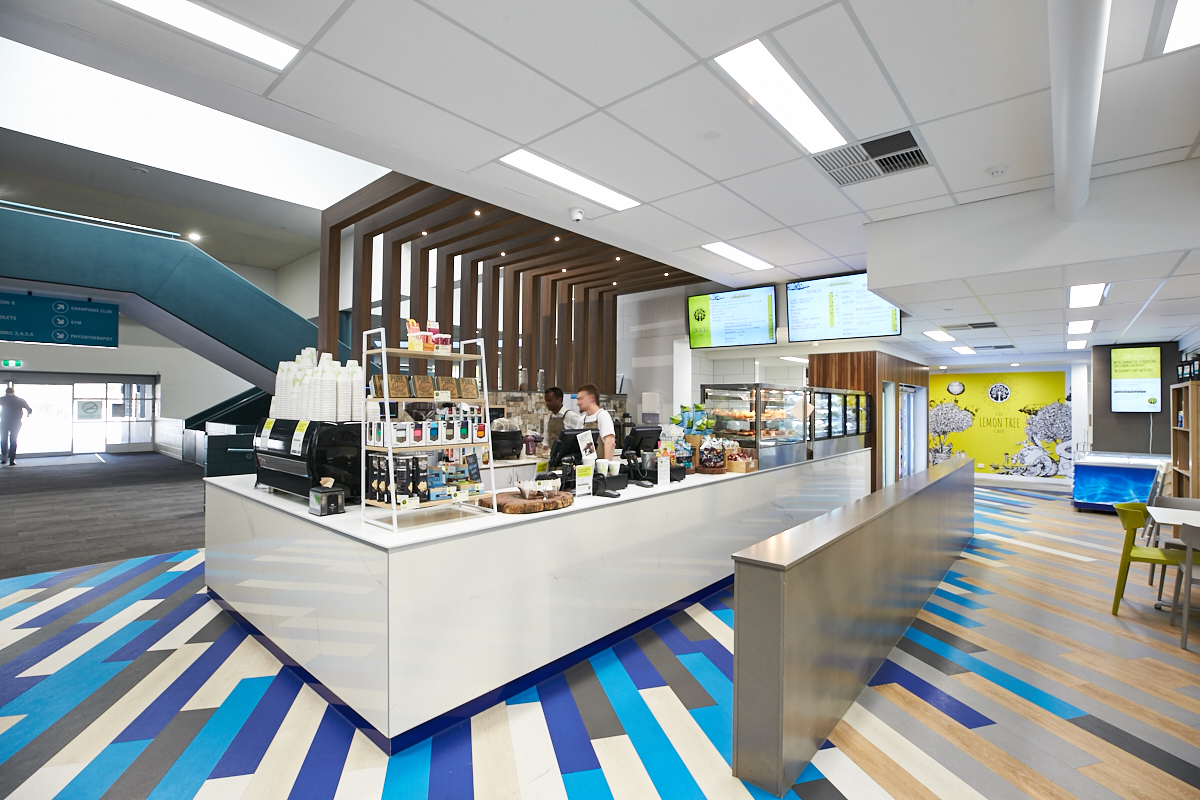 Refurbished Facilities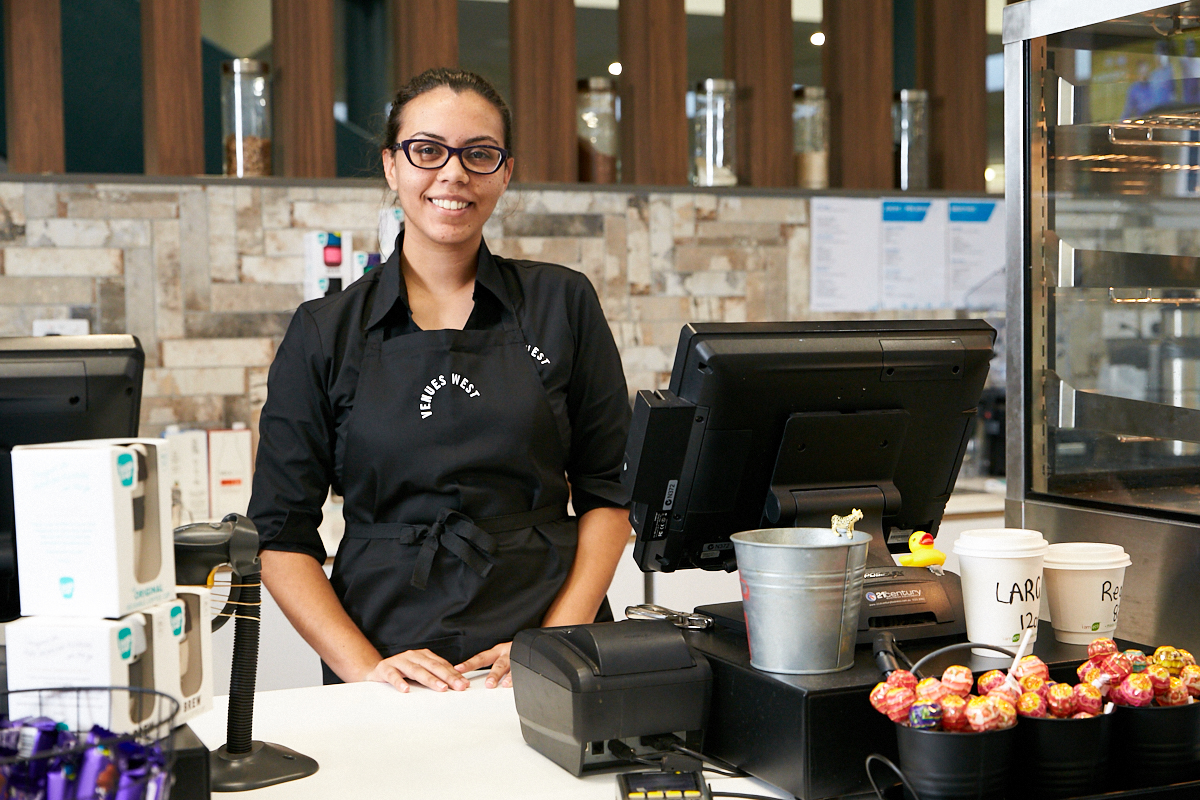 Friendly service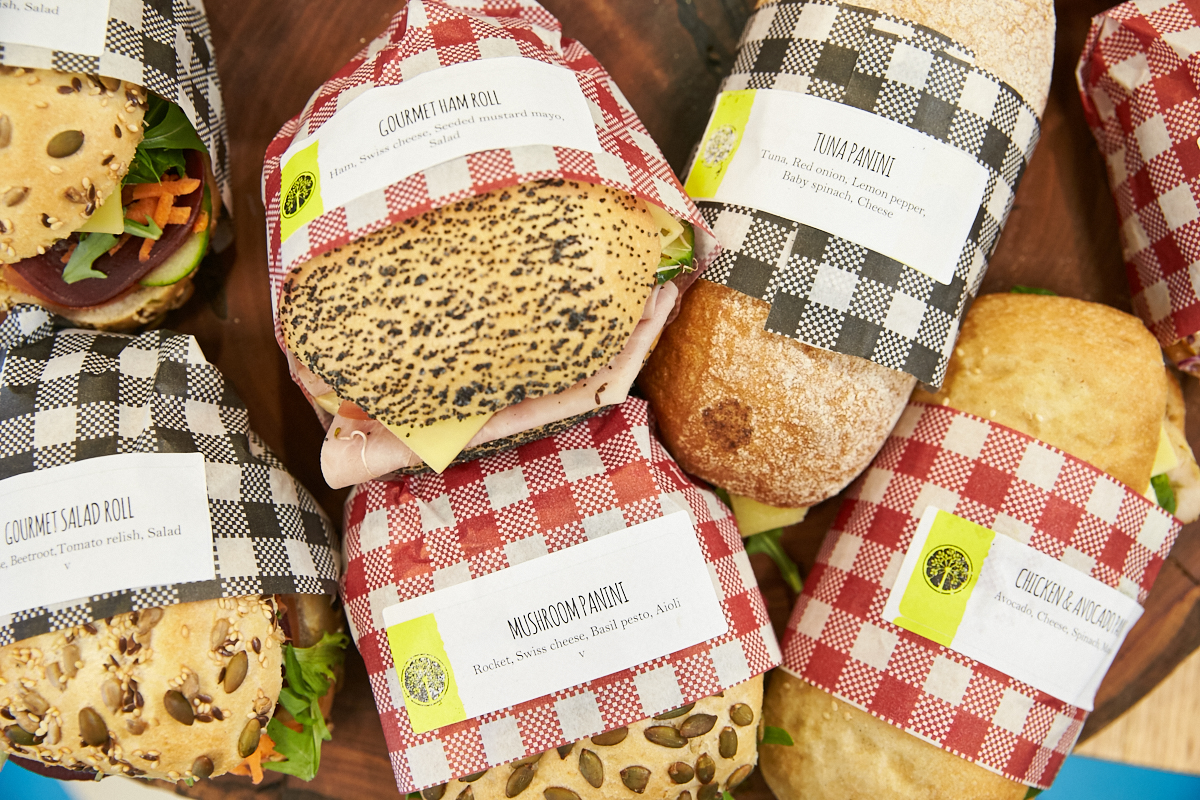 Healthy grab and go food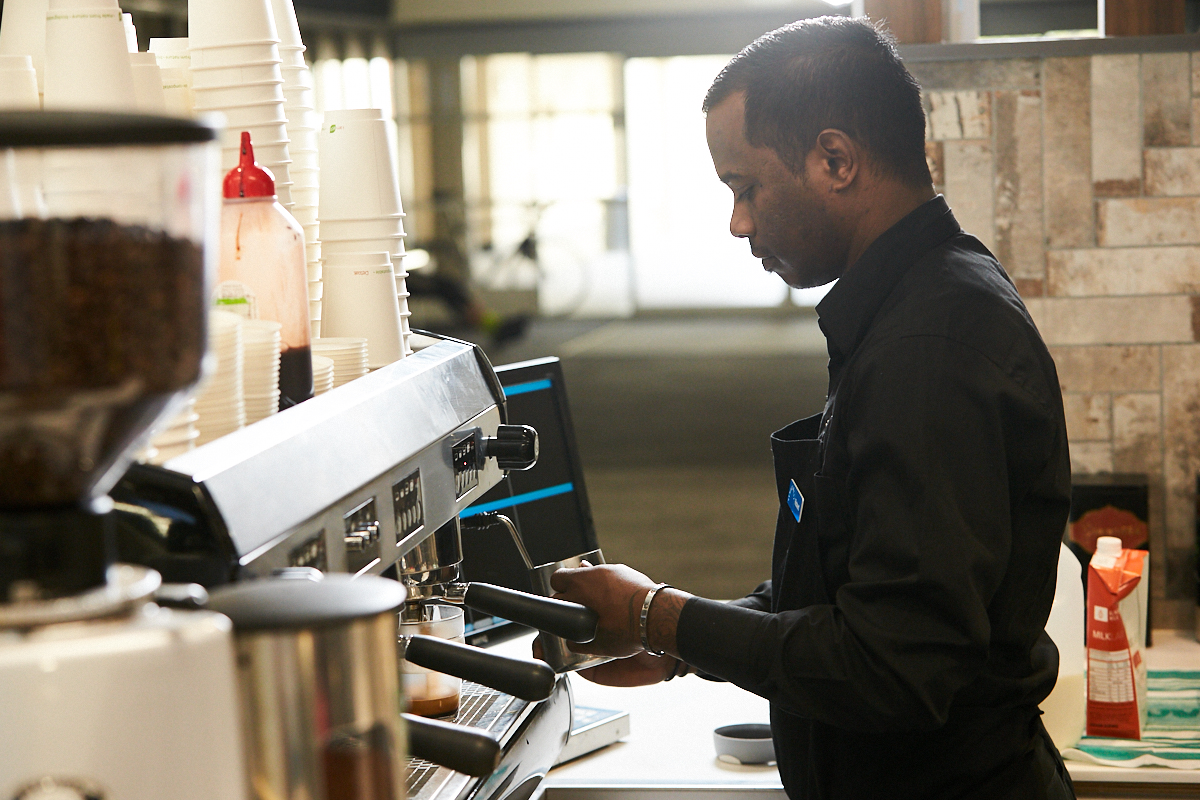 Quality coffee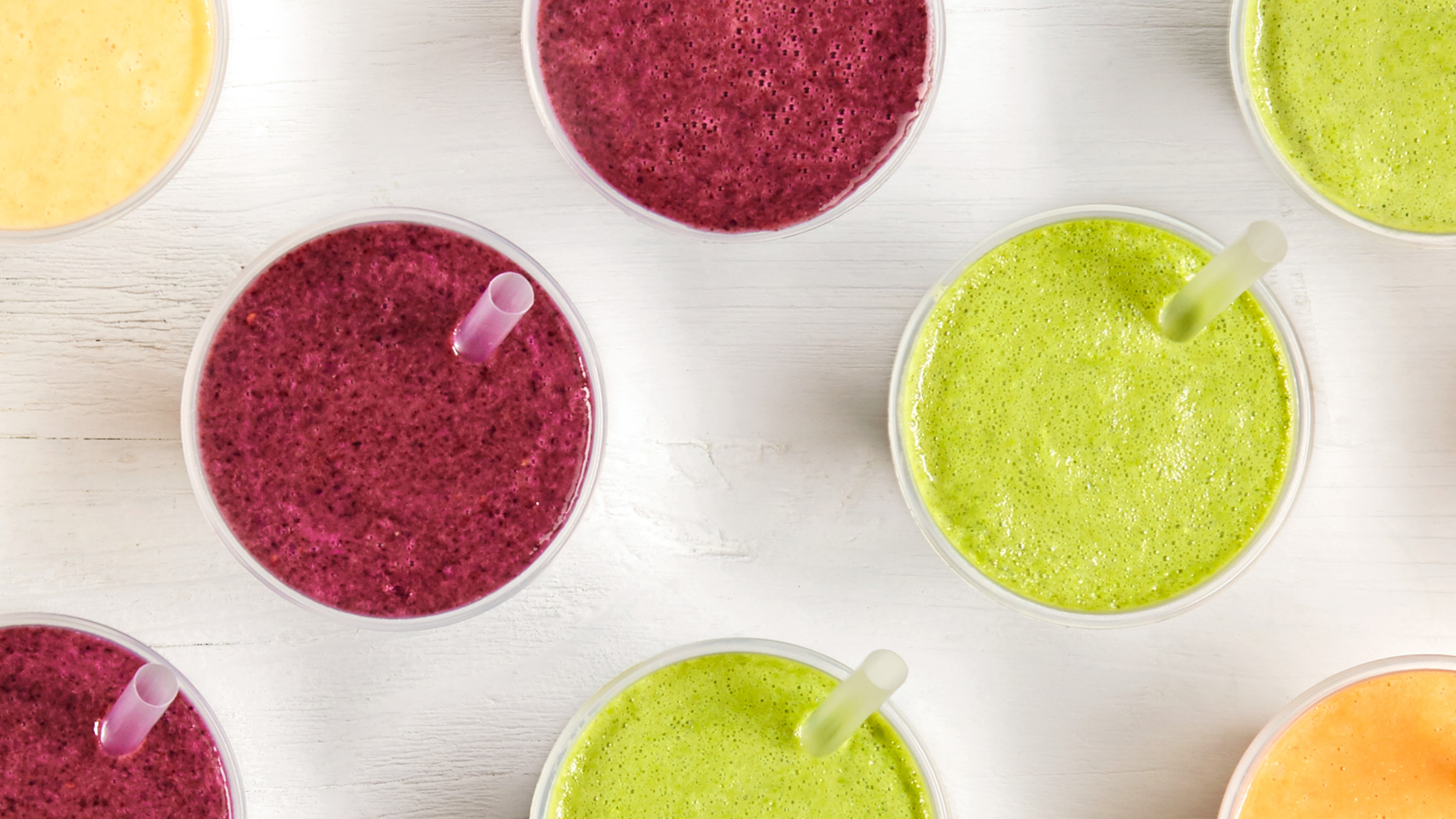 Fresh juices and smoothies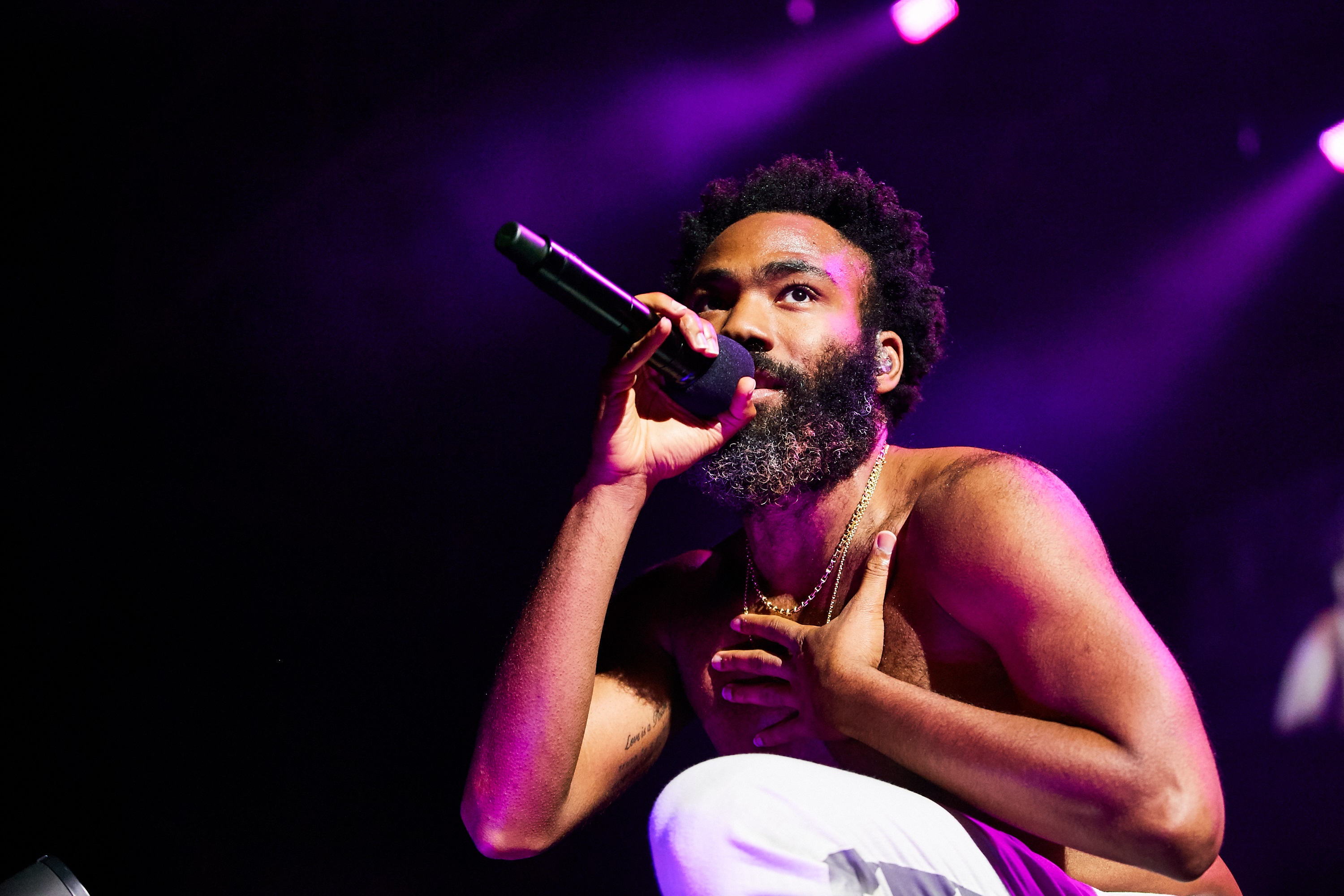 Childish Gambino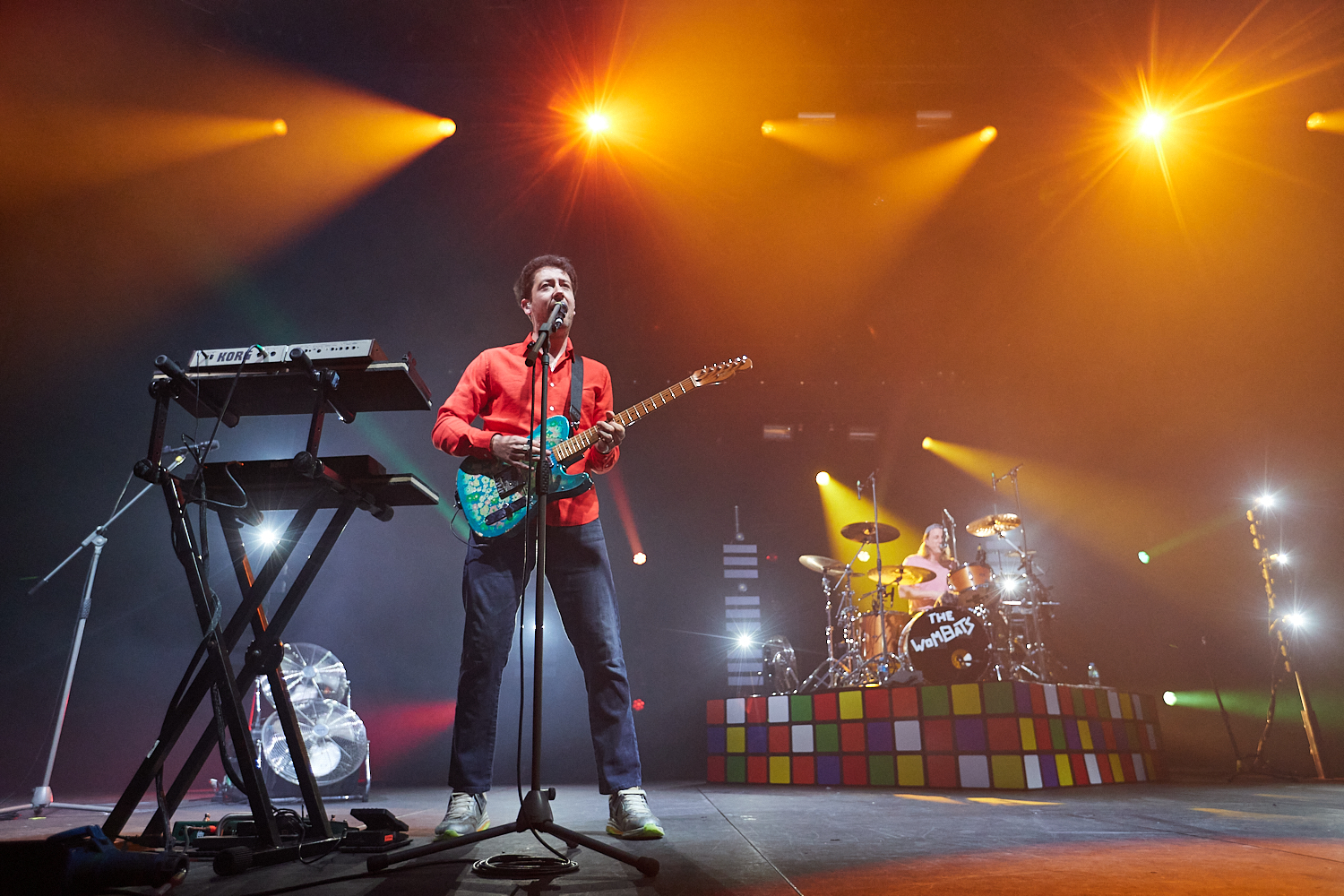 The Wombats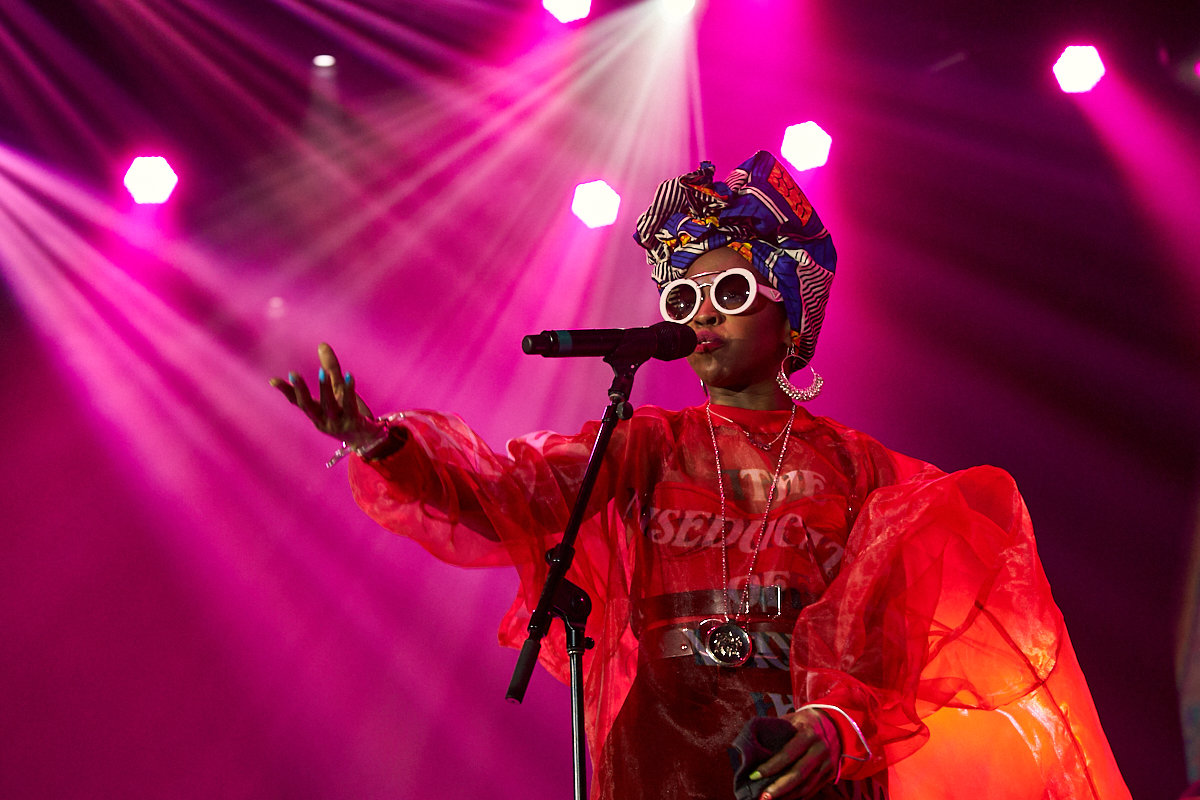 Ms. Lauryn Hill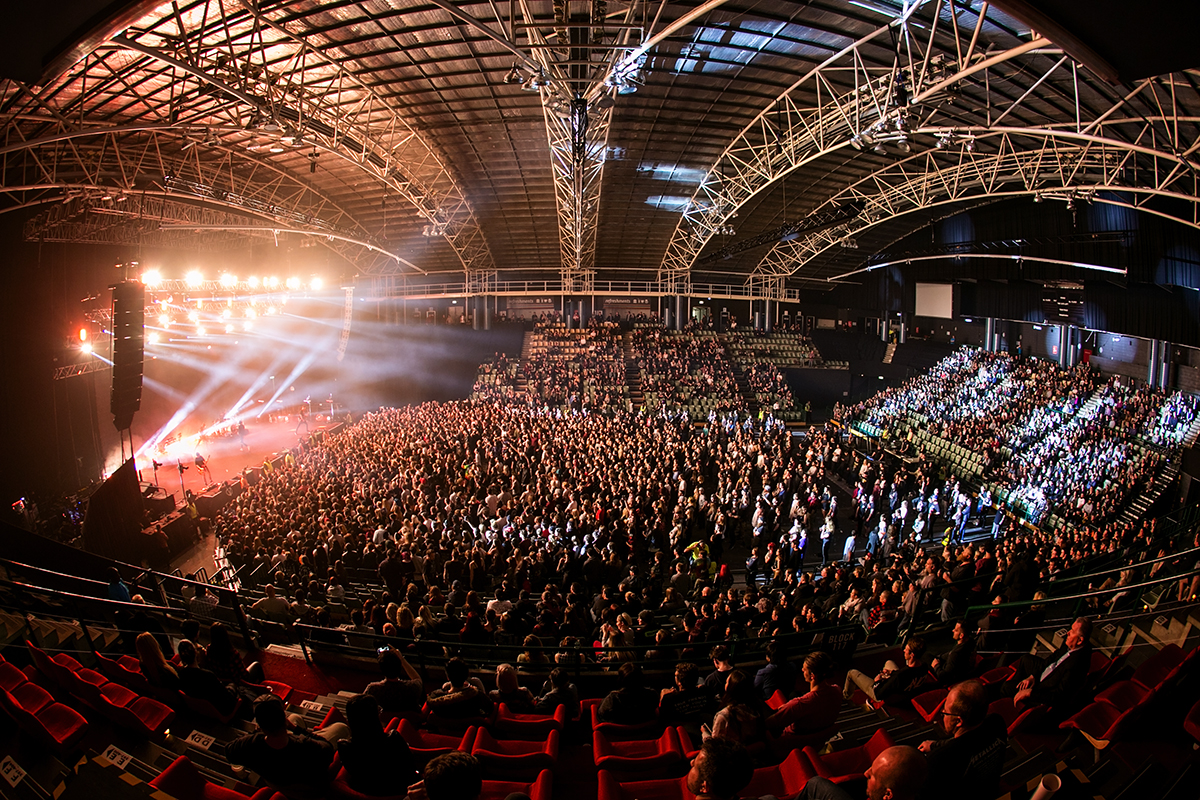 Bring Me The Horizon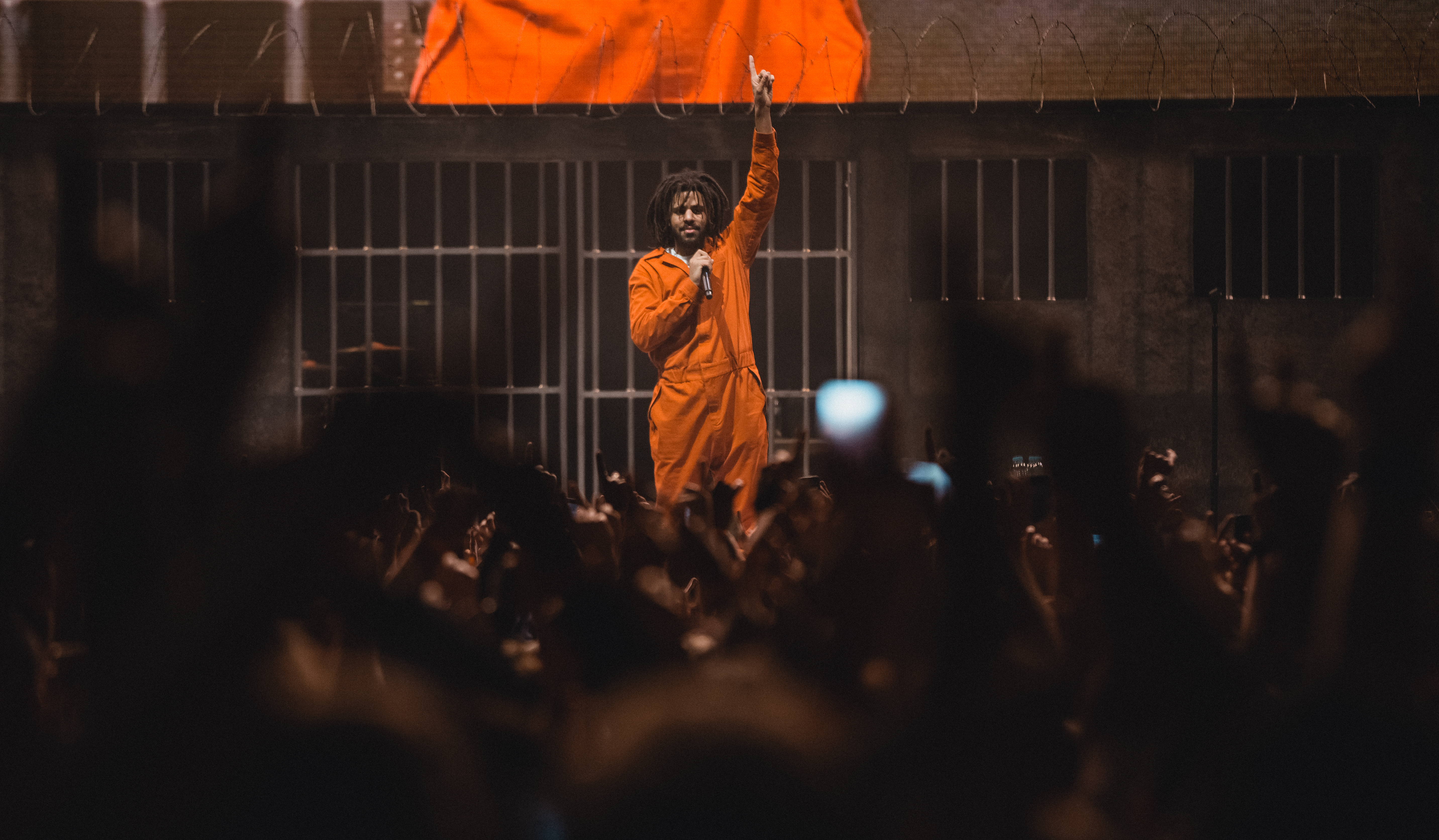 J.Cole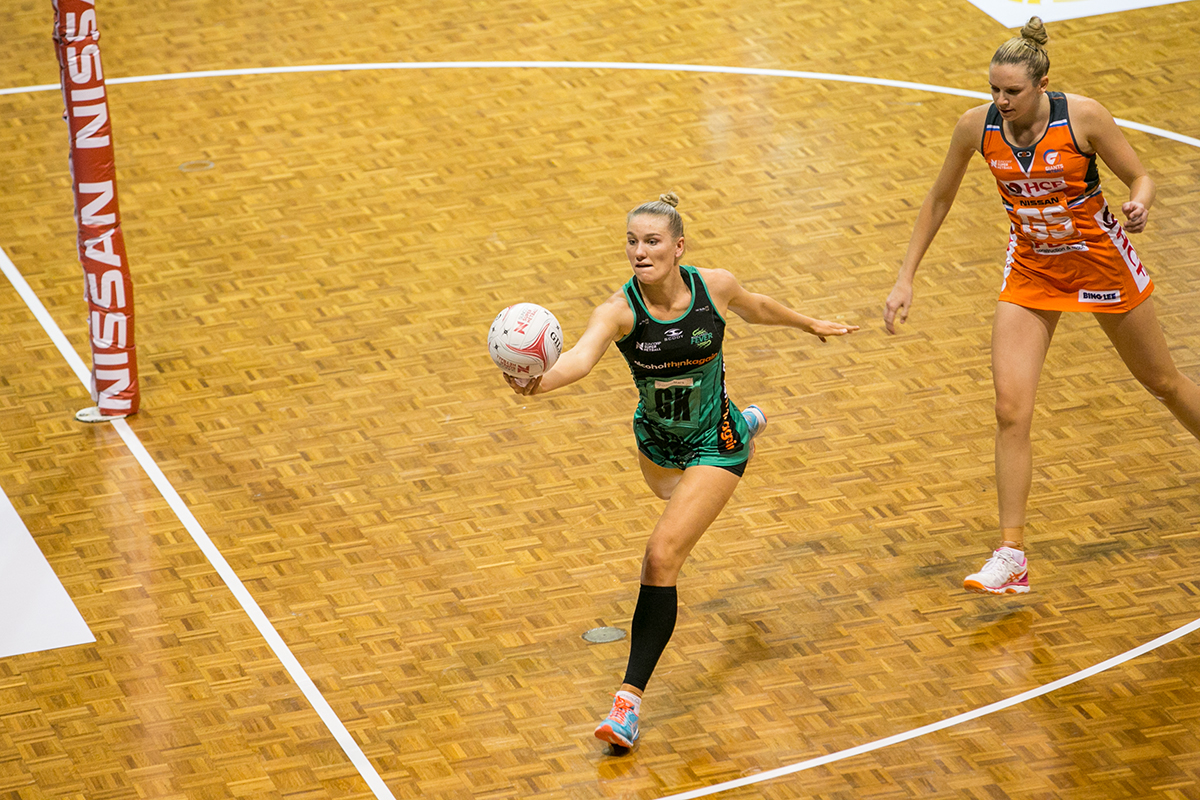 West Coast Fever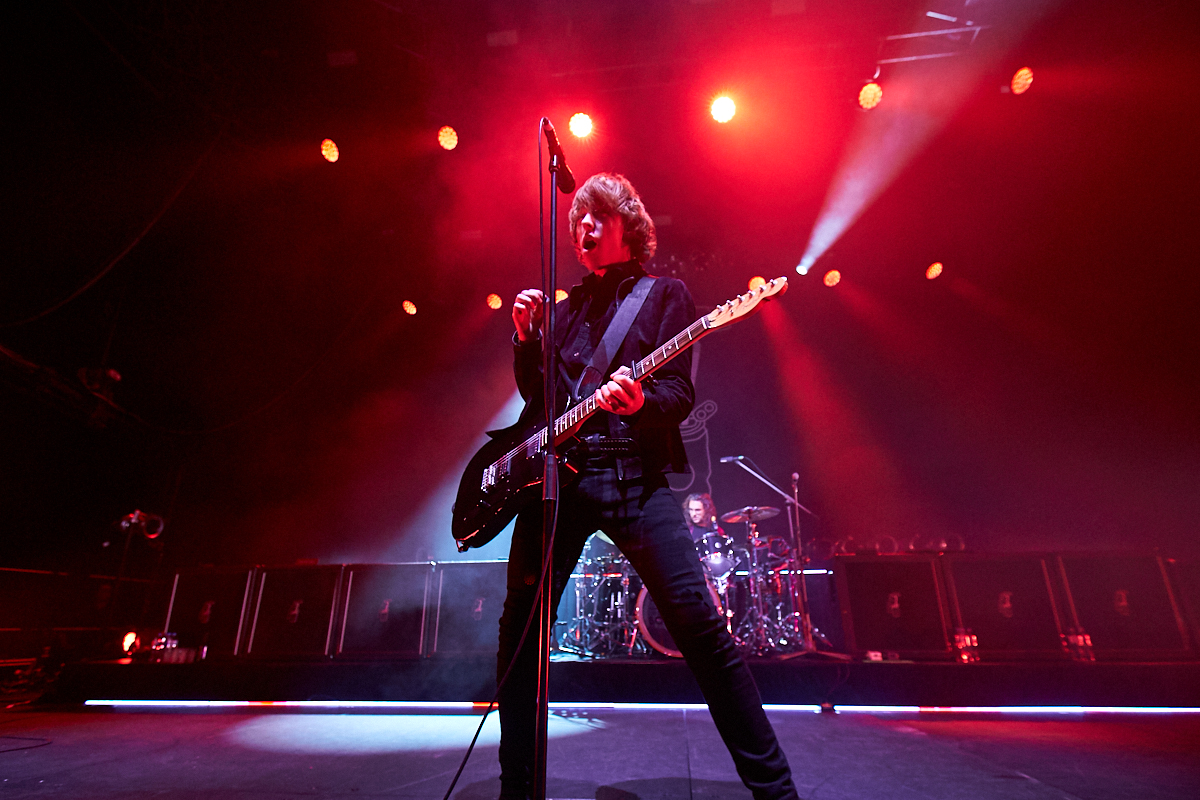 Catfish and the Bottlemen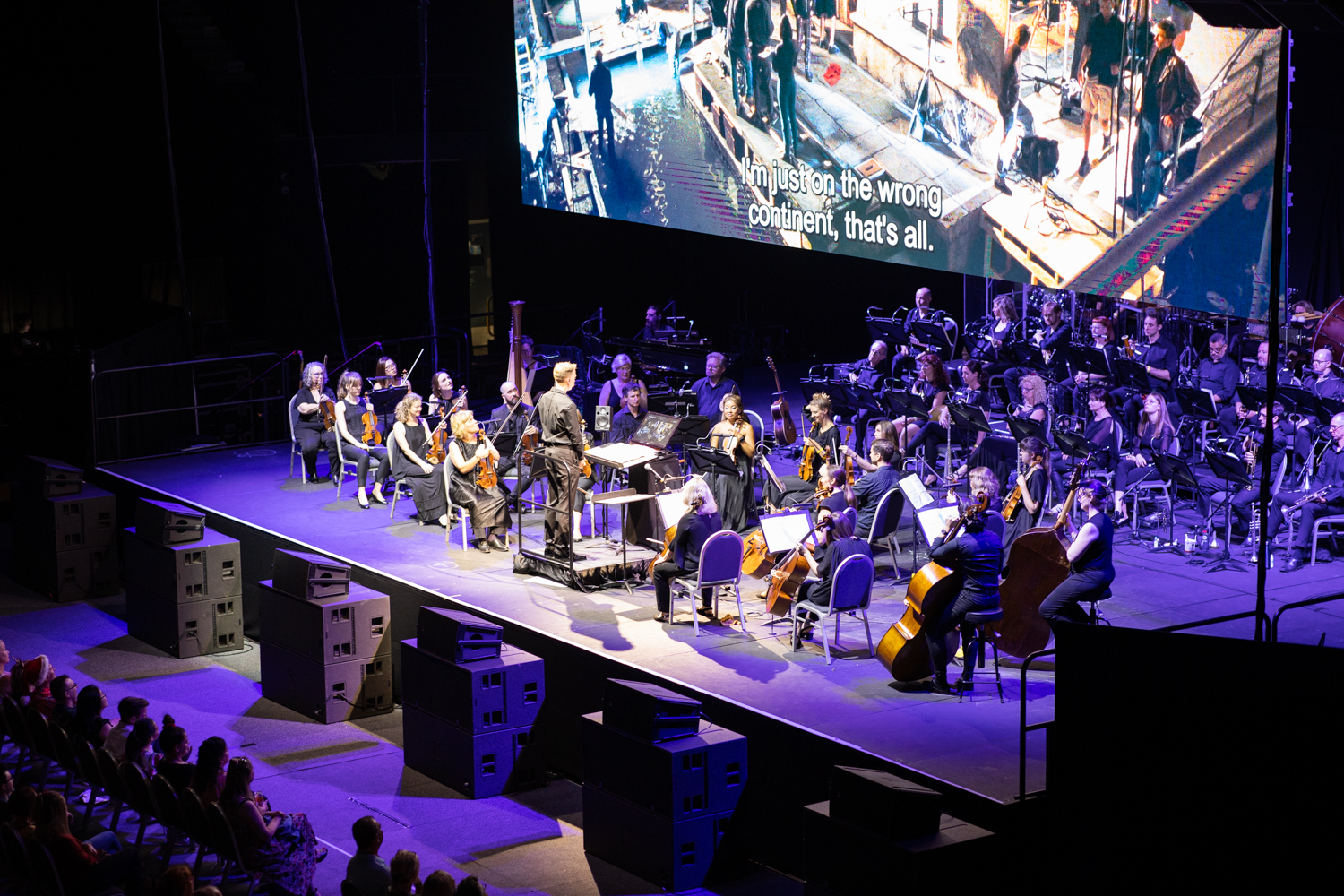 WASO
FINA World Swimming Championships 1999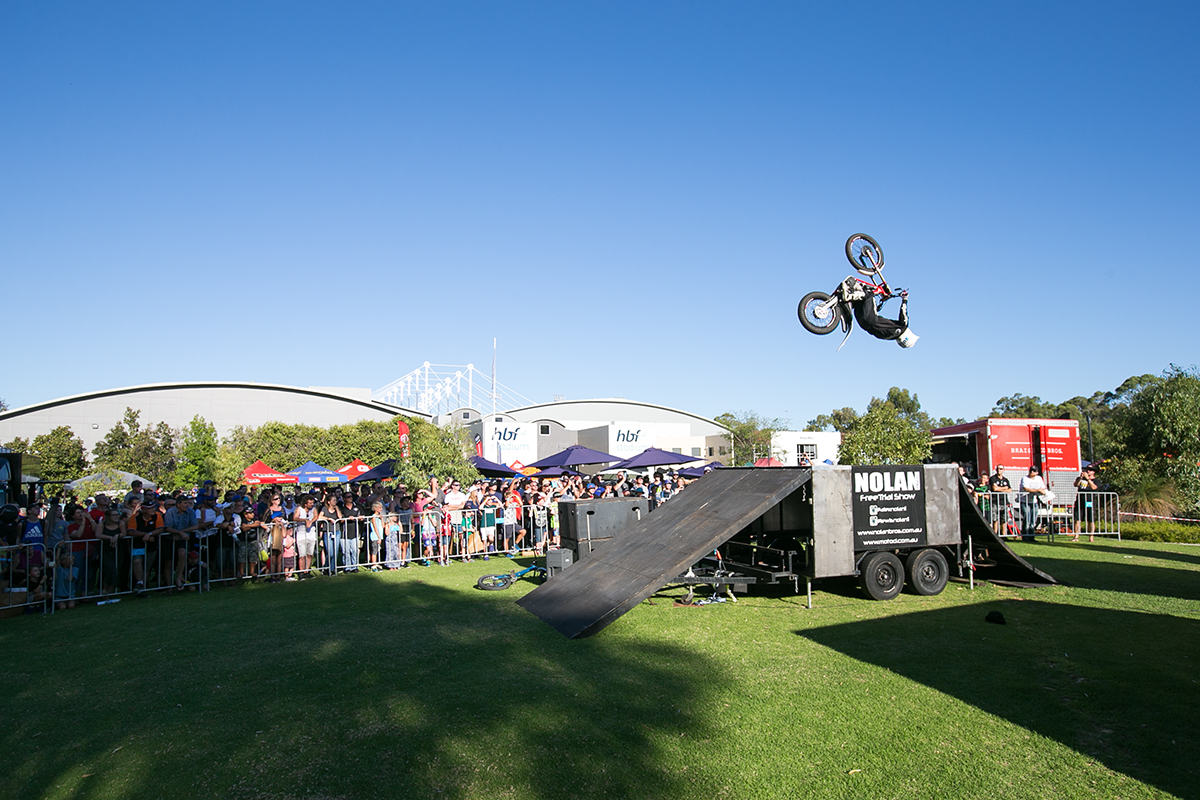 X Trail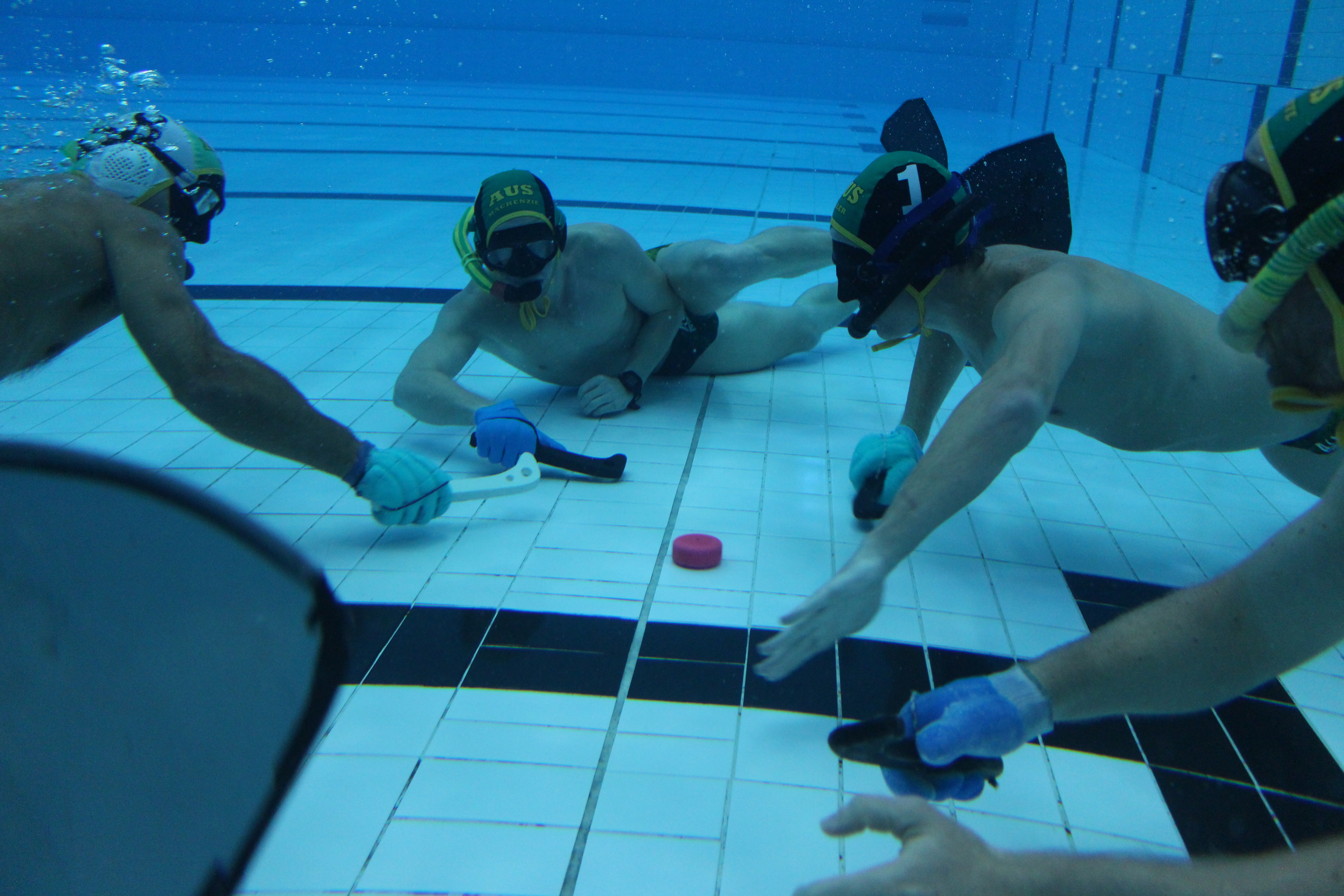 Underwater Hockey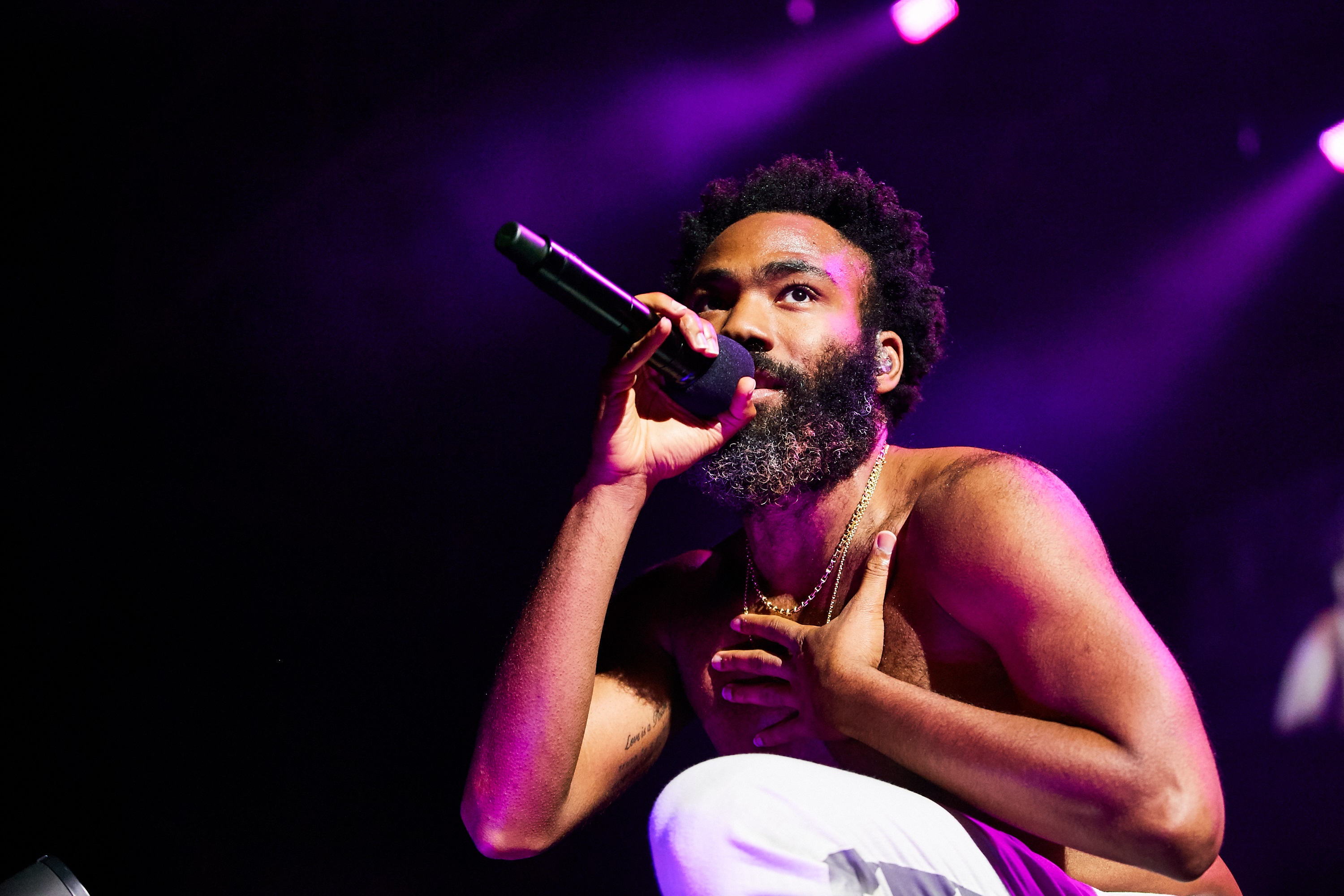 Childish Gambino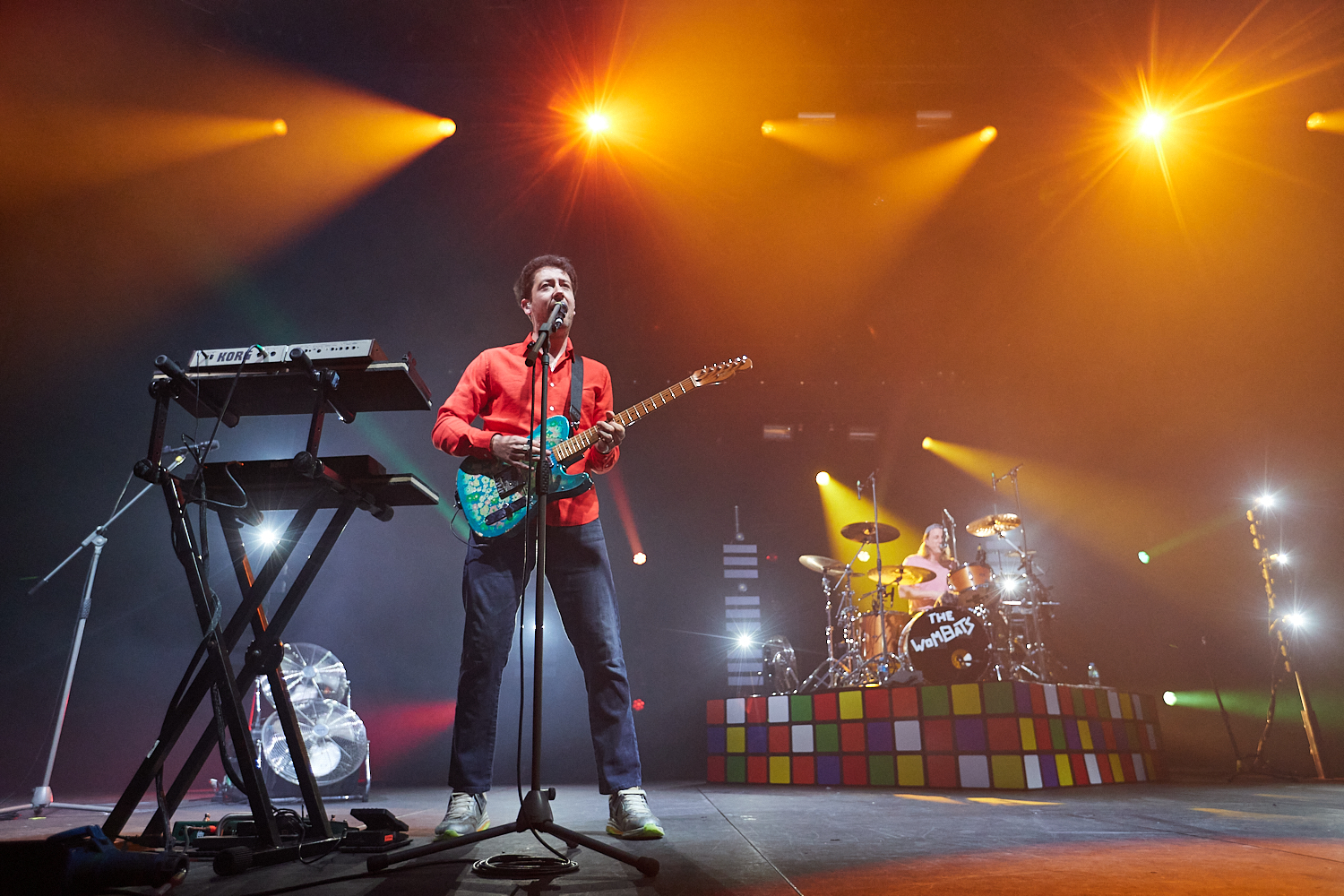 The Wombats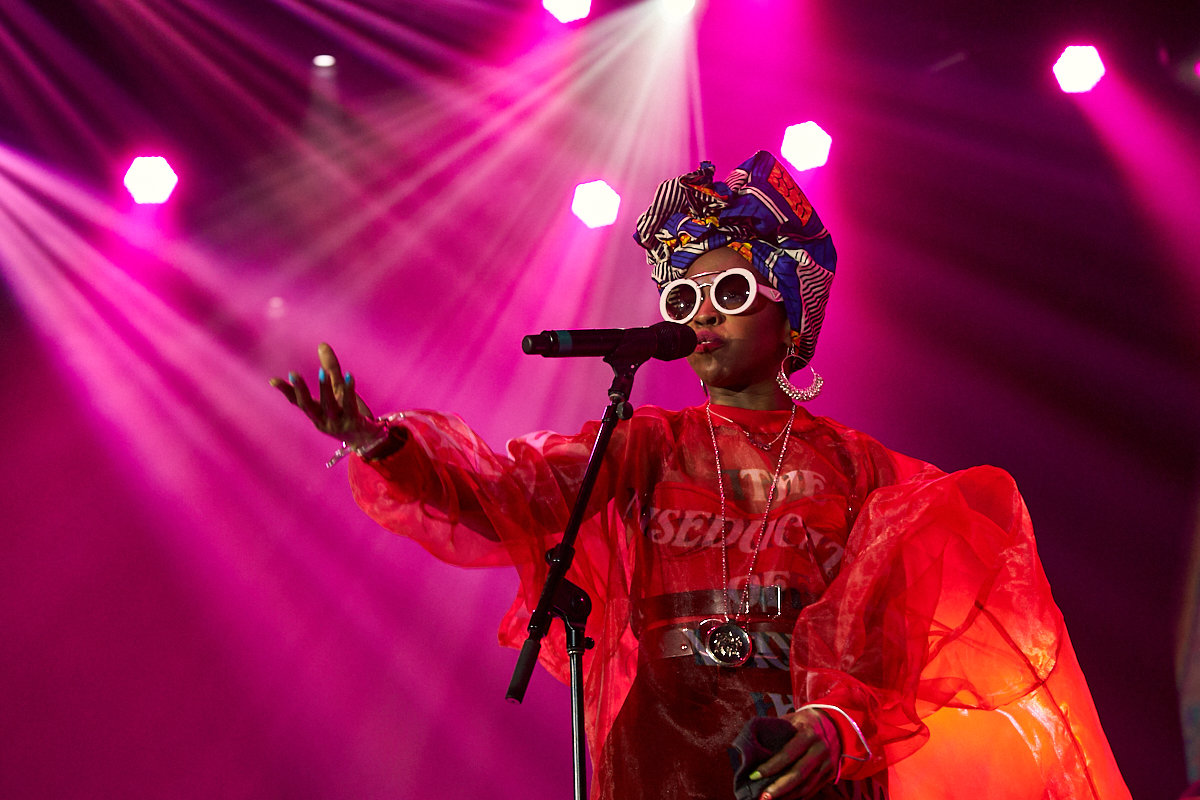 Ms. Lauryn Hill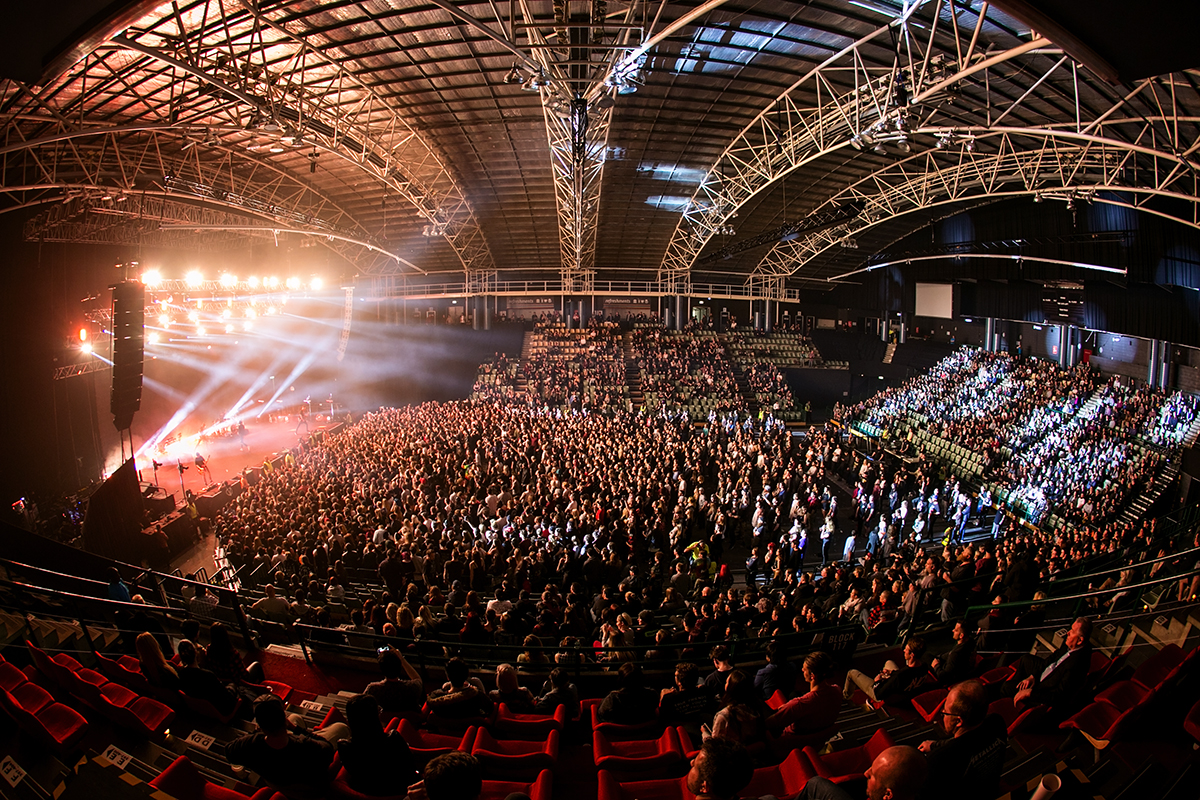 Bring Me The Horizon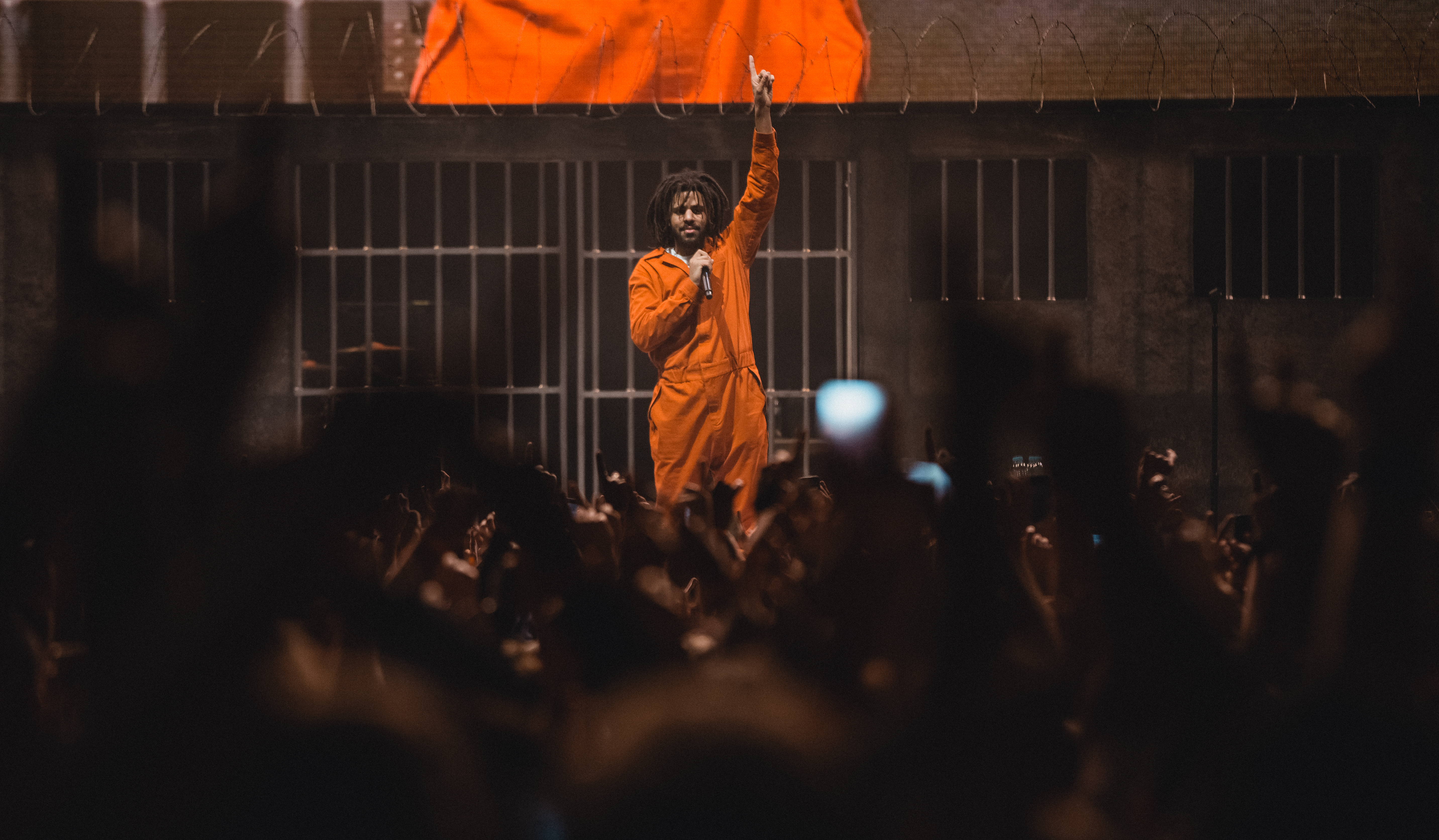 J.Cole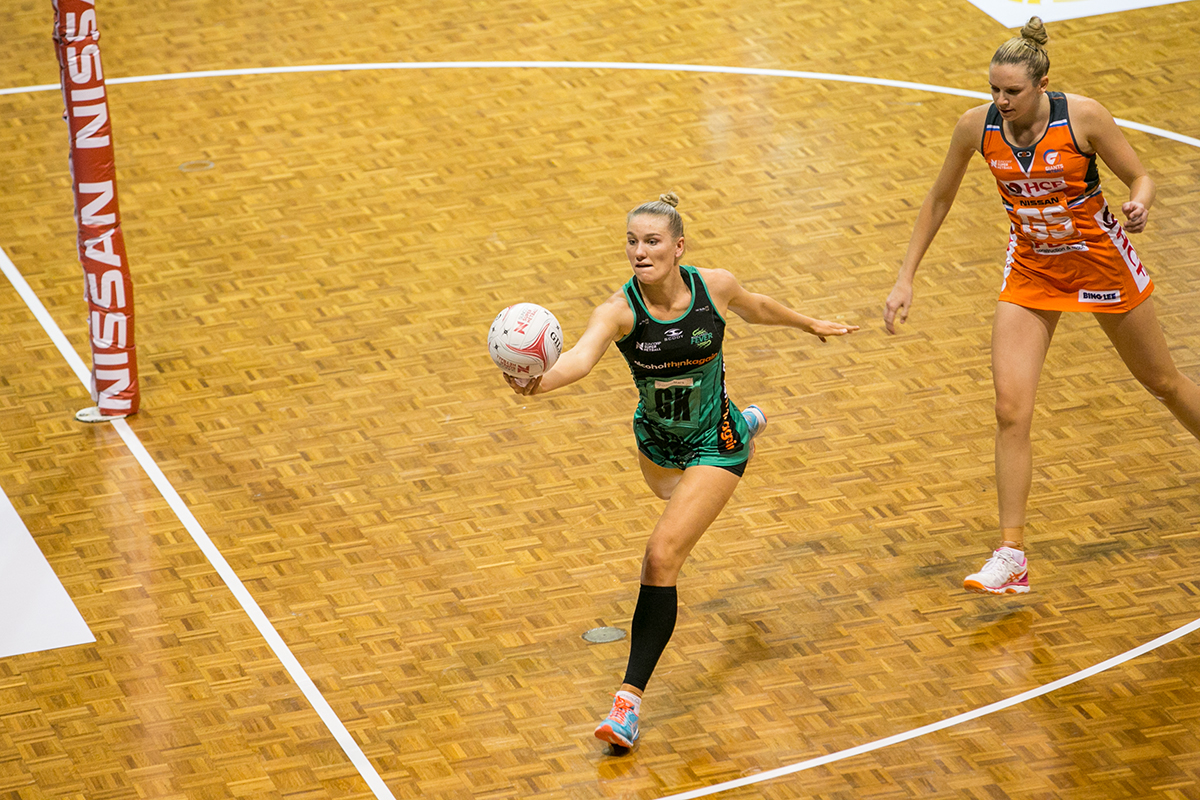 West Coast Fever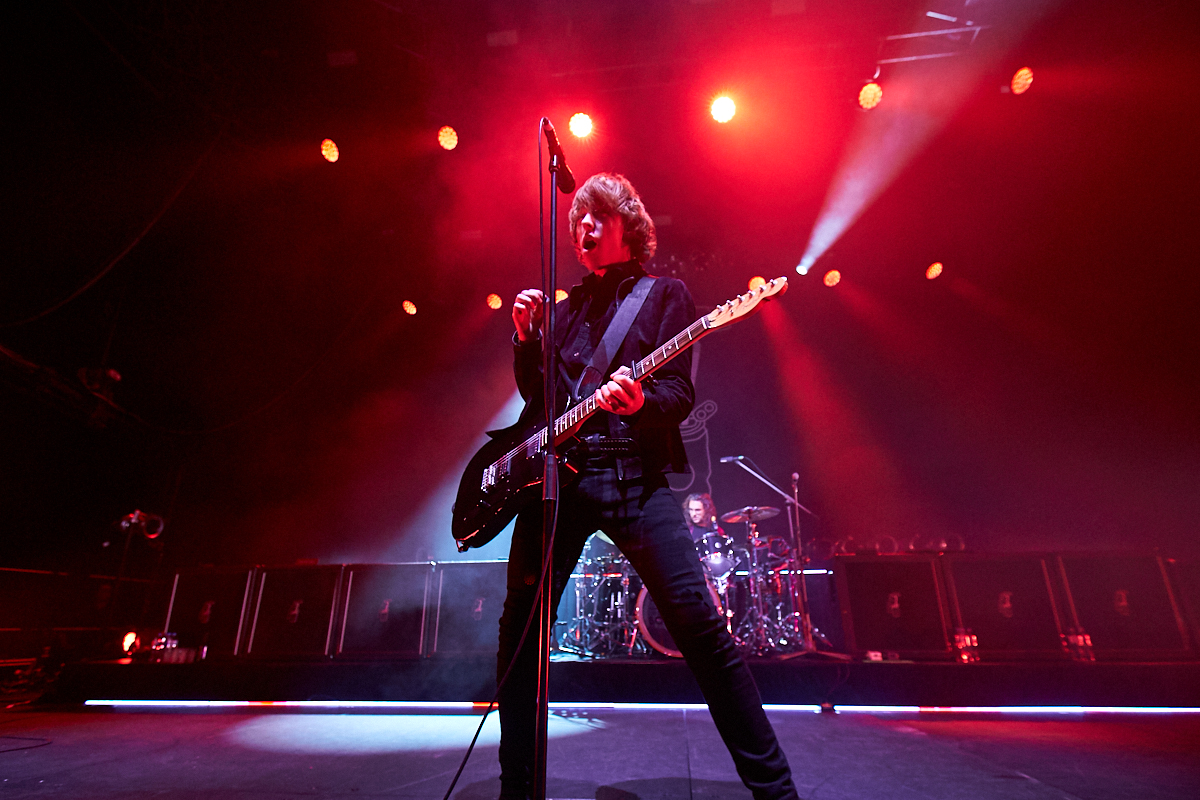 Catfish and the Bottlemen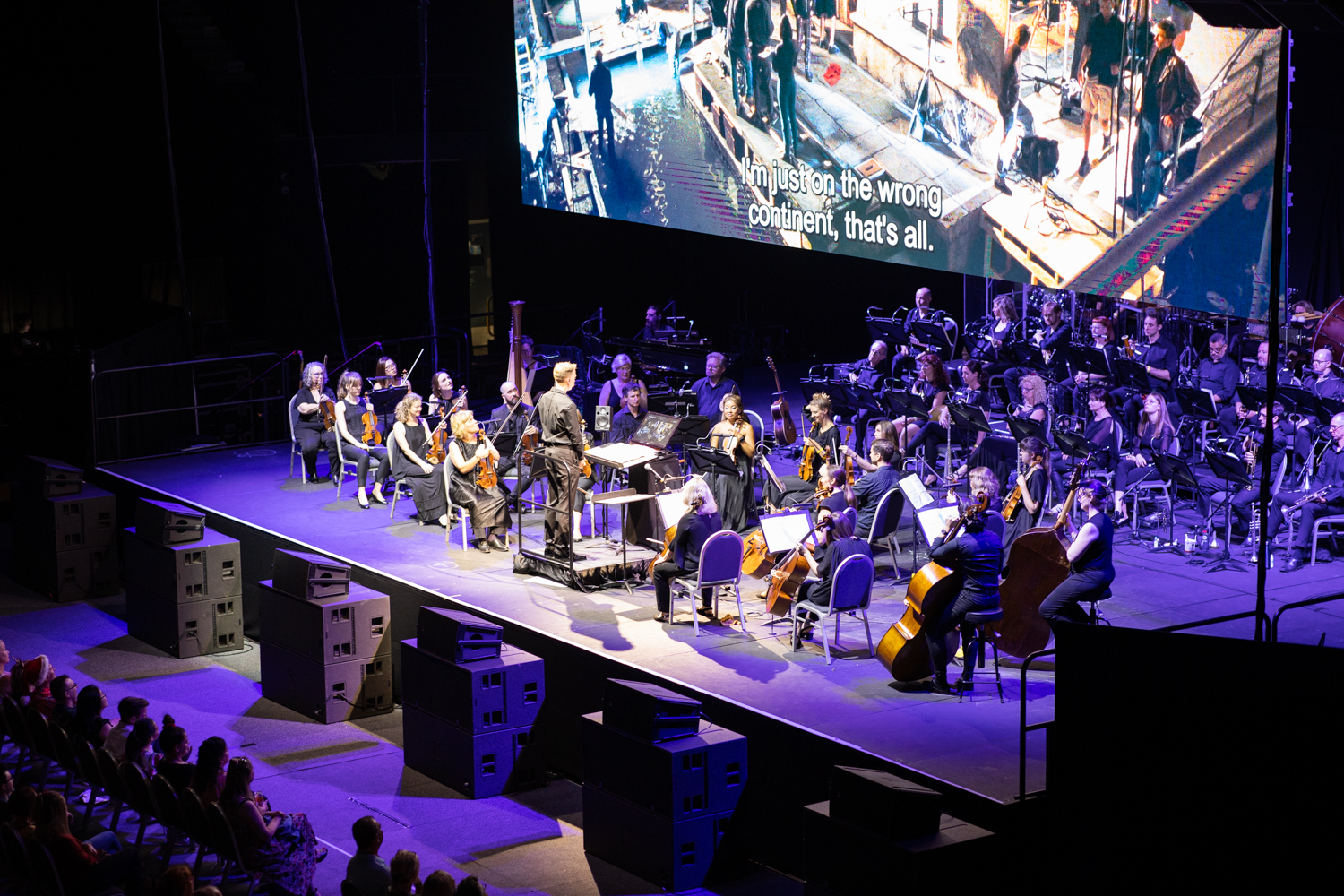 WASO
FINA World Swimming Championships 1999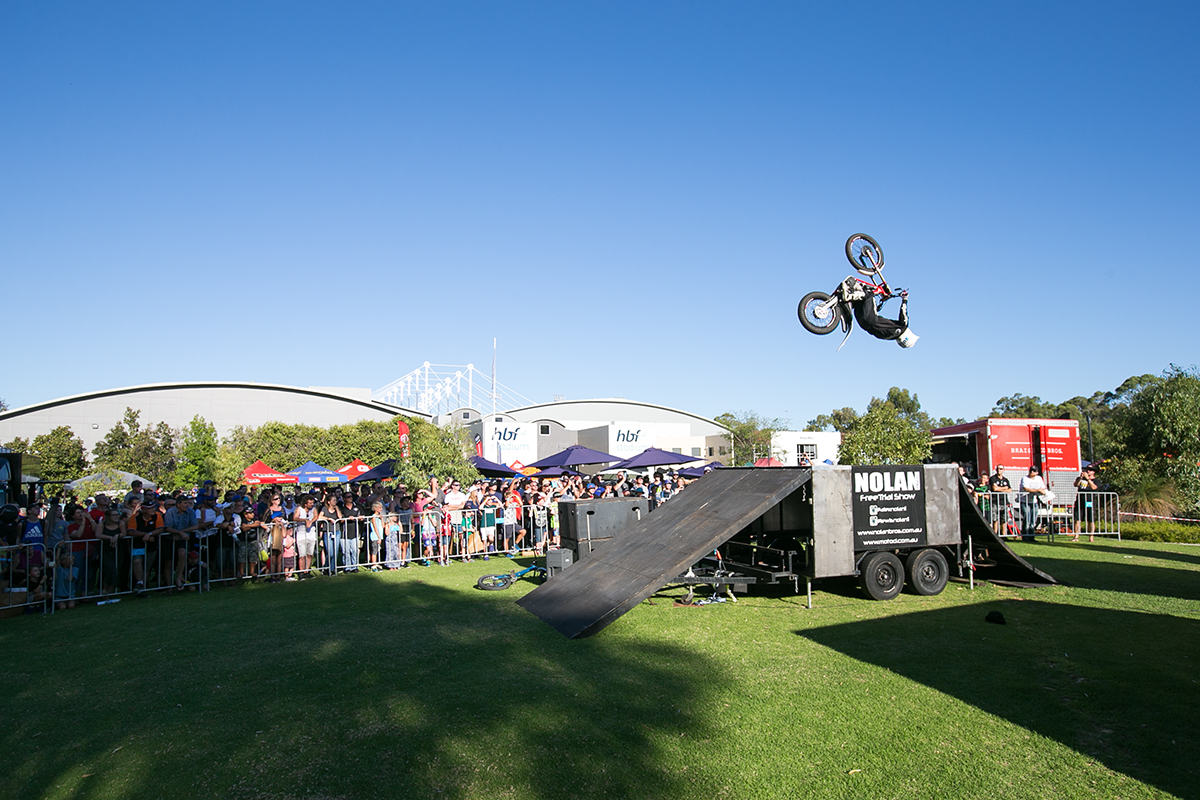 X Trail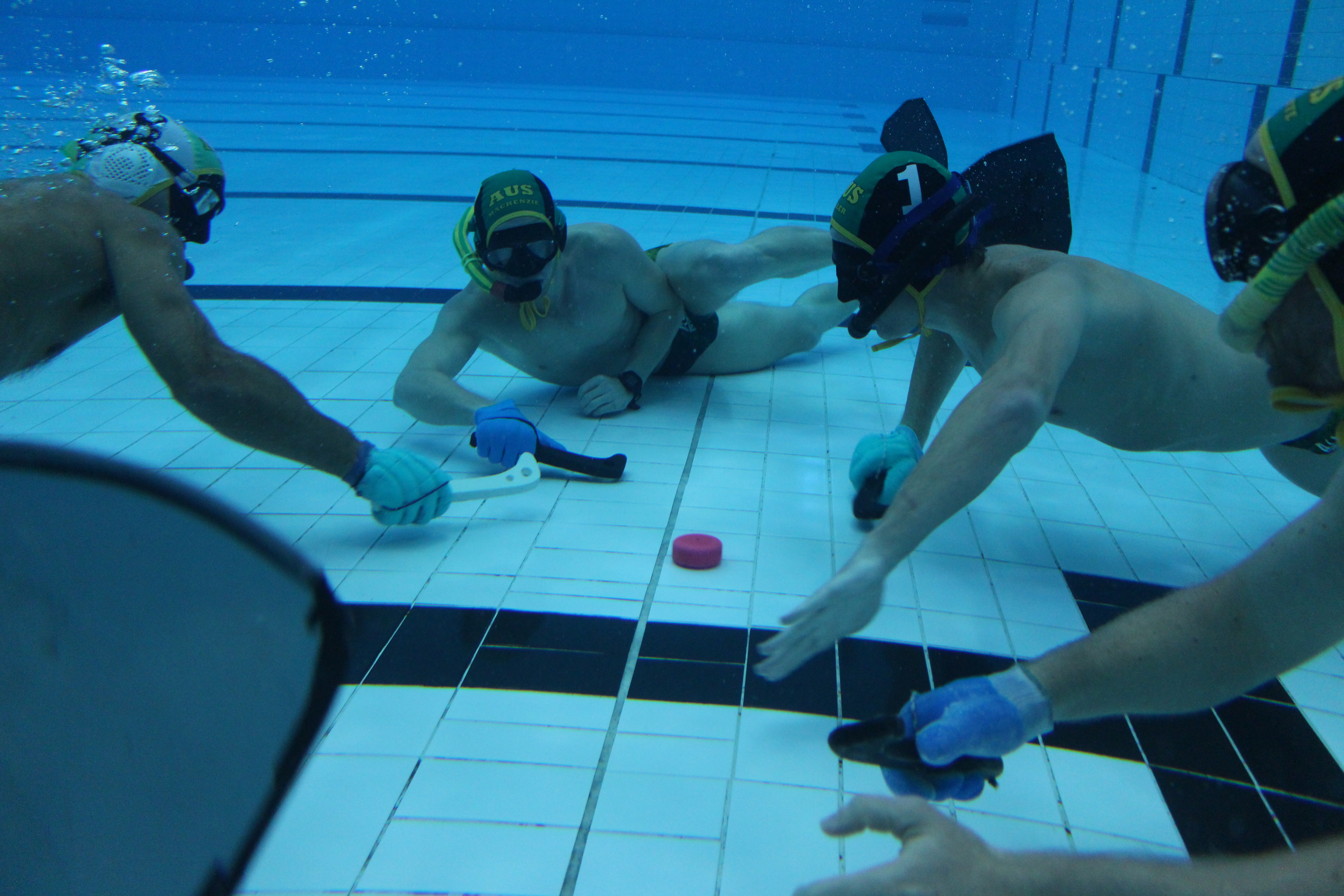 Underwater Hockey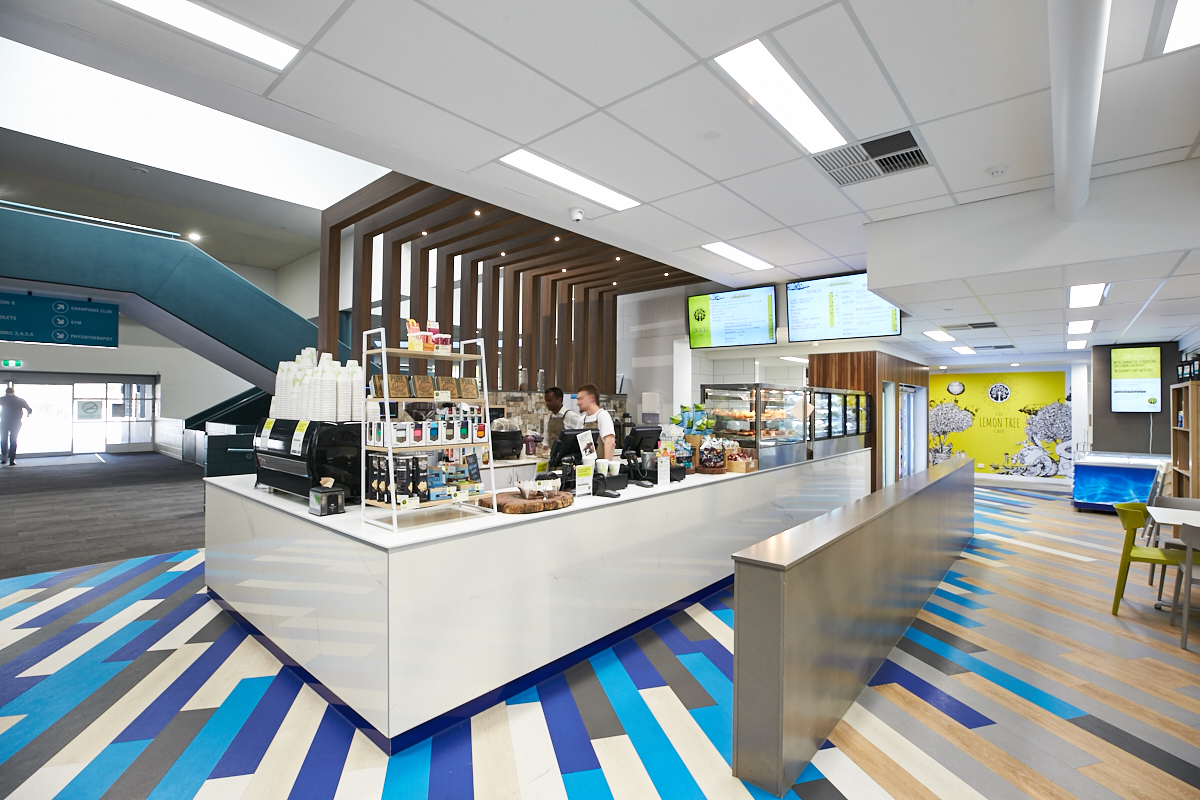 Refurbished Facilities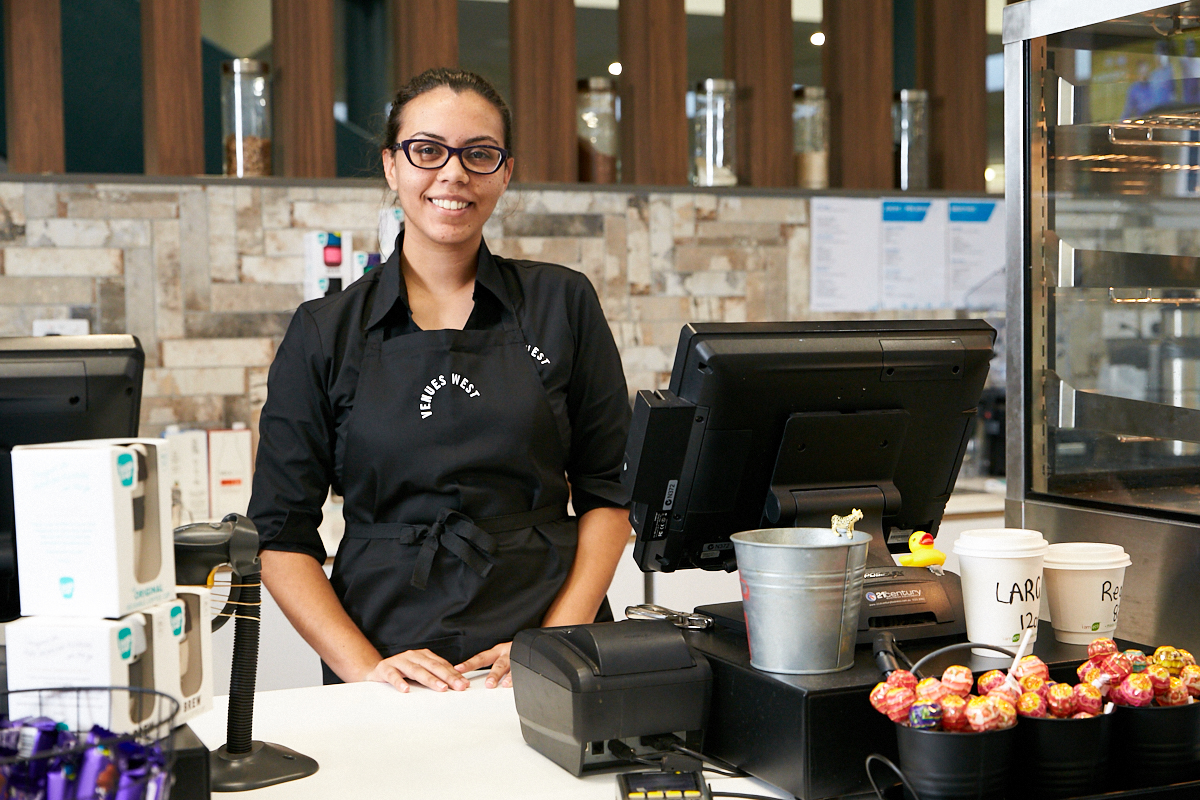 Friendly service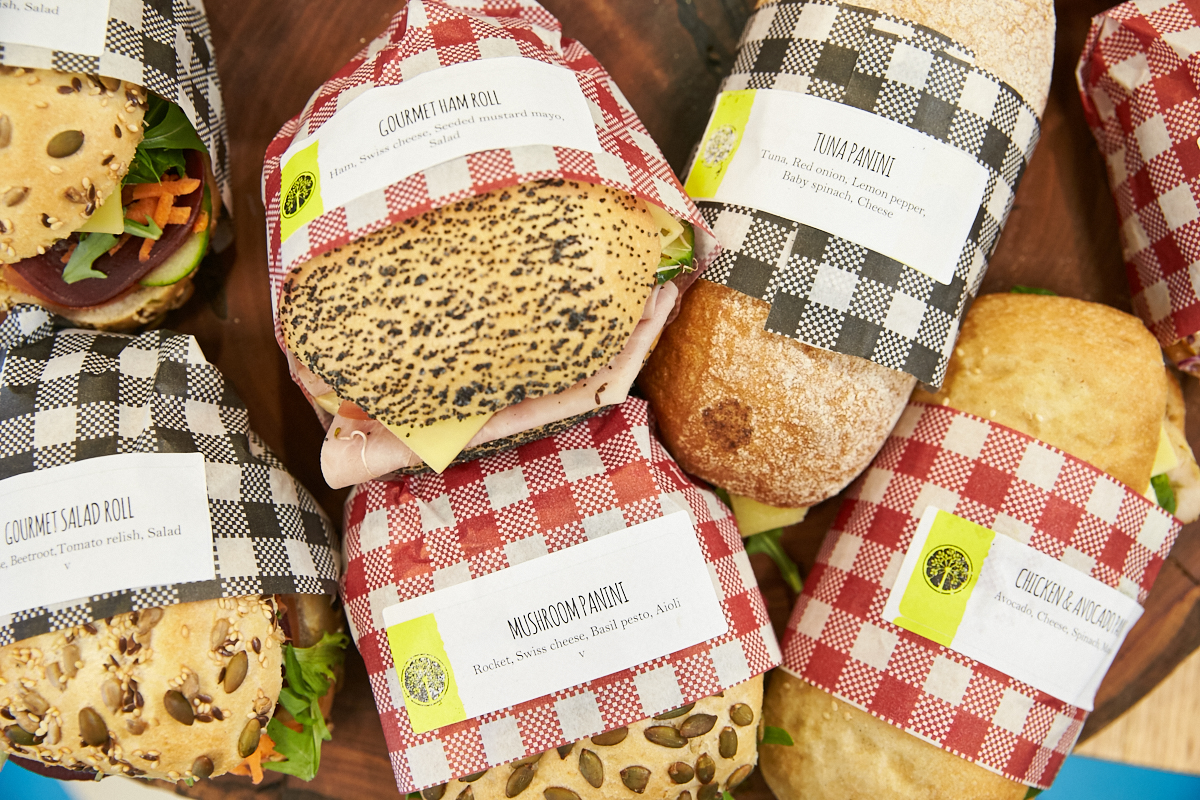 Healthy grab and go food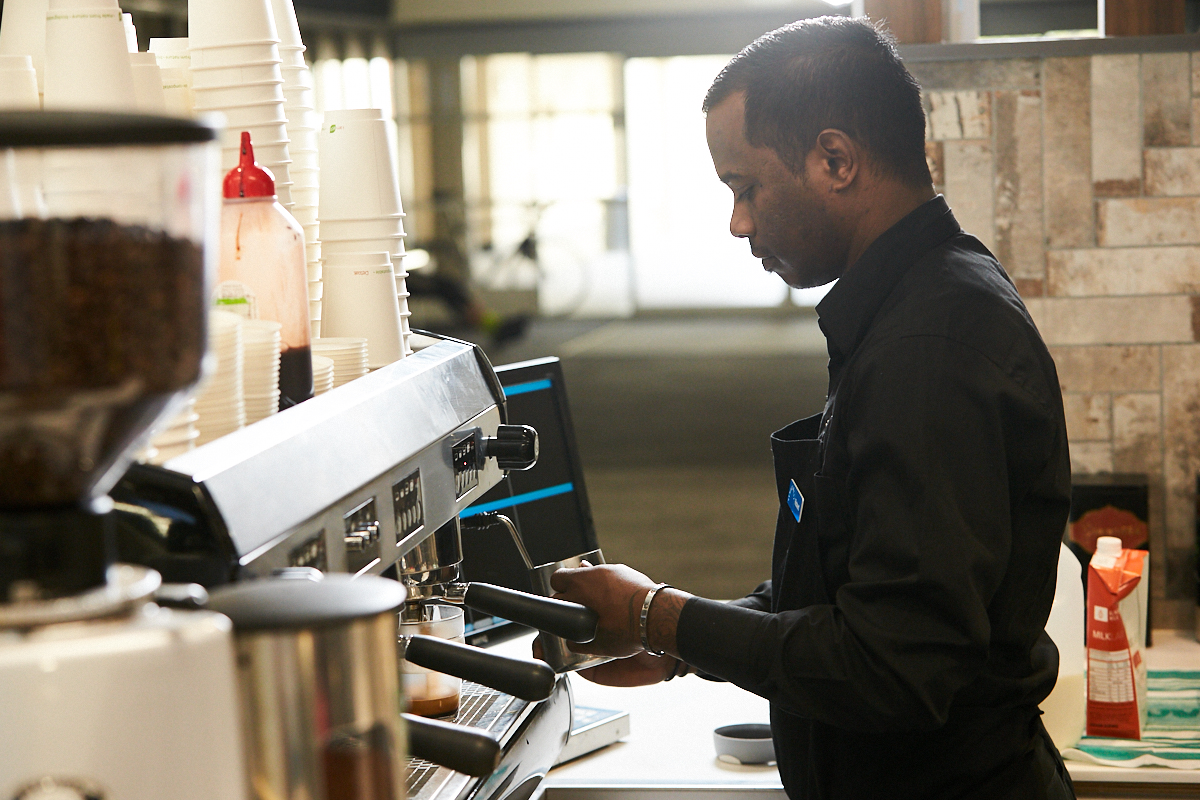 Quality coffee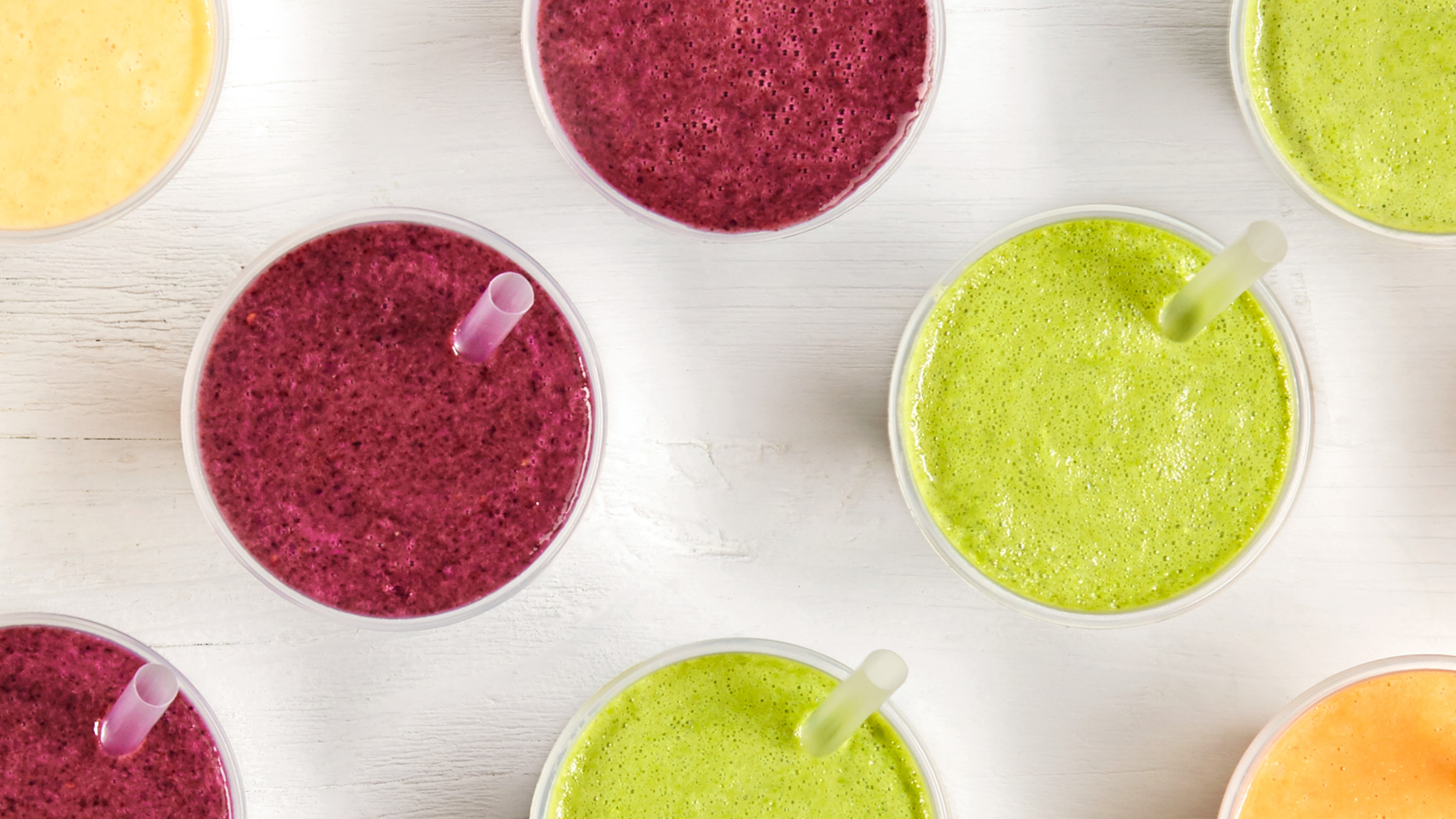 Fresh juices and smoothies
Main Arena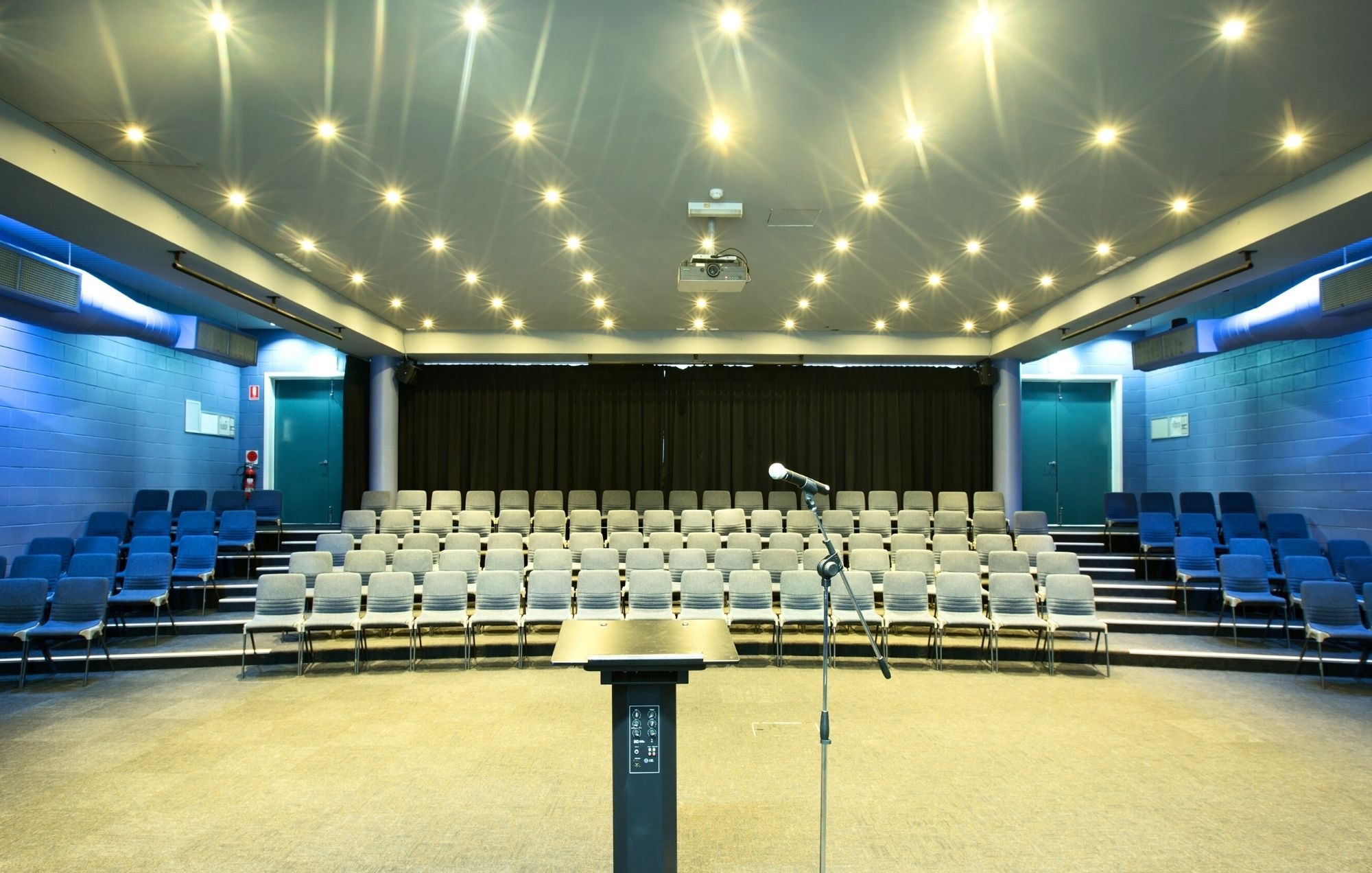 Lecture Theatre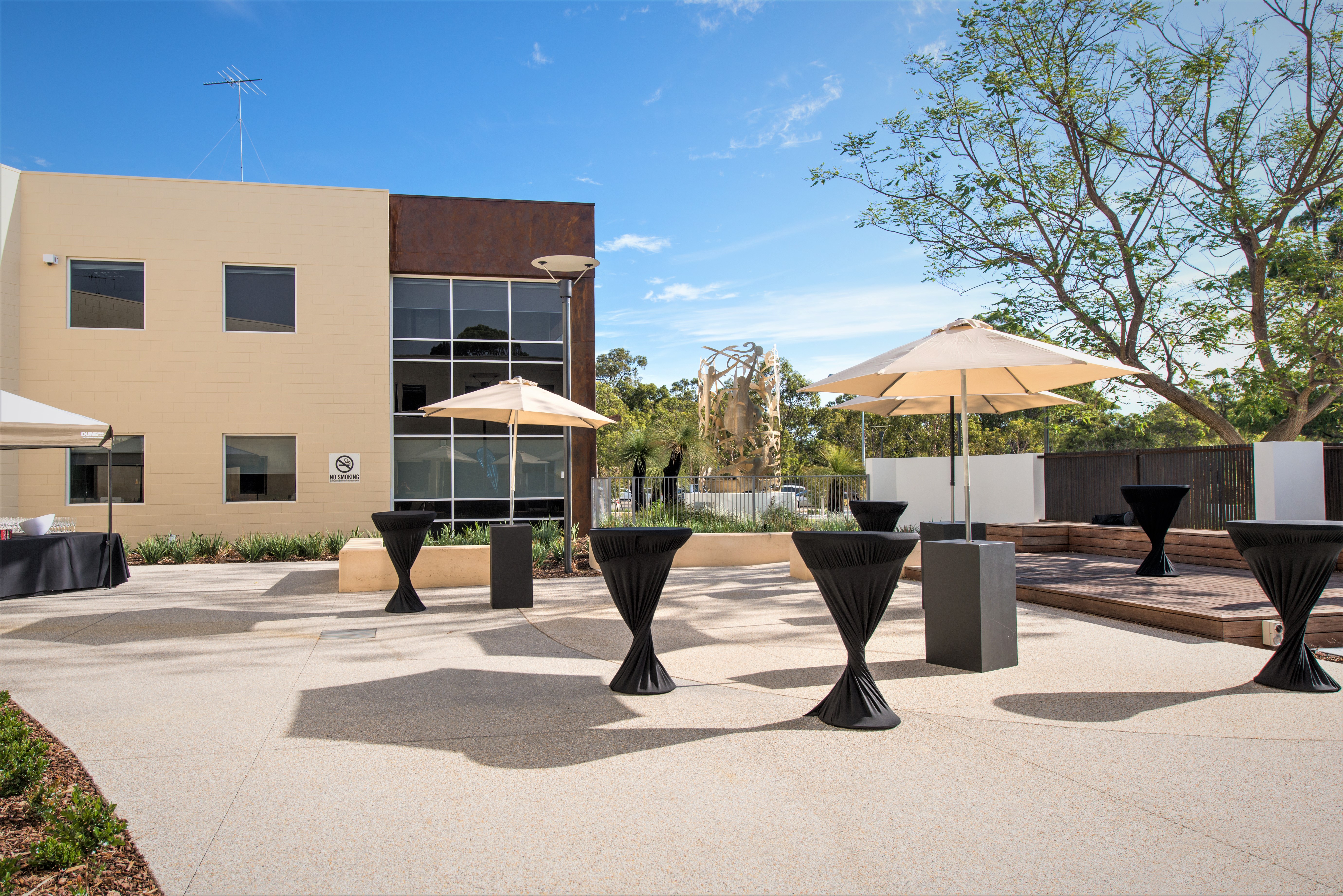 Outdoor spaces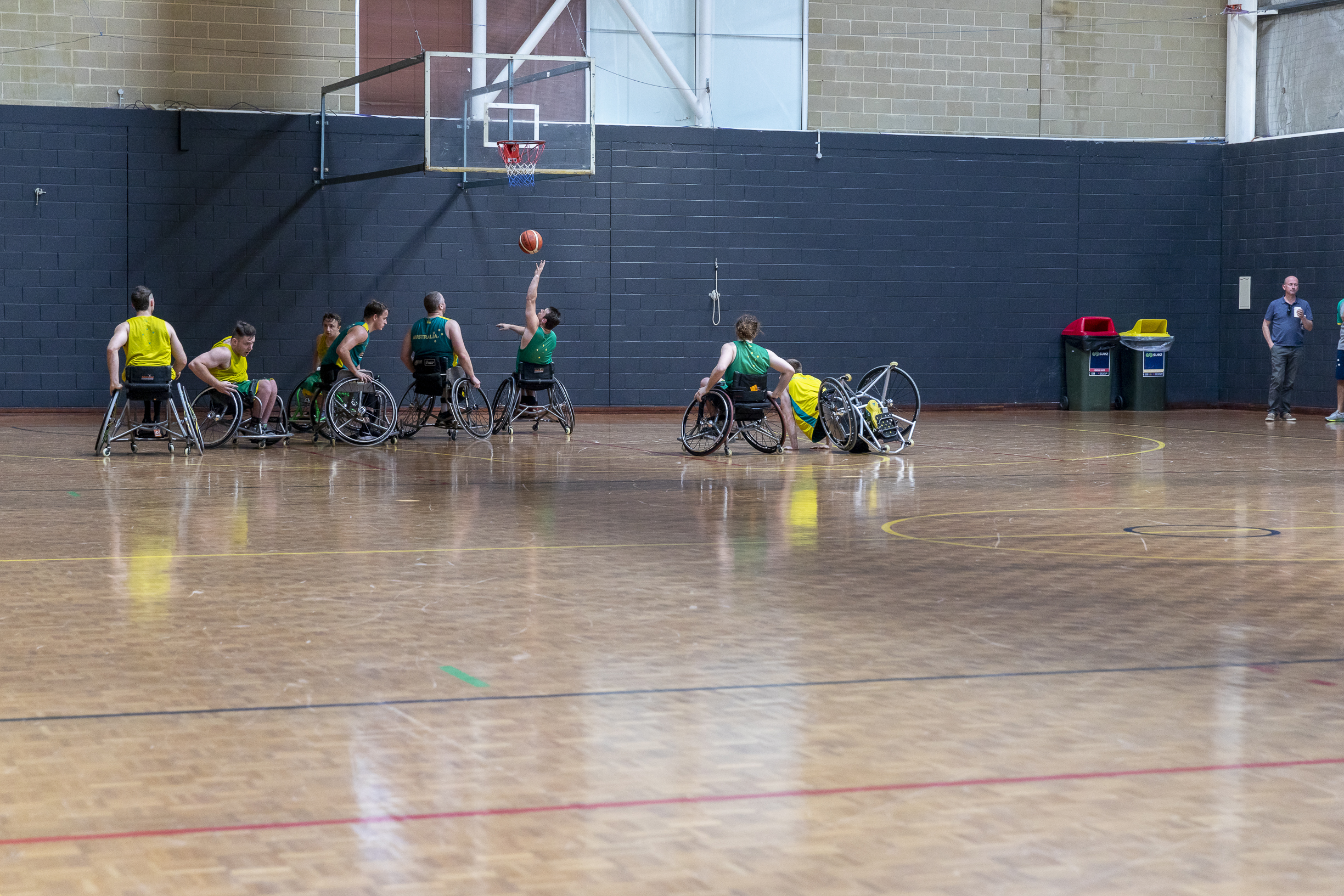 Sports Courts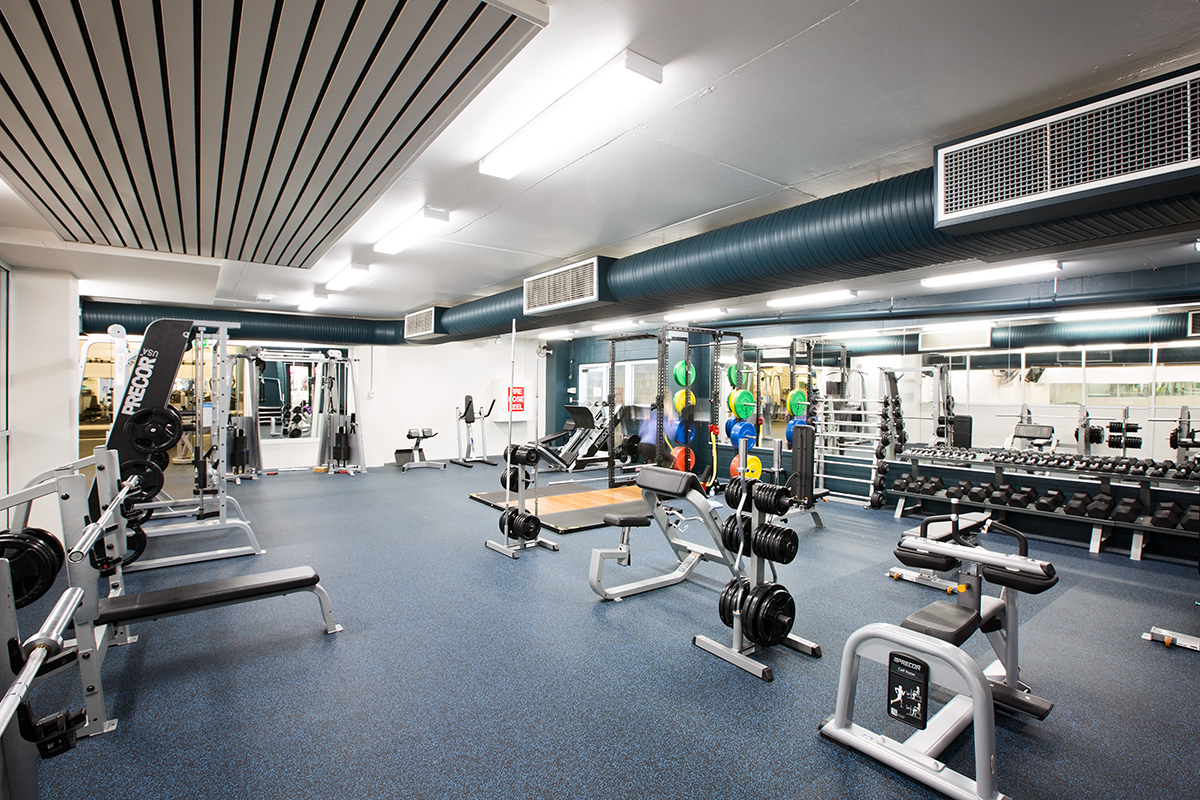 Extensive state-of-the-art equipment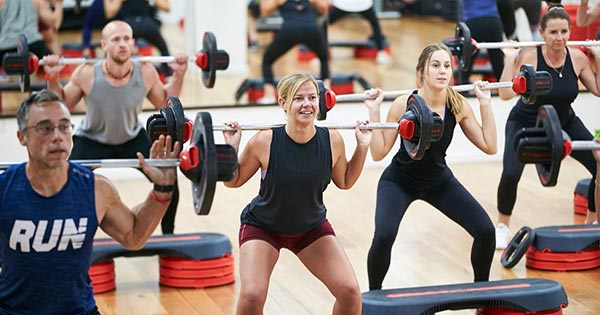 Dedicated group fitness studio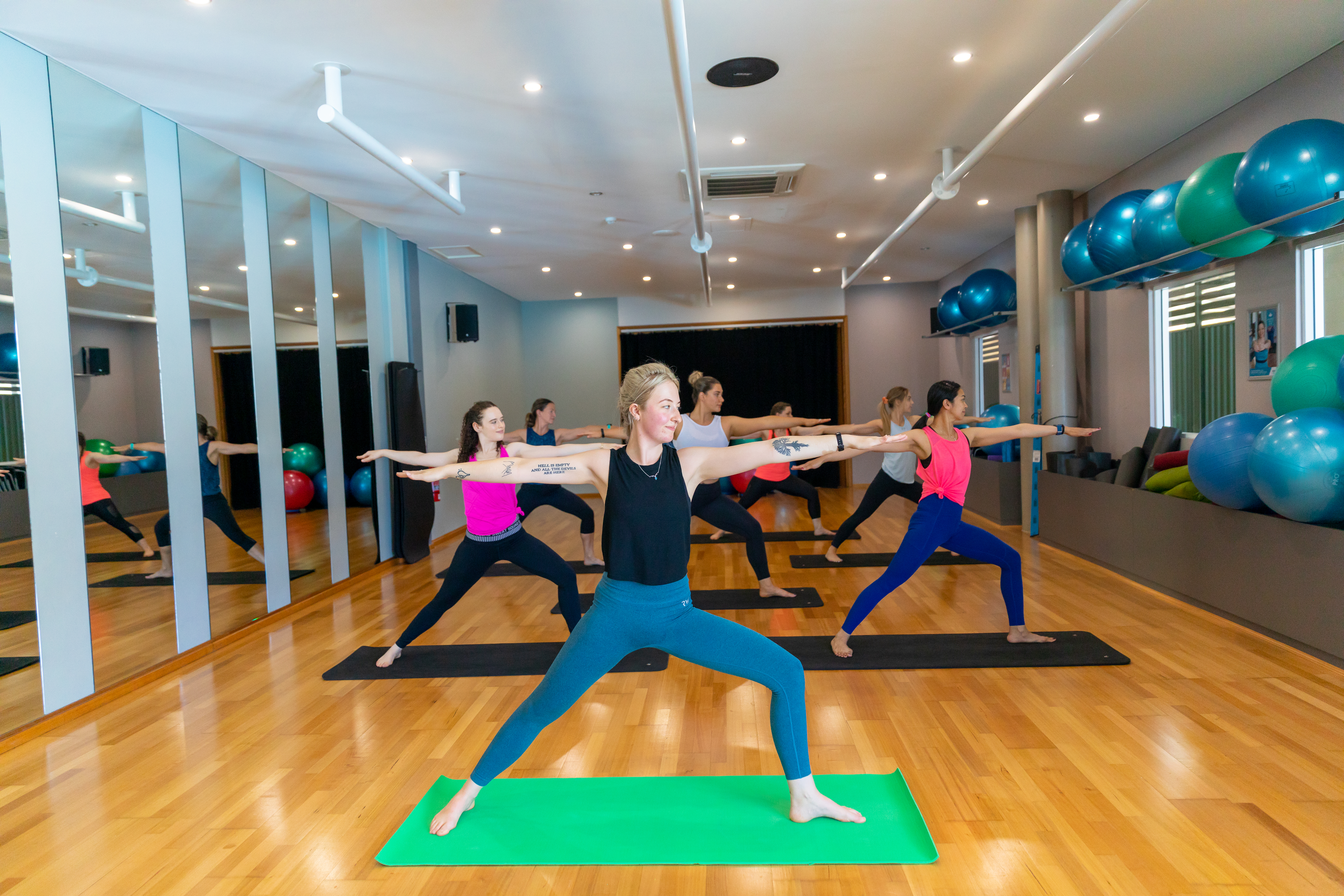 Pilates and yoga studio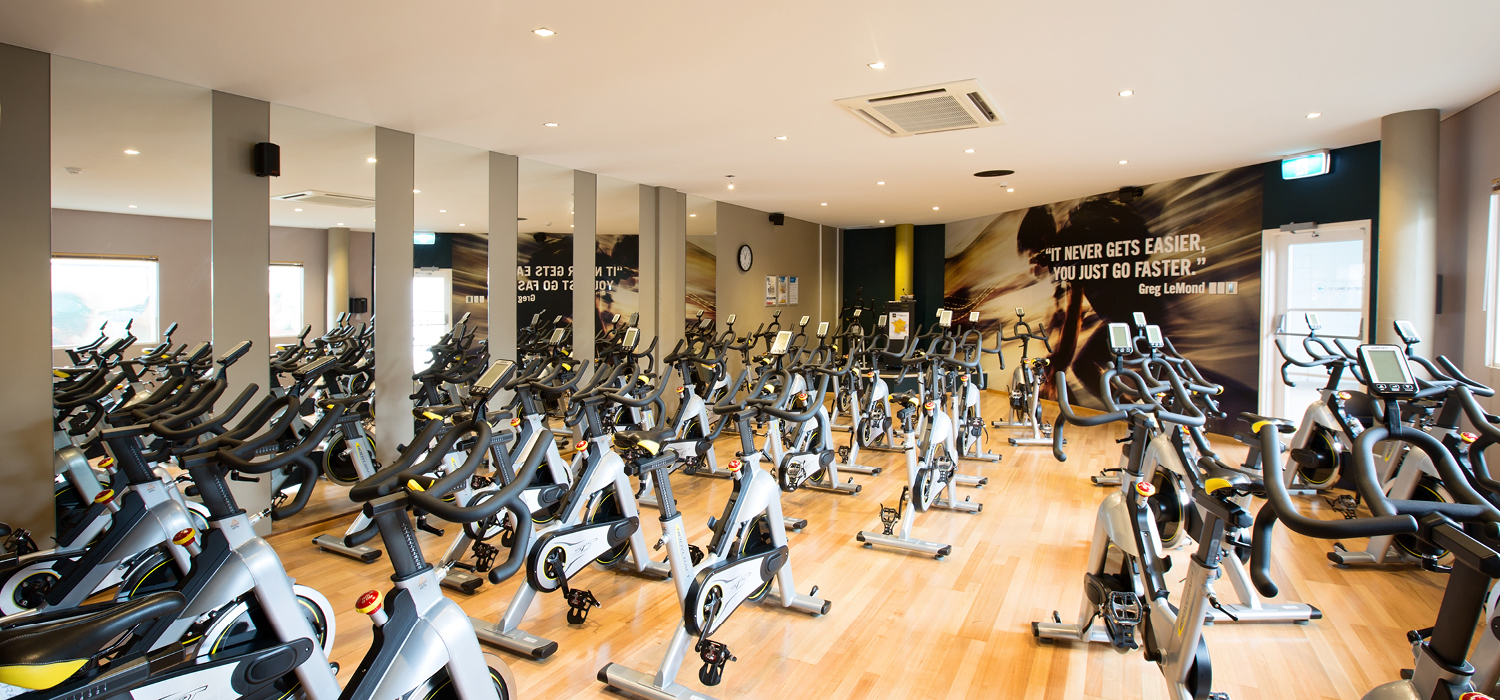 Cycle studio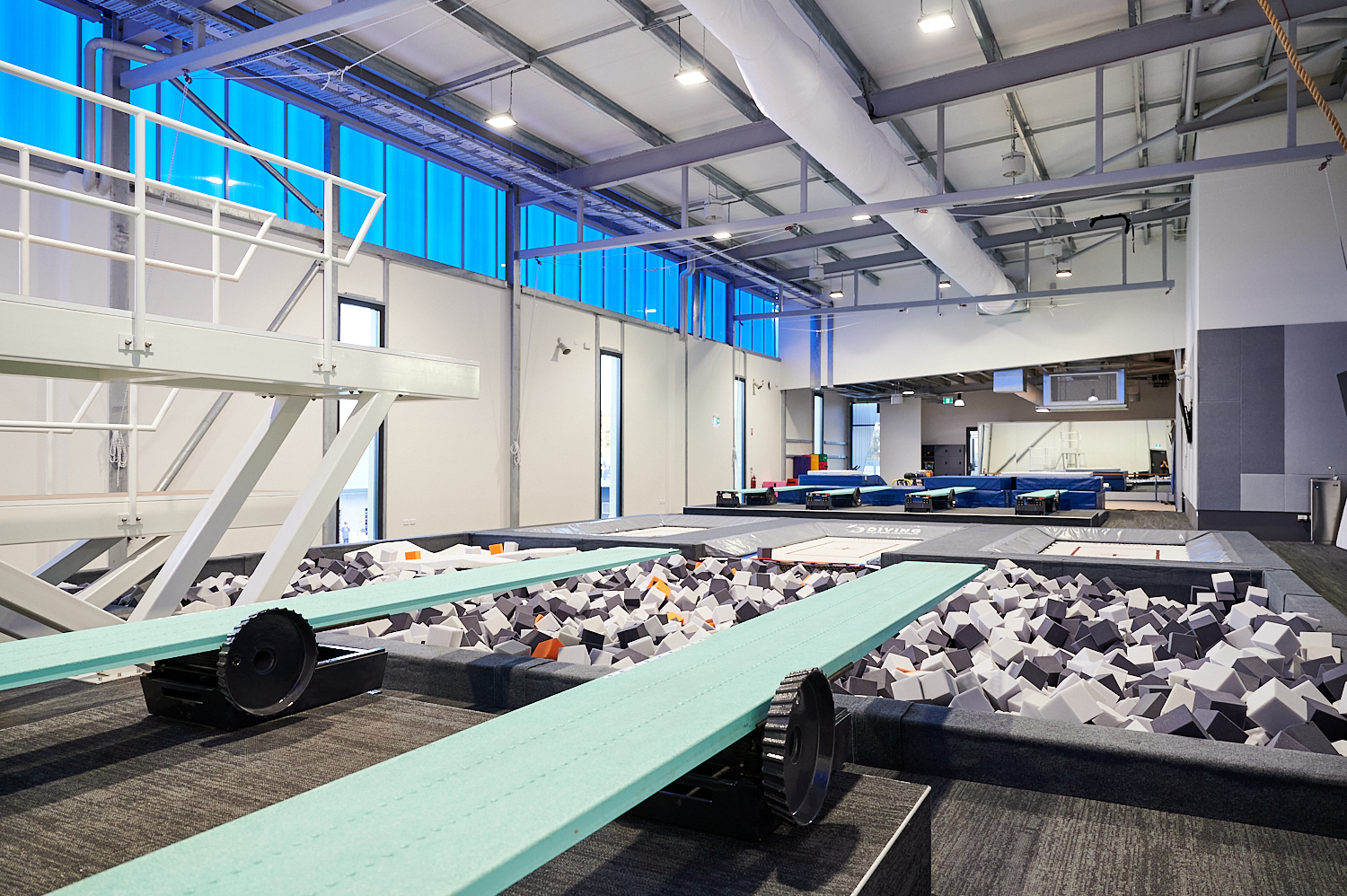 Bruce Prance Dryland Diving Centre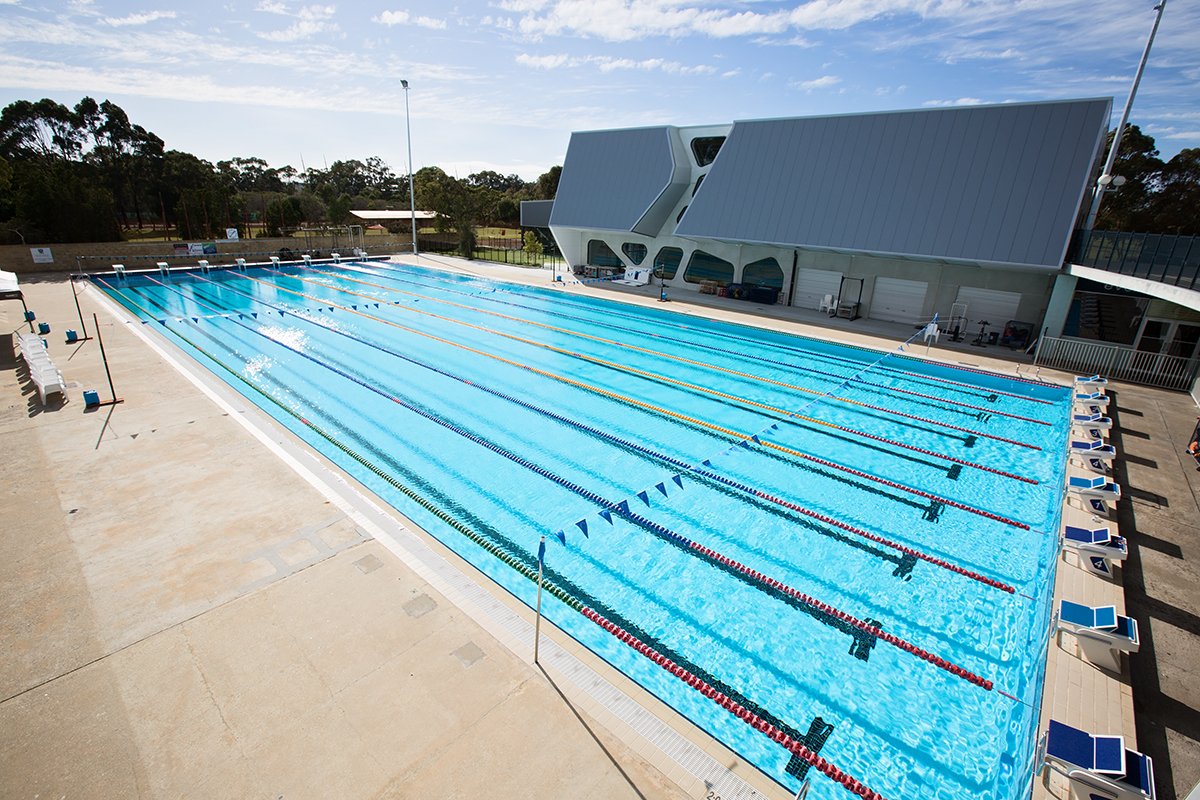 Outdoor 8 Lane Pool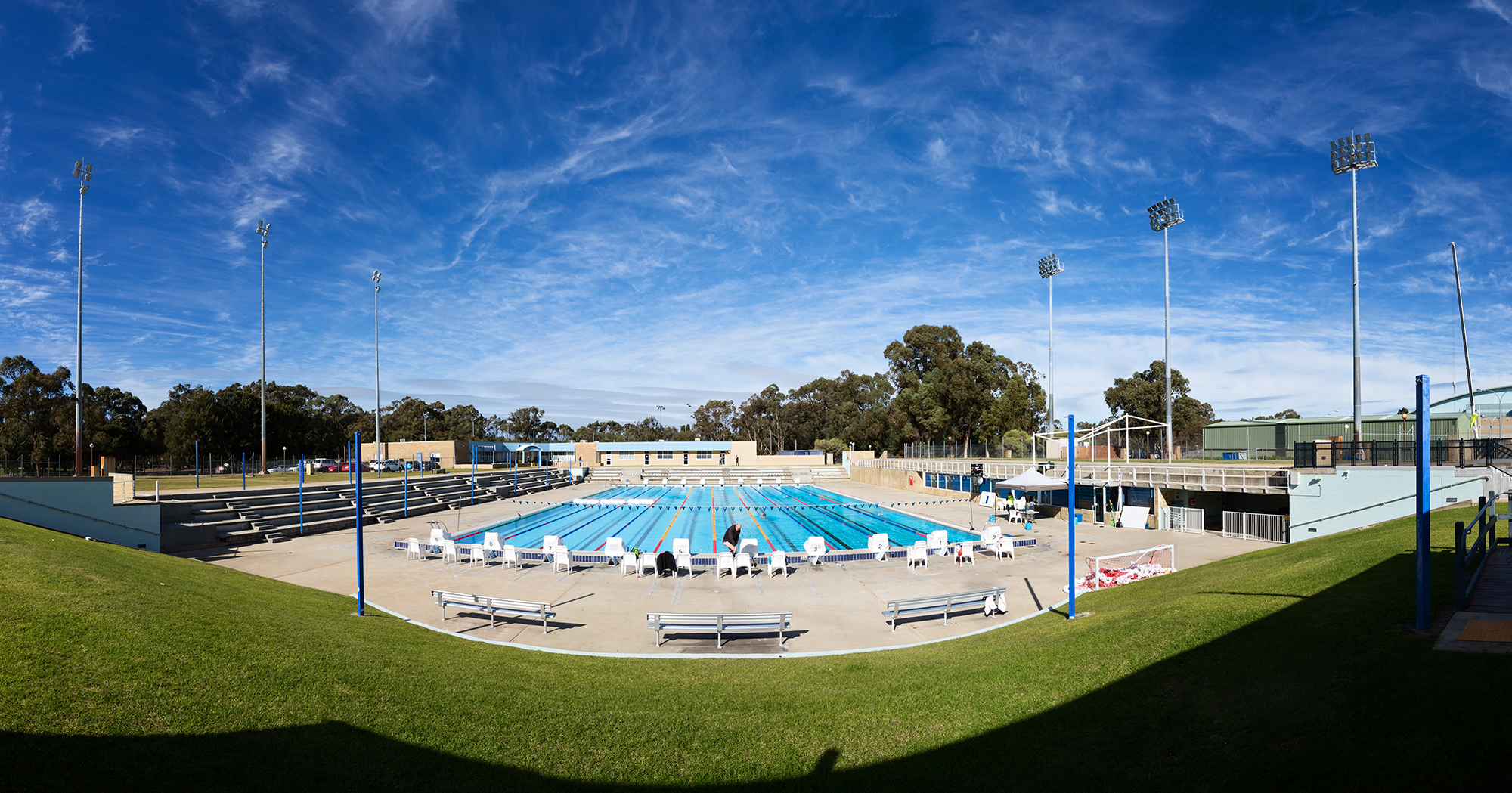 Outdoor 10 Lane Pool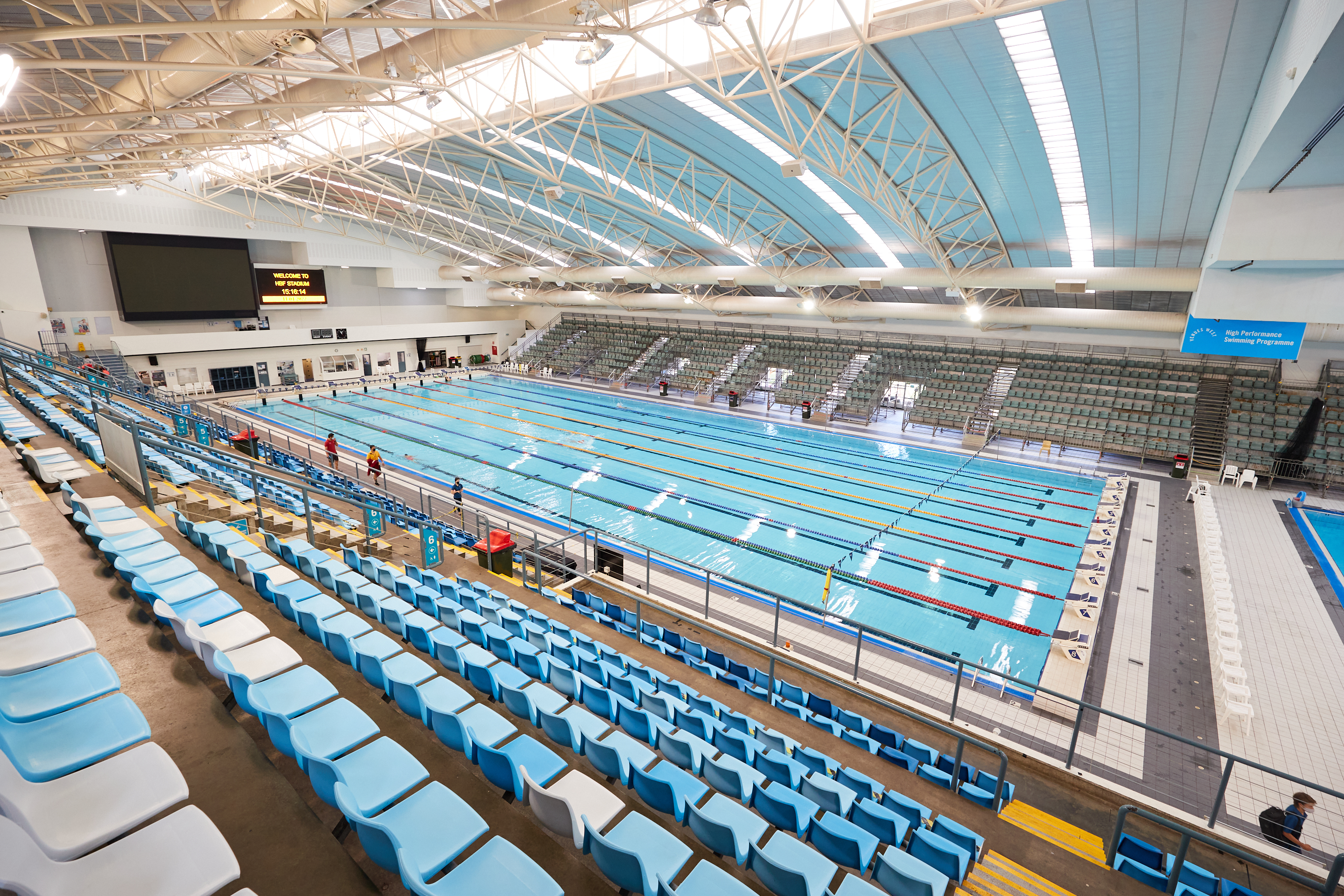 Indoor 8 Lane Pool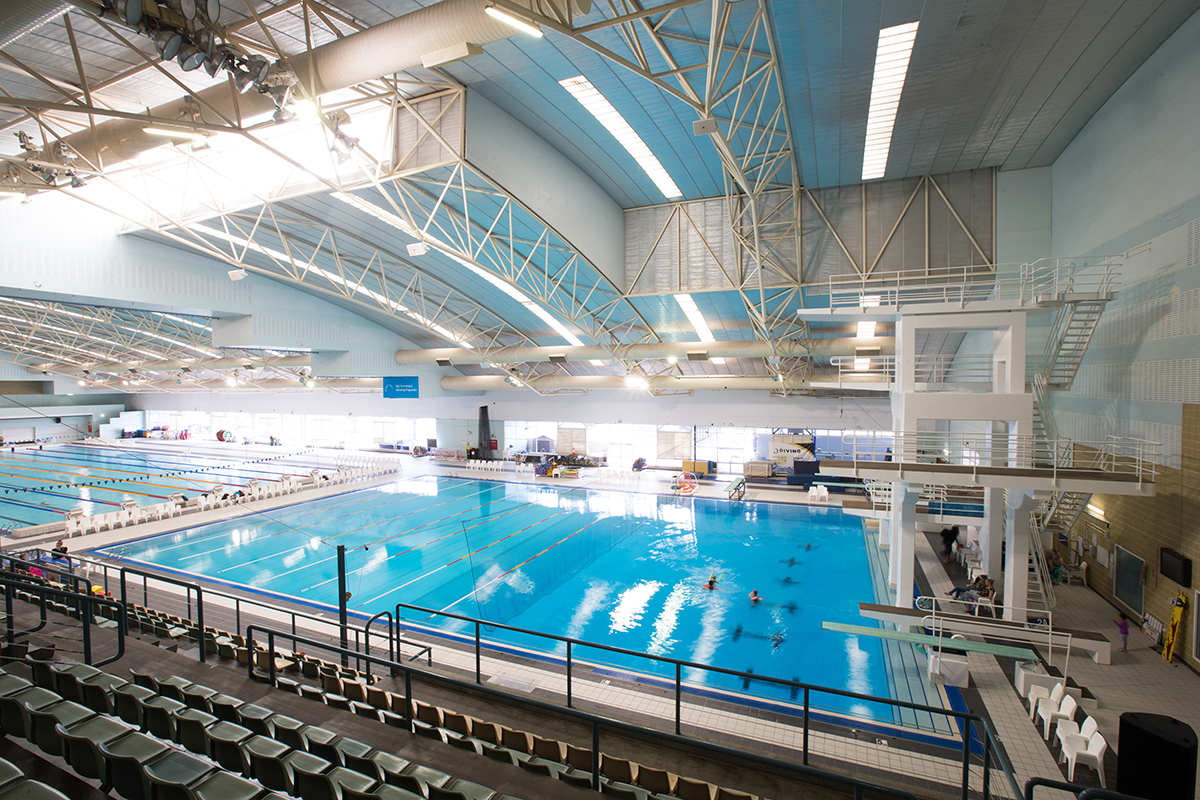 Indoor Water Polo Pool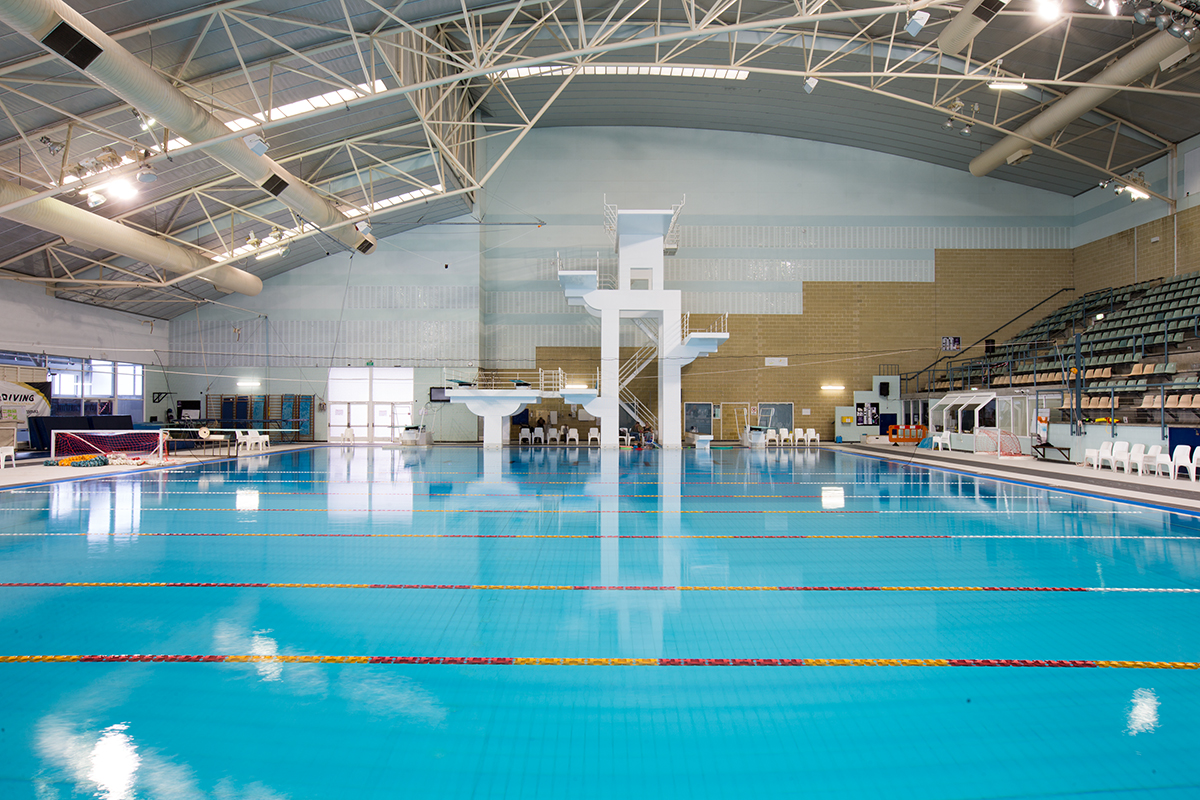 Dive Towers