Community Partners
VenuesWest selects a handful of charities each year to assist them meet their objectives with a range of benefits.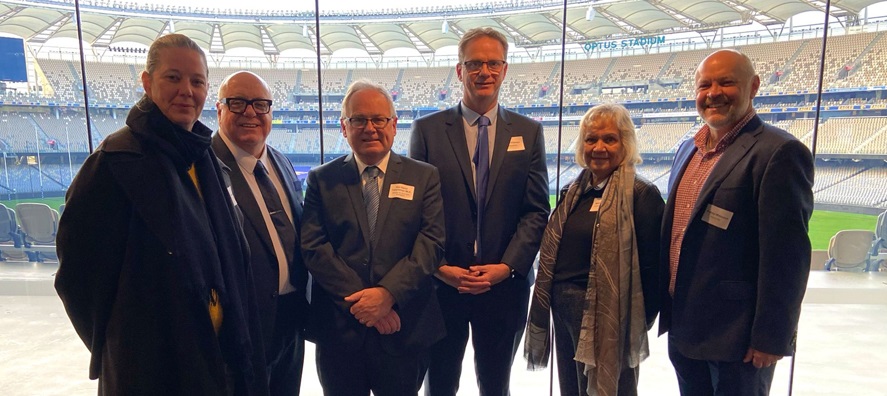 Giving back to the community
In early 2016, VenuesWest established the VenuesWest Community Partners Program, which saw VenuesWest join with a small and specific group of charity organisations for the 2016/17 financial year offering tailored opportunities and benefits to assist them in achieving their core objectives.
Four WA charities have received invaluable support as part of VenuesWest's successful Community Partners Program in 2022/23. Partnerships with OzHarvest and St Catherine's College Dandjoo Darbalung were renewed for another year, while two new partnerships with Good Sammy and Asthma WA were established.
Learn more about our current Community Partners: