Community Partners
VenuesWest selects a handful of charities each year to assist them meet their objectives with a range of benefits.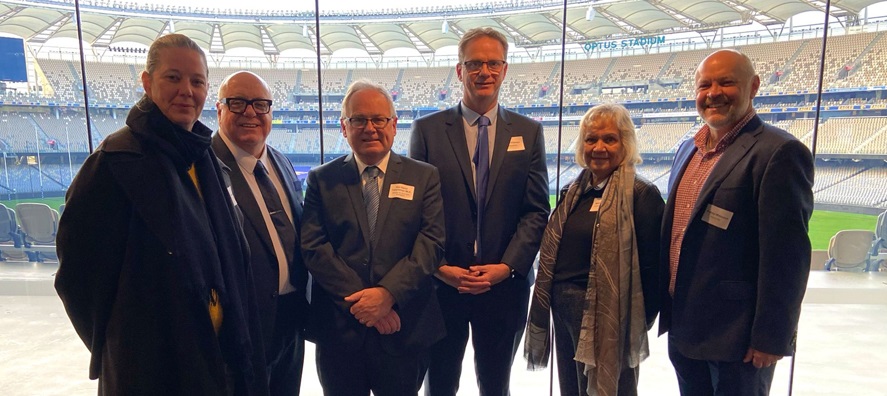 Giving back to the community
In early 2016, VenuesWest established the VenuesWest Community Partners Program, which saw VenuesWest join with a small and specific group of charity organisations for the 2016/17 financial year offering tailored opportunities and benefits to assist them in achieving their core objectives.
Three WA charities will receive invaluable support as part of VenuesWest's successful Community Partners Program in 2023/24. Partnerships with Good Sammy and Asthma WA were renewed for another year, while a new partnership with What Ability has been established.
Learn more about our current Community Partners: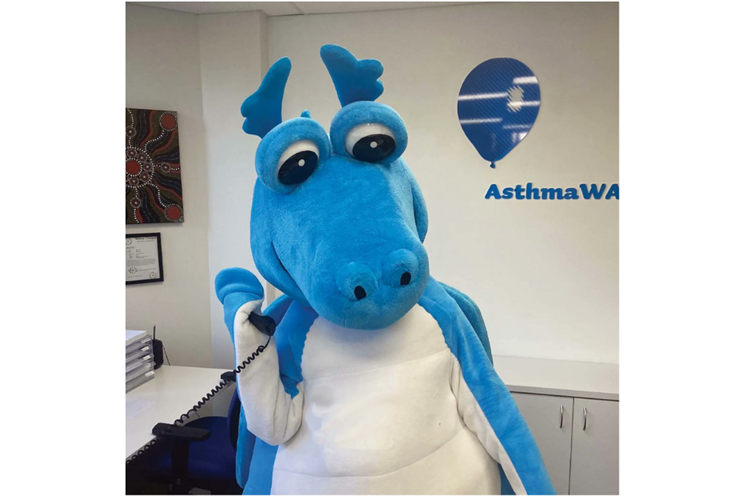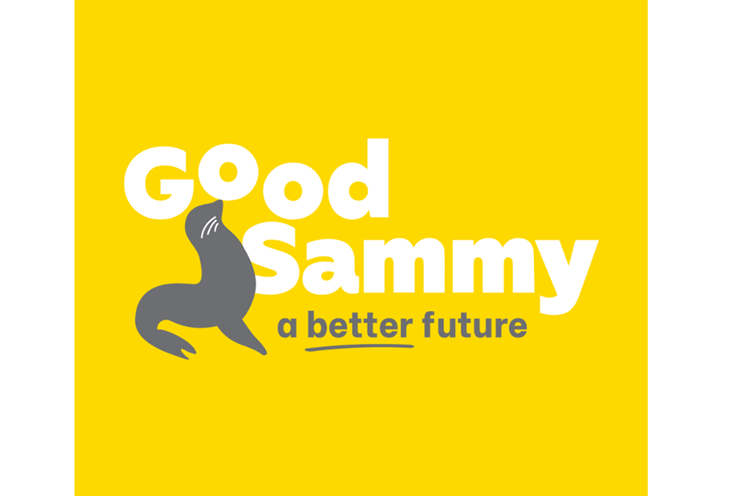 Good Sammy
Good Sammy creates employment opportunities and pathways for people with disability. Through their large network of social enterprises, Good Sammy is able to offer a broad range of jobs and work experience placements for people of all abilities, and service the needs of the wider WA business community.

Comments attributed to Kane Blackman, Good Sammy Chief Executive Officer:

"While 30,000 shoppers visit our stores weekly, most people do not know that over 40% of our workforce are Western Australians with disability.

"Nor do they realise that we provide other valuable services to the community, from helping businesses with disability employment and inclusion, to providing important supply chain delivery and recycling services through our logistics social enterprise.

"This wonderful partnership with VenuesWest will help to increase awareness within Government, business, and the community of the importance of disability employment and enhanced economic participation of people with disability."
What Ability Foundation
What Ability Foundation is an Australian NFP charity that unlocks ticketed experiences for people living with a disability and their families.

The charity was established by former NRL player, Steve Dresler, to fund and facilitate experiences for people living with a disability or diminished capacity and their families across Australia.

What Ability Foundation is a passionate team who believes every person should have access to the community, because an inclusive community is a community for everyone.
Comments attributed to Steve Dresler, Founder of What Ability Foundation:

"I am so proud to see our Foundation partner with VenuesWest! Together, we'll unlock unforgettable experiences, creating memories that will truly last a lifetime for so many families living in WA.
"With VenuesWest by our side over the next two years, we will have access to world-class venues and a passionate team who share our vision. Together, we will do extraordinary things because an inclusive community is a community for everyone!"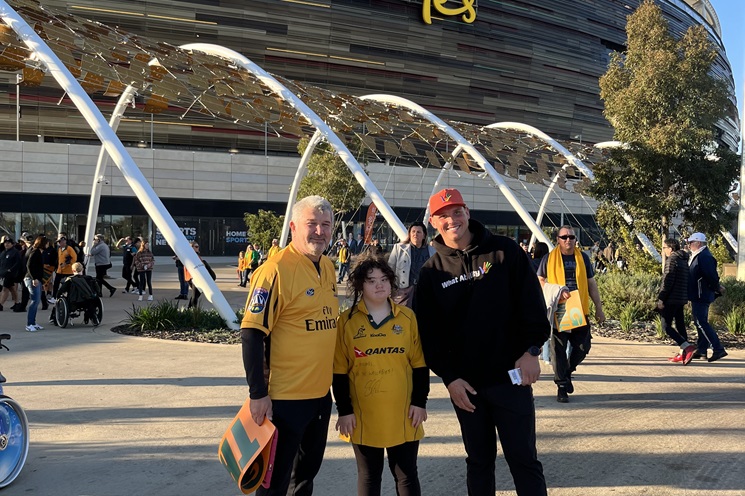 Learn more about our former Community Partners: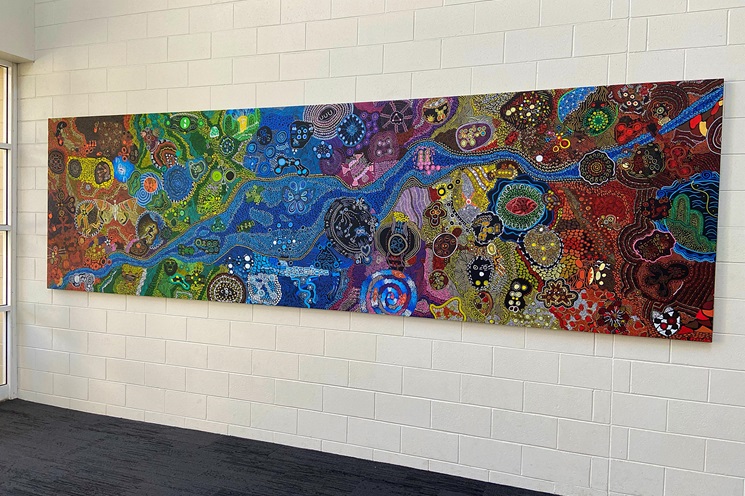 St Catherine's Dandjoo Darbalung
St Catherine's College is a residential college with two locations on the University of Western Australia and Curtin University campuses. St Cat's is more than just student accommodation, it's a home away from home.
St Catherine's offer comprehensive support for their residents, including academic tutoring, free gym membership, wellness support and a full calendar of social events so that students can get the most out of their time at College.
St Catherine's is also home to two flagship programs, Dandjoo Darbalung and the Centre for Youth Innovation.
The Dandjoo Darbalung program provides various community and support services for Aboriginal And Torres Strait Islander students in Perth. Dandjoo Darbalung means 'mixing together' the fresh water and salt mixes in the Swan estuary across from the College.

OzHarvest WA
Founded by Ronni Kahn AO in 2004 after noticing the huge volume of food going to waste, OzHarvest quickly grew to become Australia's leading food rescue organisation. Food is at OzHarvest's core, saving surplus food from ending up in landfill and delivering it to charities that help feed people in need.
OzHarvest are committed to halving food waste by 2030, inspiring and influencing others to do the same, and transforming lives through education. The challenge is to create a sustainable food culture that can be shared by all which needs all of us to play our part. OzHarvest believe food is just too precious to waste and every time we throw something away, it's literally costing us the earth.