Swimmer's World
10% off full priced Swimmer's World products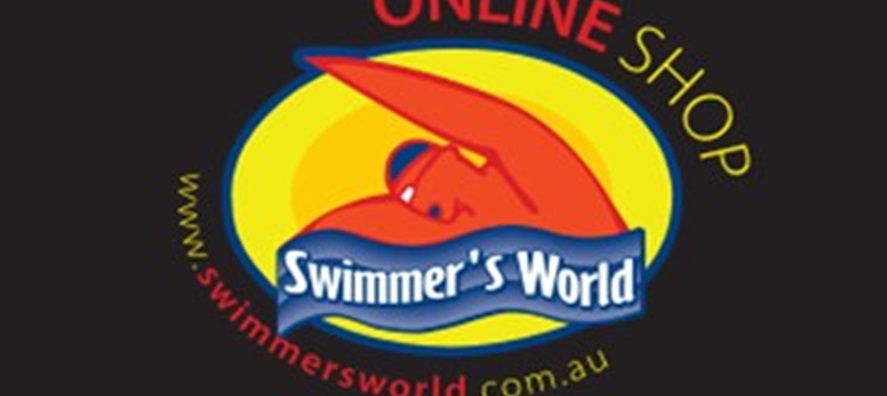 What do I get?
Members receive a 10% discount on full priced Swimmers World products purchased online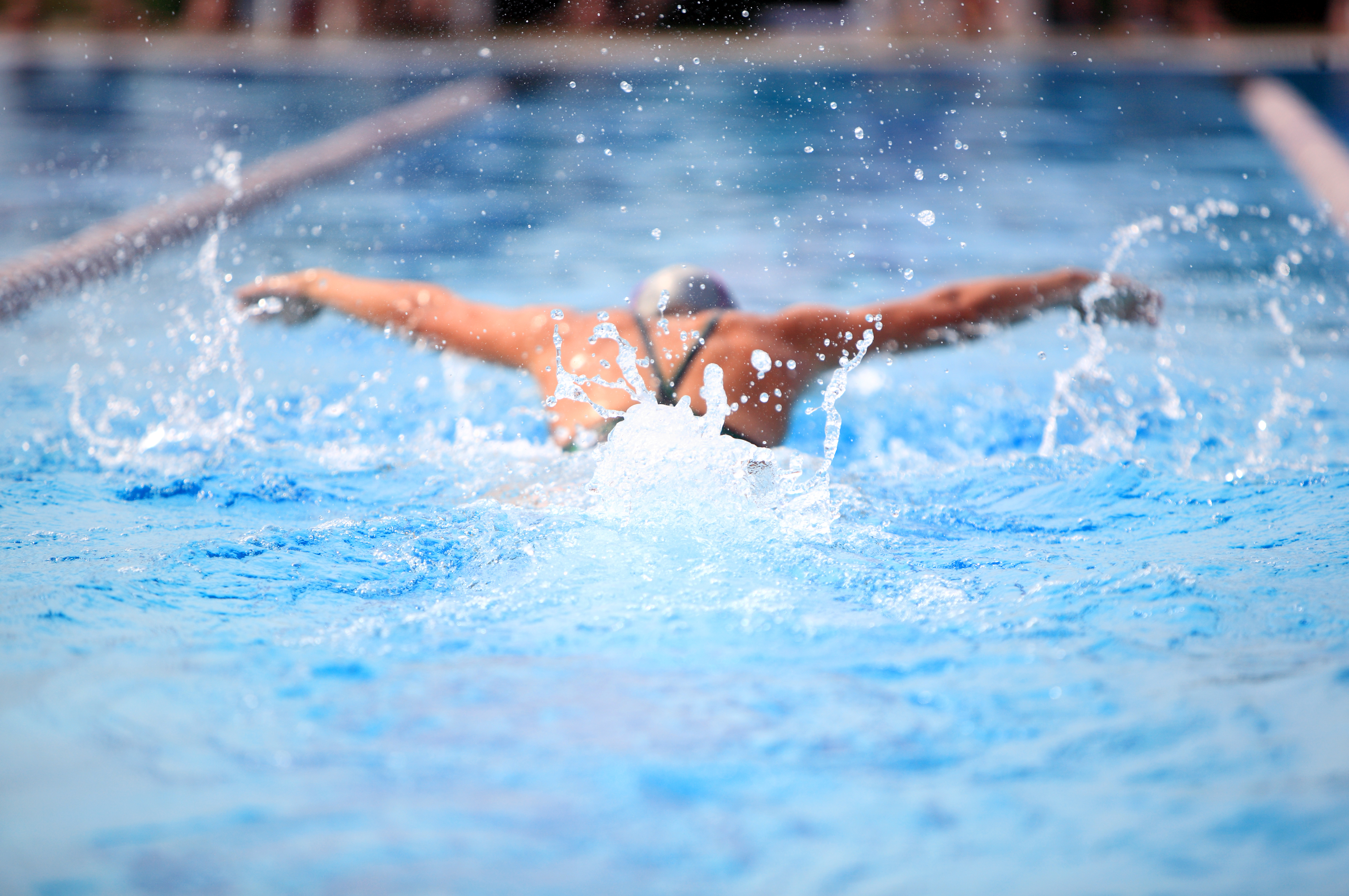 Swimmer's World offers you the best products and service that the swimming community has ever seen.
We have a lot of experience and knowledge having been in the industry for over ten years. We want you to get better at swimming no matter what level you are at!
With the widest range of swimwear and training equipment available, we are here to provide you with all the information you need from that leisurely weekend dip to your race at the Olympics. Make swimming part of your life, your body will thank you for it.
How do I redeem?
Visit the Swimmers World website below to view the range and purchase online. Simply enter the promotion code 'SWMB10' at the checkout.