Beyond Rest Wembley
$16 off the cost of an individual float purchased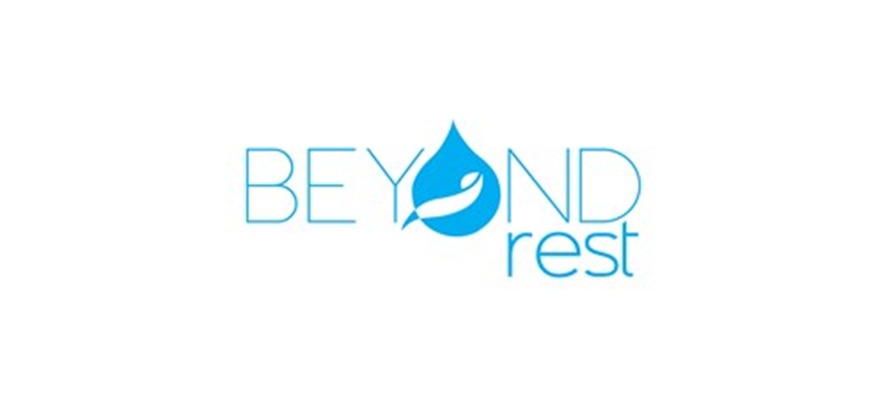 What do I get?
As a HBF Arena or HBF Stadium Gym or Swim School Member you can save $16 off the cost of an individual Float Therapy session purchased online at beyondrest.com.au.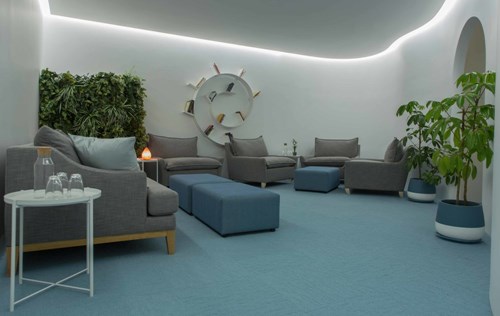 What is float therapy?
Float therapy is a proven and reliable method to find relief from pain, insomnia and stress. Float therapy reduces stimulus (sight, sound, gravity and physical sensation including temperature) to the point of feeling "nothing". Floating in a pod with a depth of 25-30cm ,the water contains over 500kg of Epsom salt (magnesium sulphate) which allows effortless relaxation and an experience of nervous system decompression. Sessions usually last 1hour.
How do I redeem?
To receive this offer, Members must add promo code FLOATVWMB at the checkout.