NBL1 National Final Joondalup bound
The 2023 Coles Express NBL1 National Champions will be crowned in Joondalup, Western Australia, after the city earned hosting rights for this year's National Final.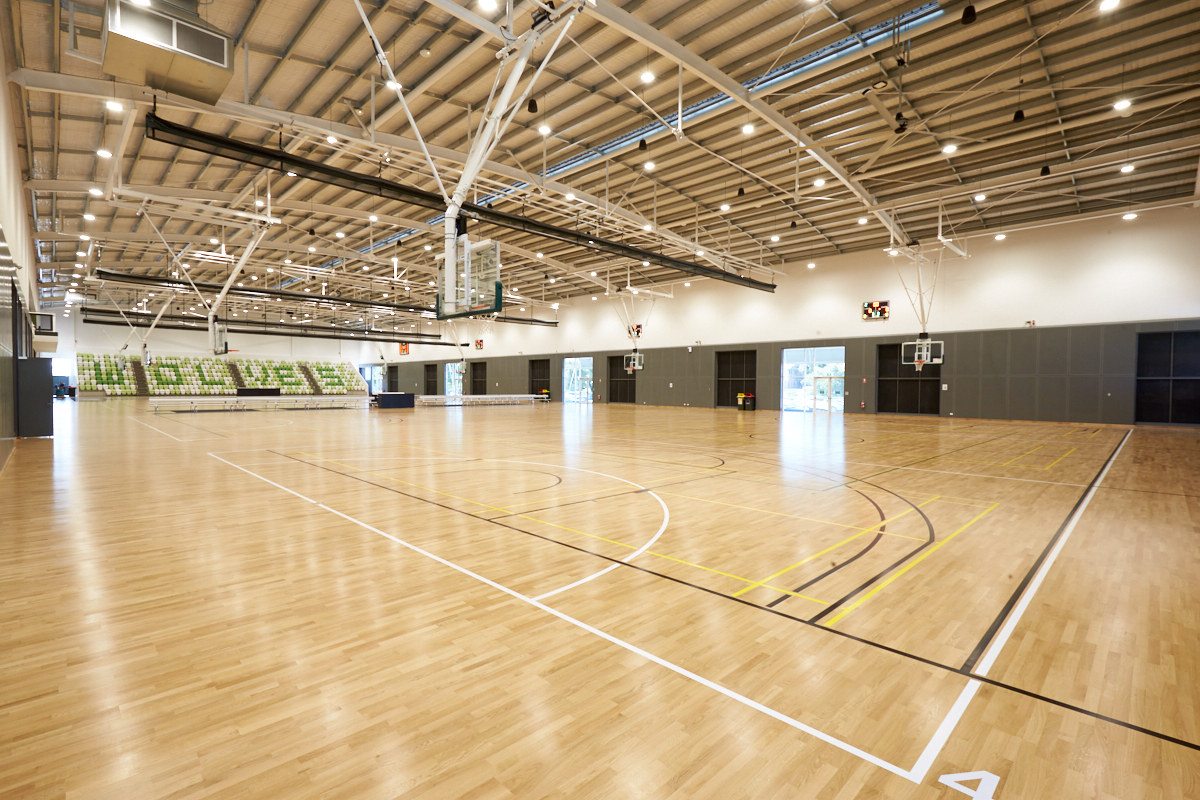 The 2023 Coles Express NBL1 National Champions will be crowned in Joondalup, Western Australia, after the city earned hosting rights for this year's National Final.
Joondalup will become the hub of Australian basketball from August 18-20, when the best men's and women's teams from across the nation descend on HBF Arena for a weekend that promises to be full of drama and entertainment.
Last year's National Champions, the men's Rockingham Flames and women's Warwick Senators, will have a chance to defend their crown against the conference winners from the women's and men's divisions in NBL1 North, NBL1 East, NBL1 South, NBL1 West and NBL1 Central.
Tickets for the National Final are available now and can be purchase here, while games will be streamed live and free across Kayo Freebies, NBL1.com.au and the NBL1 App.
"We are absolutely delighted to be bringing the National Final to Joondalup," NBL1 General Manager Dean Anglin said.
"Western Australia is a basketball mad state, and we have no doubt the public will rally behind the event and turn it into a really special weekend.
"With the 2022 National Champions, Rockingham and Warwick, coming from NBL1 West, it makes sense to give them the opportunity to defend their crowns in their home state.
"We thank the City of Joondalup, Basketball Western Australia, VenuesWest, and all of our other State Associations, clubs and partners in making the National Final a reality and we are already counting down the days to August 18."
Each team will play two preliminary games in which they will generate ranking points across Friday and Saturday, before Championship Day on Sunday, where the top two ranked women's and men's teams will battle it out.
A random draw will determine the fixture for Friday's games, while Saturday will see the highest rank vs lowest possible rank, without teams playing twice. Only two games will be played on Sunday – the Men's NBL1 National Final and the Women's NBL1 National Final.
Teams will earn one point for every quarter won and three points for a win. No additional points are won if a game goes to overtime.
"We are thrilled to be selected to host the 2023 NBL1 National Finals in WA, giving our passionate basketball enthusiasts the opportunity to be involved in such an exciting event," Basketball WA/NBL1 West General Manager of Basketball Operations Adam Bowler said.
"As last year's inaugural champions for both the men's and women's competitions, we are determined to defend the titles on our home turf and guarantee this event will soar to new heights in 2023 with the support of the WA community."
Joondalup Mayor Albert Jacob said the decision to bring the tournament to Joondalup strengthens the city's reputation as the basketball capital of Perth's northern corridor.
"Hosting big events like this promotes and strengthens Joondalup's image as an attractive and vibrant Destination City and the positive flow-on effects for local businesses are immense as visiting players, coaches, officials and supporters spend their time and money in our City," Jacob said.
"There could be no more fitting location than Joondalup to host a basketball tournament of this magnitude.
"Basketball has always been a very popular sport in Joondalup. We are proud to be the only local government area north-of-the river that has two NBL1 teams within our boundaries, with strong participation rates among all age groups from juniors through to elite-level players.
"We're also set to again host the Under 16 National Championships at Warwick Stadium. It's a great time to be a basketball fan in the region."
VenuesWest CEO David Etherton can't wait to see the best of the best come together at HBF Arena.
"HBF Arena is well known as the home of basketball in Joondalup and every week welcomes thousands of basketball players, of all levels," Etherton said.
"We look forward to hosting the NBL1 National Final here, and providing an opportunity for younger players to see their basketball heroes in action."