Brand Ambassador Program
Supporting WA athletes on their path to success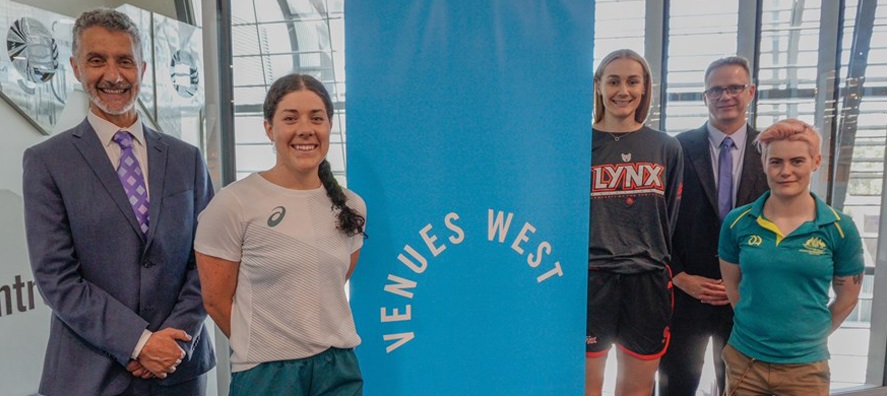 VenuesWest is proud to support Western Australian athletes as they train and compete at the highest possible levels.
As part of this commitment, VenuesWest offers a unique opportunity for local high-performance athletes to become a VenuesWest ambassador. Ambassadors each receive a component of an ambassador fund to go towards training and competition expenses.
In 2021, four of the state's high performing athletes were selected for the VenuesWest Brand Ambassador Program ahead of the 2022 Commonwealth Games. The current program runs for 18 months, officially beginning 1 November 2021 through to 30 June 2023.
Of the 78 Western Australian athletes selected for the Australian Olympic and Paralympic team of the 2020 Tokyo games, six were former VenuesWest Brand Ambassadors; Amber Merritt (wheelchair basketball), Nina Kennedy (athletics pole vault), Nikita Hains (diving), Brianna Throssell (swimming), Zoe Arancini (water polo), and Sarah Edmiston (athletics F44 discus).
At the 2022 Birmingham Commonwealth Games, 53 Western Australian athletes across 14 sports were selected in the Australian squad. Of these 53 athletes, eight athletes were current or former Brand Ambassadors; Robyn Lambird (current ambassador - T34 100m wheelchair racing), Brianna Throssell (swimming), Nina Kennedy (athletics pole vault), Sarah Edmiston (athletics F44 discus), Nikita Hains (diving), Courtney Bruce (netball), Conor Leahy (track cycling) and Amber Merritt (wheelchair basketball).
We look forward to together supporting the 2021-23 ambassadors as they strive for success in their sports.
Learn more about our current Brand Ambassadors: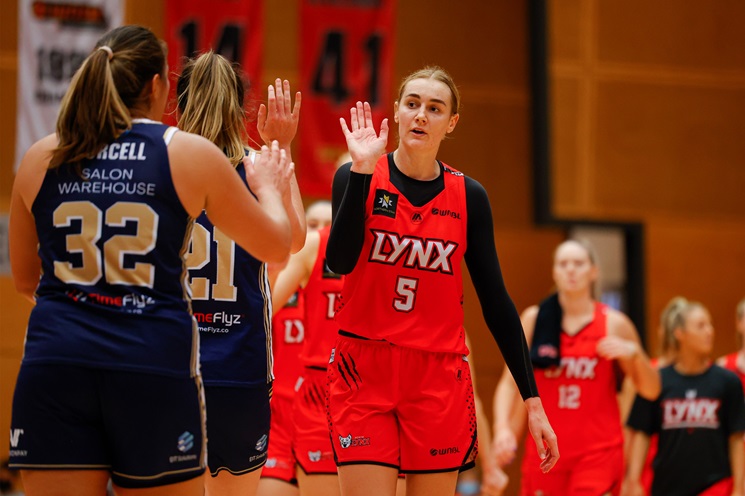 Darcee Garbin
Age: 28 years old
Sport: Basketball, Australian National Team - Opals & Australian WNBL - Perth Lynx
Instagram: @darceegarbin
Twitter: @darceegarbin
Recent Achievements: Champion - Australian WNBL 2015/16, 2017/18, MVP - World University Games 2017, Perth Lynx Runner Up WNBL Grand Final 2022
Upcoming Events: EuroLeague 2022-23 season playing for Hungarian Club DVTK-Hun-Therm
"It's a huge honour to be selected as a VenuesWest ambassador and throughout both my junior and senior basketball career I have used VenuesWest training facilities. More recently trying to navigate training and competition around the impacts of COVID, I have been able to use multiple VenuesWest facilities to stay focused on my training and work towards my sporting goals. The funding from the program has assisted me in travelling between my home in Perth and Melbourne as I try to make the Opals World Cup team for Sydney 2022. I feel a great sense of pride being a WA athlete representing VenuesWest."
David Bryant
Age: 33 years old
Sport: Para Triathlon
Instagram: @davidcatalystdietician
Facebook: Catalyst Dietitian - David Bryant
Recent Achievements: Tokyo 2020 Paralympic Games - 7th, Newcastle 2020 OTU Paratriathlon Oceania Championships - 1st, Oceania 2022 Triathlon Para Cup Devenport, 2022 World Triathlon Para Series Yokohama - 4th, 2022 World Triathlon Para Series Montreal - 6th, 2022 World Triathlon Para Series Swansea - 4th
"VenuesWest has provided world class training facilities since I first began my triathlon career back in 2007. Fast track to 2021, post Tokyo Paralympics, it is very fitting that I join the team as an ambassador for the wonderful environment VenuesWest provides to produce world class athletes."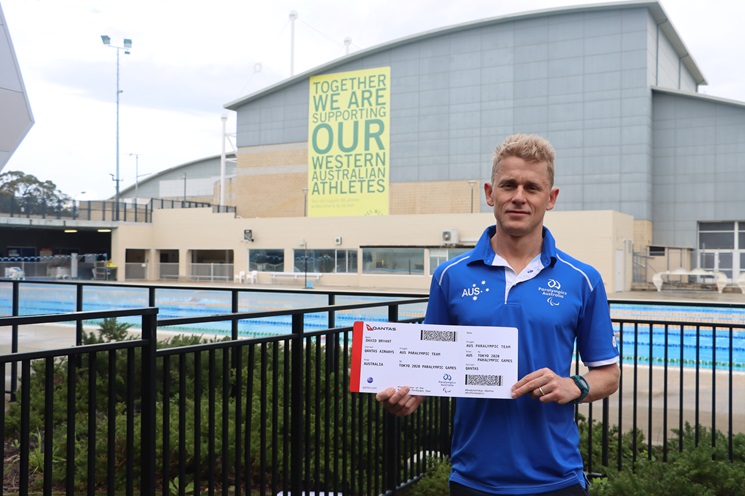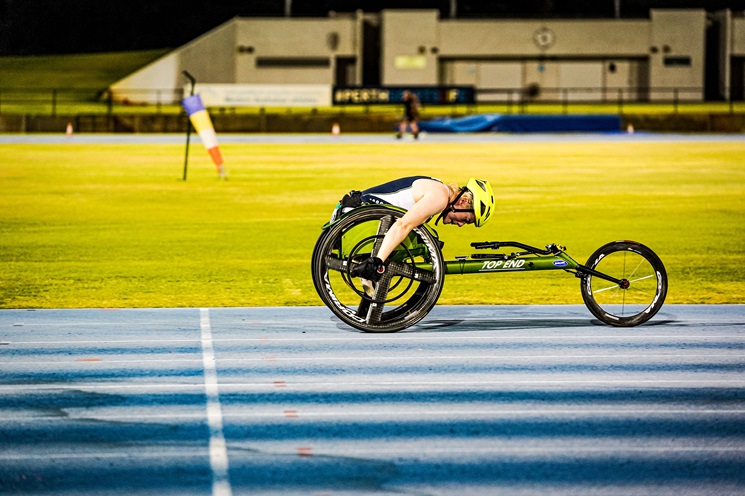 Tamsin Cook
Age: 23 years old
Sport: Swimming
Instagram: @tamsincook
Recent Achievements: Tokyo 2020 Olympic Games - Bronze Medalist in the Women's 4 x 200m Freestyle Relay (heat swimmer), Rio 2016 Olympic Games - Silver Medalist in the Women's 4 x 200m Freestyle relay)
"Being selected for the VenuesWest Ambassador Program was a huge honour for me, having used VenuesWest facilities for over 10 years and for two Olympic Preparations. Recently, support from the Ambassador Program has allowed me to travel and compete in key domestic meets in preparation for a busy year of international racing with the World Swimming Championships in Budapest, and Commonwealth Games in Birmingham, both taking place in 2022. These competitions are seen as integral steppingstones on the path to Paris 2024. The VenuesWest team truly understands the demands of being an elite athlete and through the Ambassador Program have committed to helping West Australian athletes, like myself, achieve our highest potential. I am incredibly proud to be an Ambassador, and love being able to represent the WA sporting community through my partnership with VenuesWest."