Triathlon WA
$20 off TRIActive Beginner courses at HBF Stadium (women only) and HBF Arena (mixed)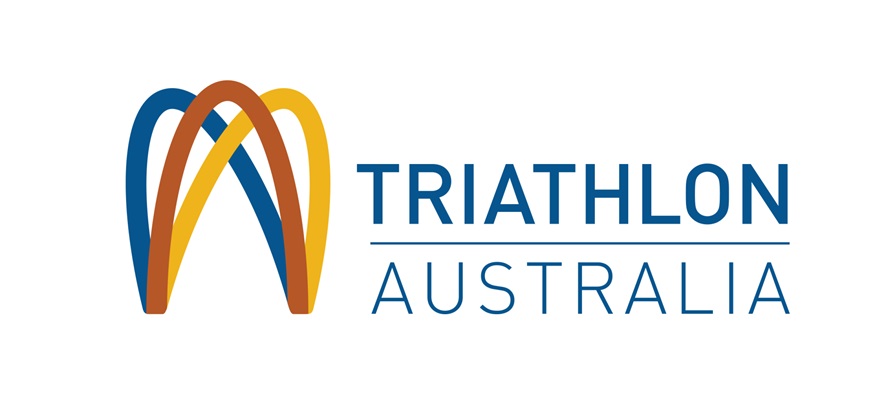 What do I get?
A $20 discount offer for the TRIActive Program Beginner courses conducted at HBF Stadium (women only) and HBF Arena (mixed).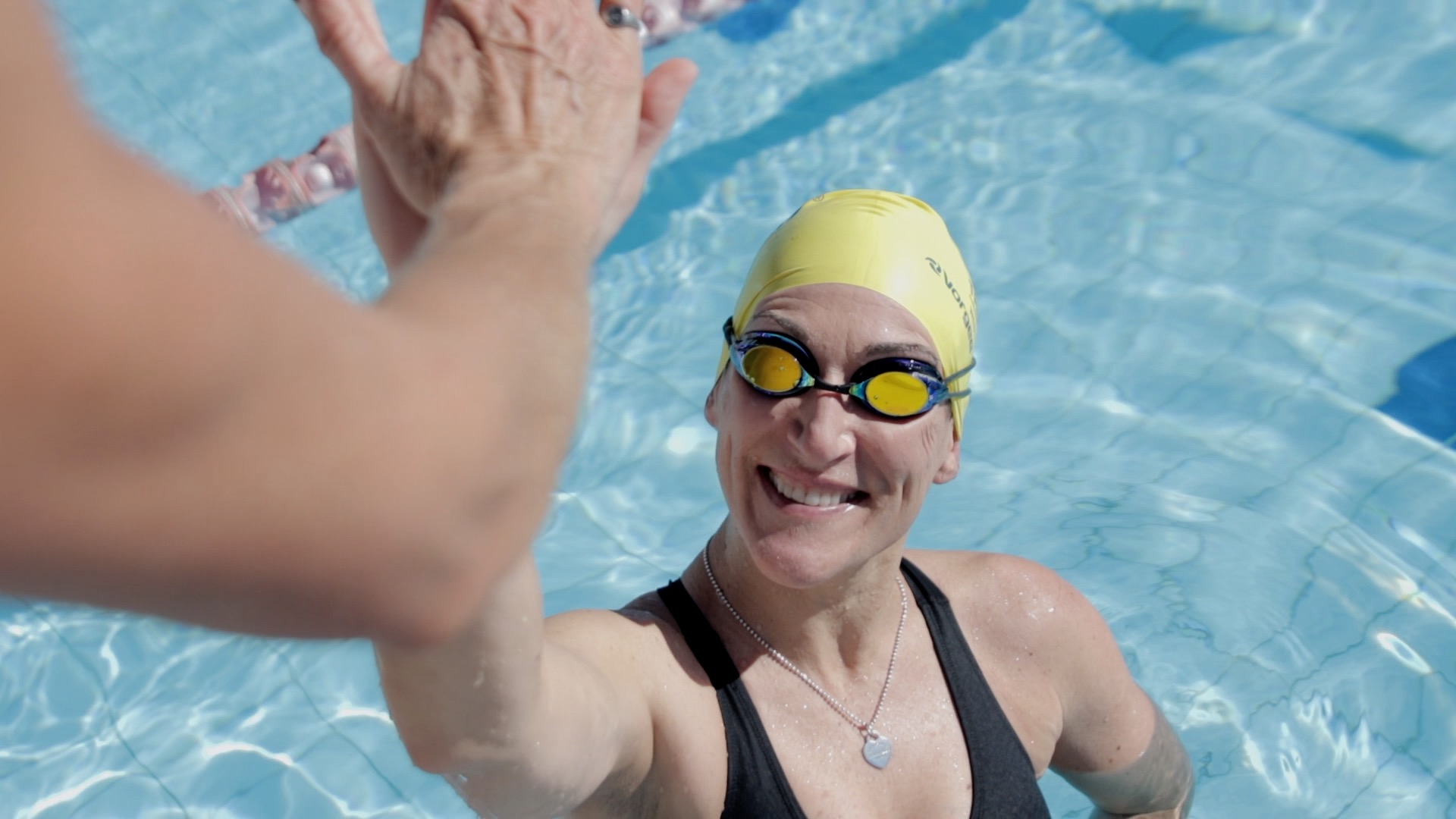 ABOUT US
Have you always wanted to give triathlon a go but weren't sure where to start?
TRIActive targets adults looking to take on a new challenge and begin/return to regular physical activity. Participants may come from a single discipline (swim, bike, run) or simply embark on a triathlon journey as a fresh challenge in the pursuit of ongoing health and well-being.

The program celebrates the tagline "finish lines…not finish times" referring to achievement being the main focus. TRIActive is a six-week, two sessions per week, group exercise program for beginner triathletes. It is about having a go and encouraging participation in triathlon in a safe, friendly and inclusive environment.

How do I redeem?
To receive this offer members must add promo code VWMBT20 at the checkout.