Fundamental Tennis Academy
10% discount offer on Adult Tennis Programs purchased online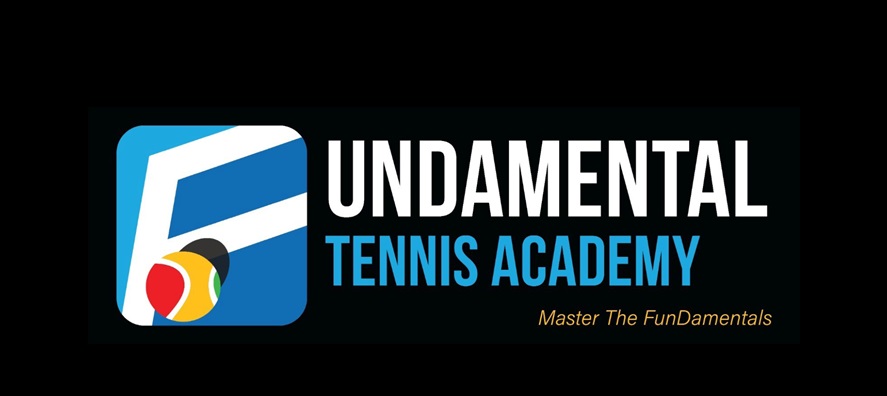 What do I get?
A 10% discount offer on Adult Tennis Programs purchased online



What is Cardio Tennis?
Cardio Tennis is a fun, sociable group fitness class run by our qualified coaches supported by music. It's a fast-paced, interval training cardio workout, you'll get to hit lots of tennis balls and be sure to work up a sweat.
What is Adult Group coaching?
Group coaching is a great way to improve your game by working with players of a similar level – beginner and intermediate. Our professional coaching team will deploy a mix of drills, fitness, footwork and match play to each class in a fun, social environment. The goal is for you to be able to have a serve, rally, score and play a tennis match by the end of the 8 weeks. So you can get out there and play tennis with friends and family, whether it is socially or competitively.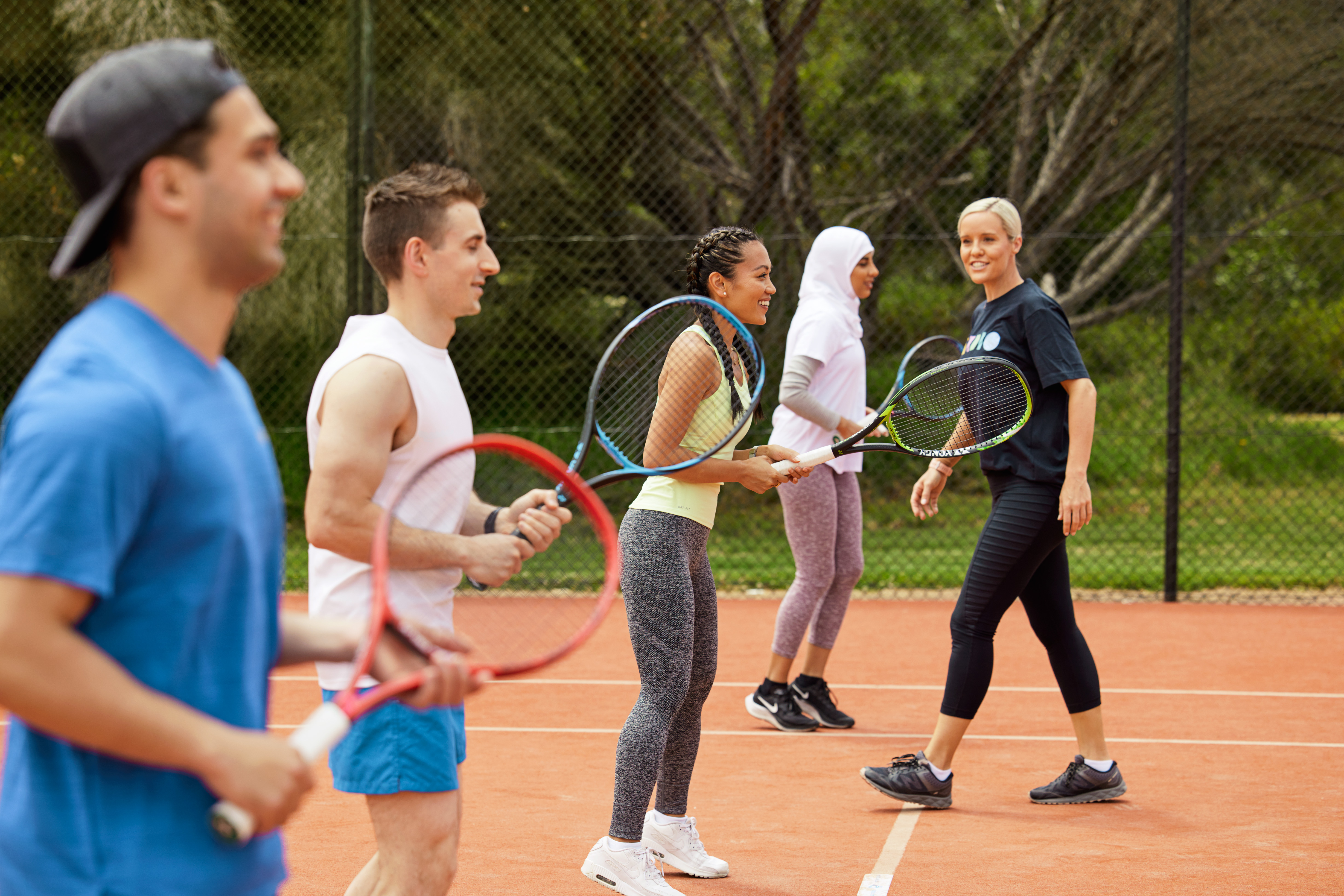 Learn more
How do I redeem?
To receive this offer members must add promo code TENNISVWMB at the checkout.